Your desktop or laptop screen almost translates into being a different world altogether when you log into Facebook. It isn't just a social media network; rather it is a window of a new opportunity to visit the globe serenaded with new happenings, trends, perspectives and fashions.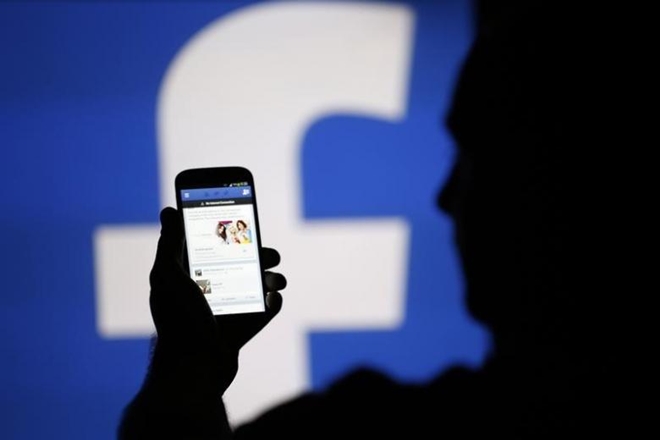 Facebook has not merely transformed the way we interact the world, rather has acted as a beacon of globalisation, by reducing the isolated dots between different geographies.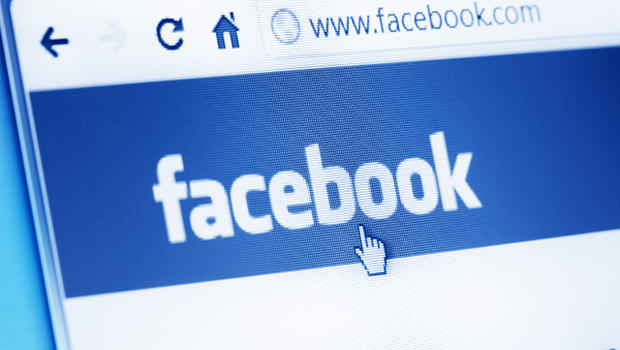 Now, news is that everyone's favourite social-media platform is going to bring in a fresh wave of opportunities for job-seekers in one of its most prominent of global markets: Great Britain.
According to developing news, the world-famous social media company has just opened a brand new hub in the heart of the U.K., in the thriving cosmopolitan capital of London. While not a great deal is known about Facebook's new urban setting as of now, one that has opened near the Oxford Street- one of the leading, princely destinations in all of London- what is known is that the move will enable as many as 800 job-seekers to find a robust new opportunity to grow in the fascinating realm of social media.
It is also being reported that the new facility will host a tech start-up scheme, LDN LAB which will track, monitor and further augment the growth of Facebook's young businesses. In lines with the leading social media firm expanding its presence in a vibrant new market- among the most developed economies in the west- media specialists state that Facebook remains ever supportive and committed in supporting the growth of UK's start-ups.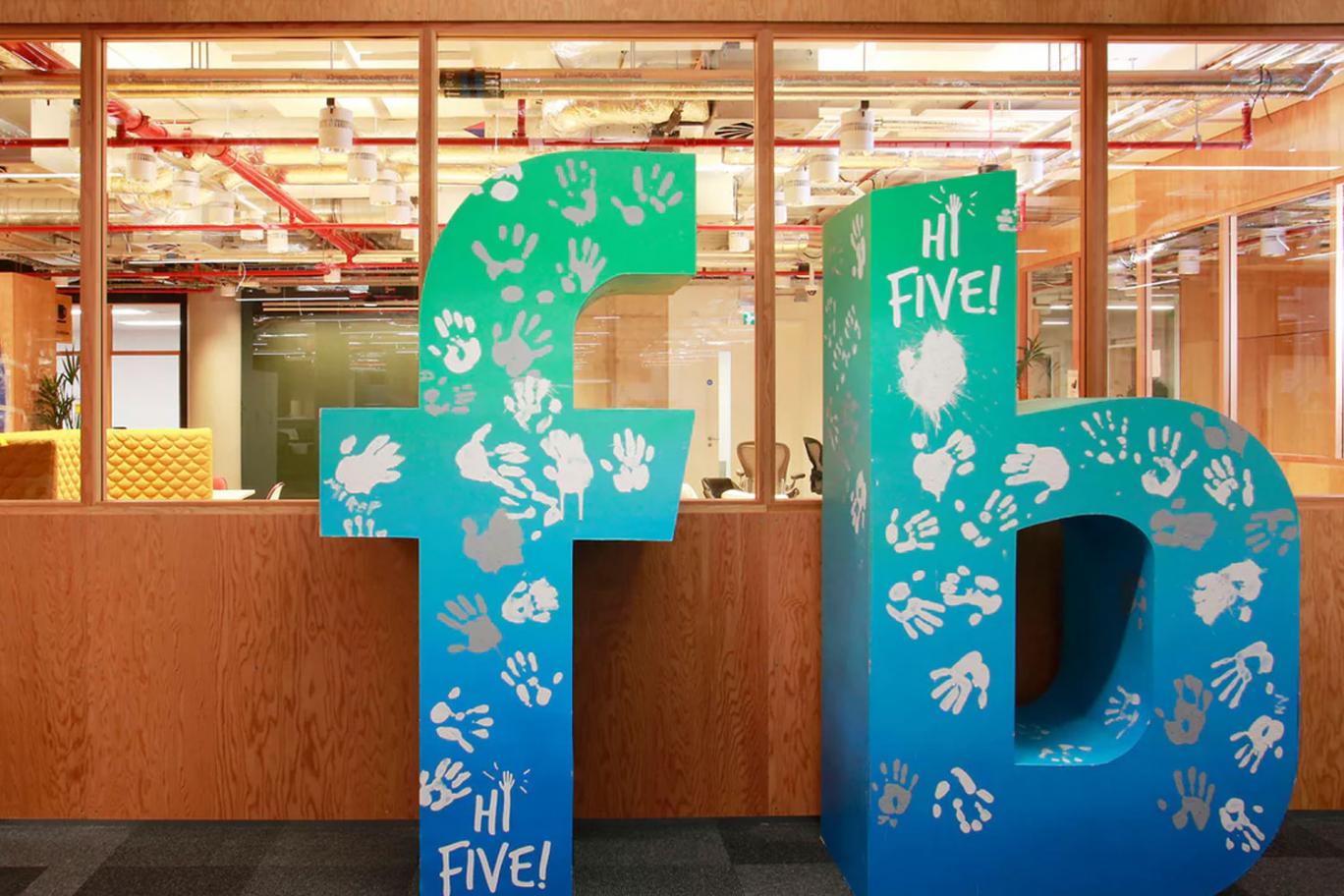 UK- regarded for a flourishing startup ecosystem and reputed for its engineering excellence is regarded as one of the best places in the world to build a tech company. It is also believed that some of the brightest tech talents in London will be attracted to the social-media company and that the firm's incubator will attract more talent to London from different parts of the UK.