The downvote button is something the users on Facebook are asking for a long-long time, sadly, Facebook and Mark Zuckerberg have worked on everything, even on things they weren't supposed to do, except for this simple downvote button thing. Until now.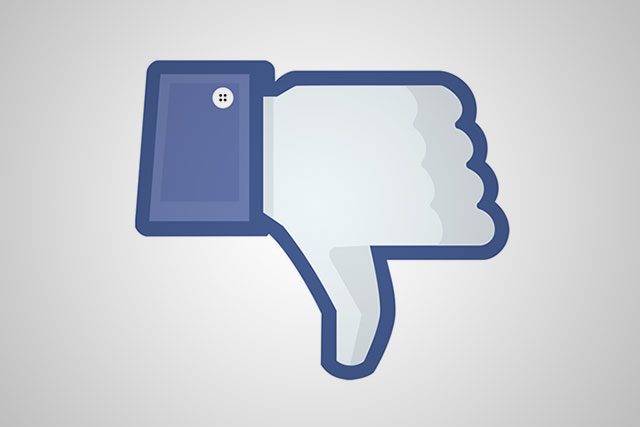 The social media giant has finally rolled out a new technology for some users in Australia and New Zealand that allows them to give comments an "up" or "down" vote.
As per a Facebook spokesperson, the technology is still in its early stages of trial and no substantial decision has been made on expanding the feature for the global community of 2.2 billion users, as reported by The Guardian. A strong decision about the future of this feature would only be made after the company has a clear idea about whether the users have found the new tool to be beneficial or not.
"Facebook is a place for free expression, but we also recognise that there should be a way for people tell us and each other which comments are most thoughtful and useful. To that end, we're running a test that introduces an upvote and downvote action for comments on large public page posts," the spokeswoman said. "This feature allows people to push those thoughtful and engaging comments to the top of the discussion thread, and to move down the ones that are simply attacks or filled with profanity. This does not affect your personal News Feed or interactions with friends."
It has also been cleared for the users that this is not a dislike button, but rather a downvote which is already available on platforms like Reddit. Along with the introduction of this new tool, Facebook will continue to give users the emojis as reactions to a post.
In February, Facebook did announce that they're working on something like a downvote button which would be accessible to the users by the end of this year. However, all of this seems to be a total opposite of Mark Zuckerberg's initial ideas regarding his company. Zuckerberg has said that he was strictly against the idea of a dislike button. "We didn't want to just build a dislike button, we don't want to turn Facebook into a forum where people are voting up and down on people's posts, that's not the kind of community we want to create," he had said in 2015.
Jyotsna Amla