Smartphone Insurance is slowly and gradually becoming an important industry in India and why not? Sometimes we even shell our whole month's salary for this big purchase and we have come a long way from just using this device for calls and messages. With so much from our life being connected to our smartphones, the thought of being without one might haunt many. From social media to banking, we manage almost everything through this device and a theft, damage or loss are situations we never want to be in.
Just like the size and specifications, the price-tags are also getting bigger and bigger and we can't help but let the device lure into being spendthrifts. However, we always tend to think that just buying a back cover will prevent our smartphone from damage or we would never lose our smartphone. It's good to be that confident and give it the deserving care but just like time has no guarantee, neither does your smartphone.
In India, smartphone insurance costs as low as Rs 500 and after shelling out a huge amount on the purchase, it won't hurt much if you buy a smartphone insurance policy rather it will provide you peace of mind which even a metal bodied smartphone cannot.
However, just like any other policy, smartphone insurance policies also come with some hidden clauses, and terms and conditions. Let us be your aide, and today we will talk about the things you need verify before buying an insurance policy for your handset and why you need one.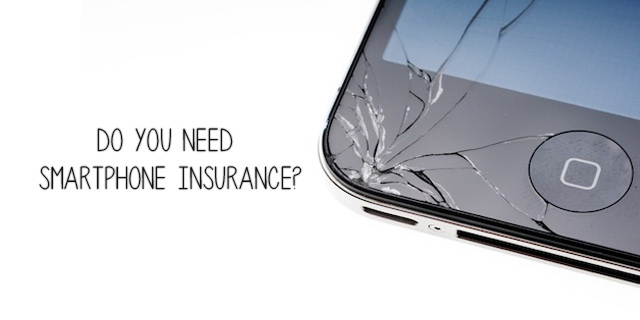 Ask yourself the following questions before buying a smartphone insurance policies as they will let you realise the things to be covered in your policy.
Are you clumsy or prone to accidents?
Do you have kids who love to use your smartphone?
Do you travel often or go out frequently?
Do you use your smartphone while exercising?
Are you forgetful or absent-minded?
If 'Yes' is an answer to any of the above question, then my friend, you really need a smartphone insurance policies for your hard-earned device.
But the biggest question. What does a smartphone insurance policy covers? The following are three main situations where it will be a live savior for you.
1. Broken Screen

Screen is undoubtedly one of the most vulnerable and costliest parts of your smartphone, and the most prone to accidents too. Moreover, the OGS (One Glass Solution) panel, which has the display intact to the screen, used in contemporary smartphones takes the repair cost, even higher. A broken screen, on an average, can cost you anything between Rs. 5,000 to Rs. 15,000 depending on the model and company of the handset.
2. Theft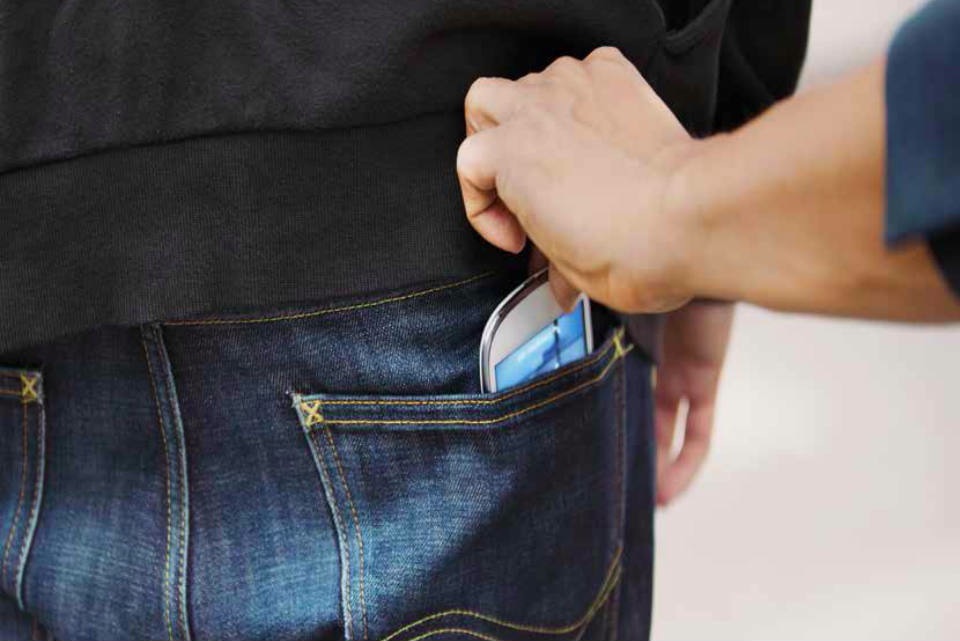 Mobile theft is one of the most common crimes in Indian metropolitan cities. With the public transport bustling over capacity during the office hours, one couldn't be that cautious about their belonging while traveling. Be it the Metro or any other public transport, we might be on the receiving end of this crime and that will be an even bigger loss than a broken screen or display as you lose your smartphone altogether. Further, it is almost impossible to get back a stolen mobile these days in our country.
3. Water Damage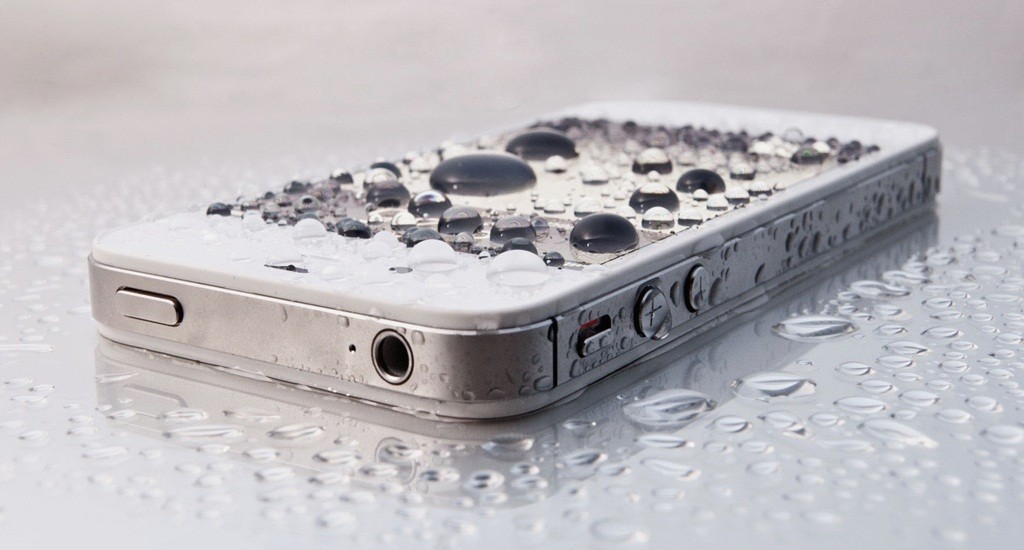 Water is not the best of friends for your electronic devices. Unless your smartphone is water-resistant, it is no exception to this rule. Even a couple of droplets can literally damage your smartphone to the core.
Broken Screen and Water Damage are covered in your smartphone insurance policy if it has Accidental Damage Protection (ADP). However, Theft Protection is not covered in most of the smartphone insurance policies and before buying one, make sure that ADP and Theft Protection are covered in it.
Further, read the term and condition, inclusions and exclusions and most importantly the depreciation rate (the rate may vary from company to company). You must also check any hidden charges including processing fees required at the time of claim.
Here are some of other major points that you must consider while buying a smartphone insurance policy both online as well as offline.
The situations under which your claim will be accepted or rejected
Maximum number of days needed to register an application and submitting the required documents like the FIR copy.
Is the smartphone insurance policy cashless or not
How much percentage you have to pay while claiming the policy
Note: ADP and Theft Protection is provided only with brand new smartphones (max 7 days after the purchase). For being on the safer side decide the best smartphone insurance policy beforehand, if possible.
Consider all these points before buying a smartphone insurance policy and relish the experience of your new smartphone without any worries.