At a time where it appears that conventional modes of transportation are either dated, have reached a saturation level or are seeming mundane with the incessant rise of technology forever birthing new, engaging modes of urban transport, one wonders what rests in the lap of the future? Furthermore, there's another question worth examining.
With general fuel-powered cars increasingly being seen as a 'have been' with the focus lying on electric cars, particularly from the standpoint of taking the big 'green plunge' toward environment conservation, one wonders whether something like an electric flying car is possible sometime in the future?
While it's true that electric cars are rising increasingly as being the order of the day, what about the electric flying car?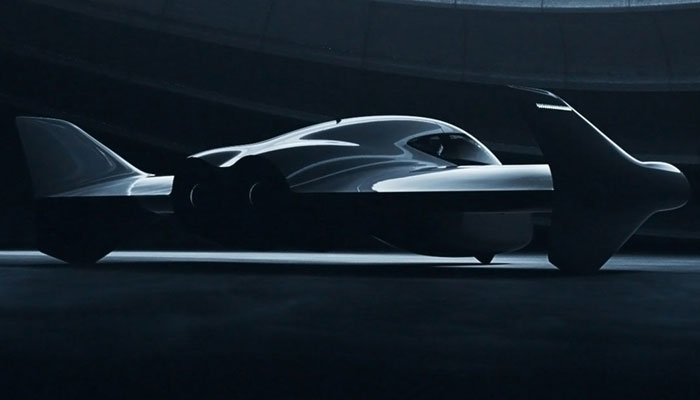 Well, believe it or not, but Boeing and Porsche are currently working on developing a one of a kind electric flying car. The two firms are currently wrapping their brains on developing the working mechanism for a fully electric vehicle that can not only take off but also land vertically.
Imagine while the concept of the electric car is still being seen as a revolutionary new technology by the developing world, there already are established corporate that have immersed themselves in developing something as futuristic as an electric flying car!
Just who thought that something like that would even paint headlines worldwide with excitement and a touch of suddenness, say five to ten years back in time?
But the DNA of any high-tech product, regardless of whether it concerns itself with a fundamental pivot of urban transport is the prototype; a base concept that can be further developed or worked on.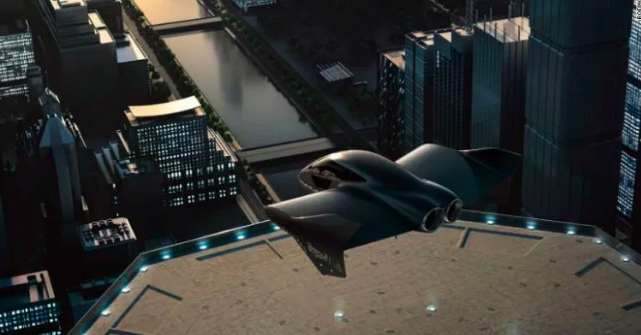 So there lies the question- what about the prototype for the electric flying car? Apparently, this is the first major step that both Boeing and Porsche are busy working on.
The ultimate goal is to develop an actual prototype of a flying car. Boeing and Porsche will implement and test a prototype in the near future. Both companies are keen to explore the premium urban air mobility market with a flying car. Porsche expects the urban air mobility market will take off after 2025.
Neither Boeing or Porsche are the first companies to venture into the urban air mobility market with a flying car. Uber at its Elevate summit last year showed its "flying car" concept aircraft. The company hopes the flying cars will be introduced in the market in the next two to three years. In the beginning, the flying cars will be piloted, but the company aims for flying electric vehicles to fly automated.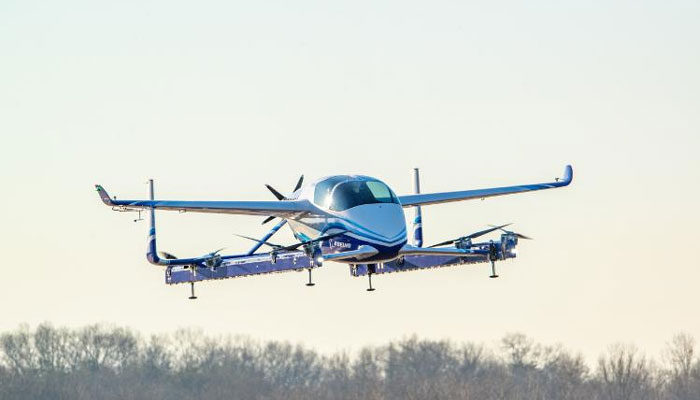 But dramatic or surprising as it may sound, apparently, imagining the world with an electric flying car in it hasn't really been some brand new revelation. There are firms and nations that have already imagined and forecasted their rise and further eminence.
Among them is the great Western European power; the heartland of outstanding automobile power, Germany.
Apart from Uber, a German start-up called Lilium also see the future in flying cars. It has developed a five-seater-jet powered flying car that has 36 engines that allow it to take off vertically, and has a top speed of 300km/hour. The company aims to fly the Lilium jet in cities worldwide in 2025.