This business era is all about promotion and the most dominating aspect in this context is to use social media to make the most from this vast web world. Among all the available options, Twitter is becoming a rich channel for social media promotion at a large scale where people are free to explore themselves with their tweets. This is the reason why Twitter tools are gaining huge popularity among social media advertising experts. These are some of the smartest way to tweak your Twitter profile for widespread social media efforts and can be treated as a third-party app which can integrate what the mail app is lacking.
There are plenty of social networking sites or tools available in the digital marketplace that work brilliantly to express feelings, promote views, share special moments and several similar features. The Twitter tools are making it swift to track the status of each post and every other update. They also become a vital communication tool to obtain awareness, promote and contribute in a positive manner for the business as well as popularizing your brand name.
List of Major Twitter Tools for Social Media Sharing
Buffer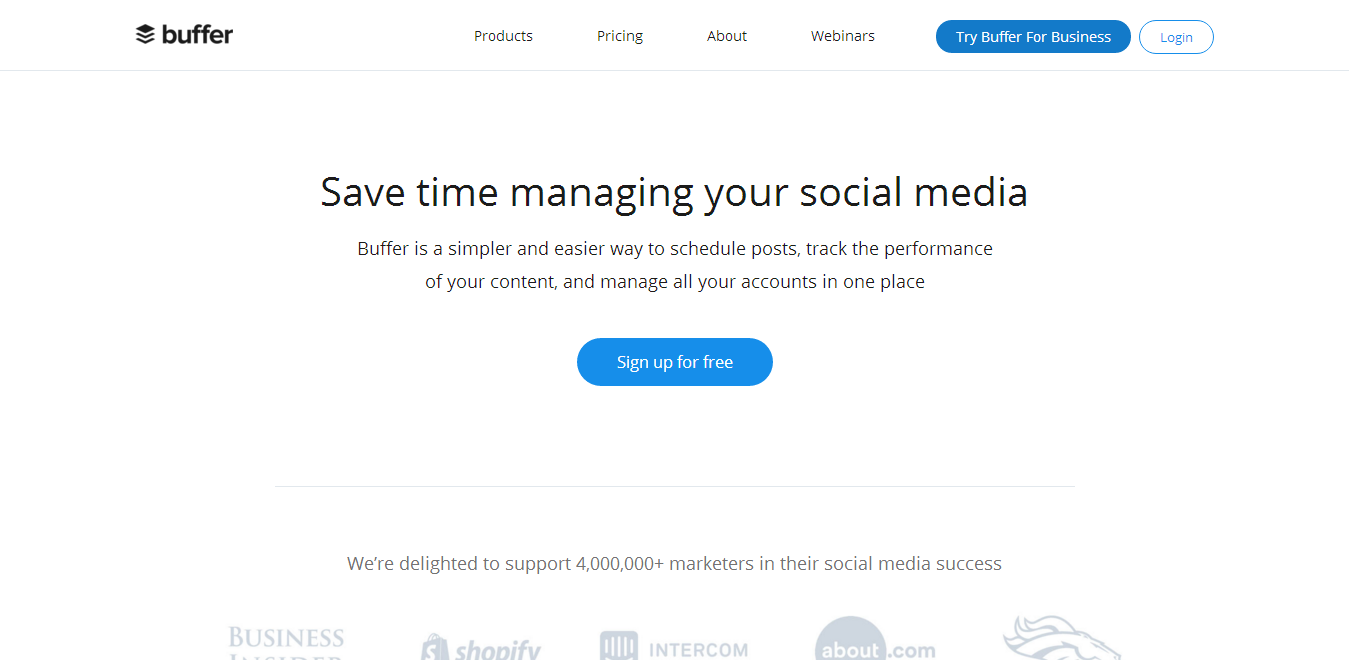 It is a smart way to tweet where you can schedule your tweets to segregate them for the entire day. This is a good way to post the users after a fixed interval instead of bombarding the followers with a large number of tweets in an hour.
It also gives useful analytics about the likes and dislikes of your audiences out of your shared content along with the instances when your tweets get the highest traffic.
Hootsuite

It is a strong twitter management tool with the capability to handle up to 5 social profiles. It is available in both premium and free versions and manage several profiles with high-quality analytics.
This unique application helps in organizing tweets both manually and automatically like a newspaper posted on your account regularly. This tool also makes it possible to fetch the tweets from the top followers and also to grab the details of a particular hashtag.
Paper.li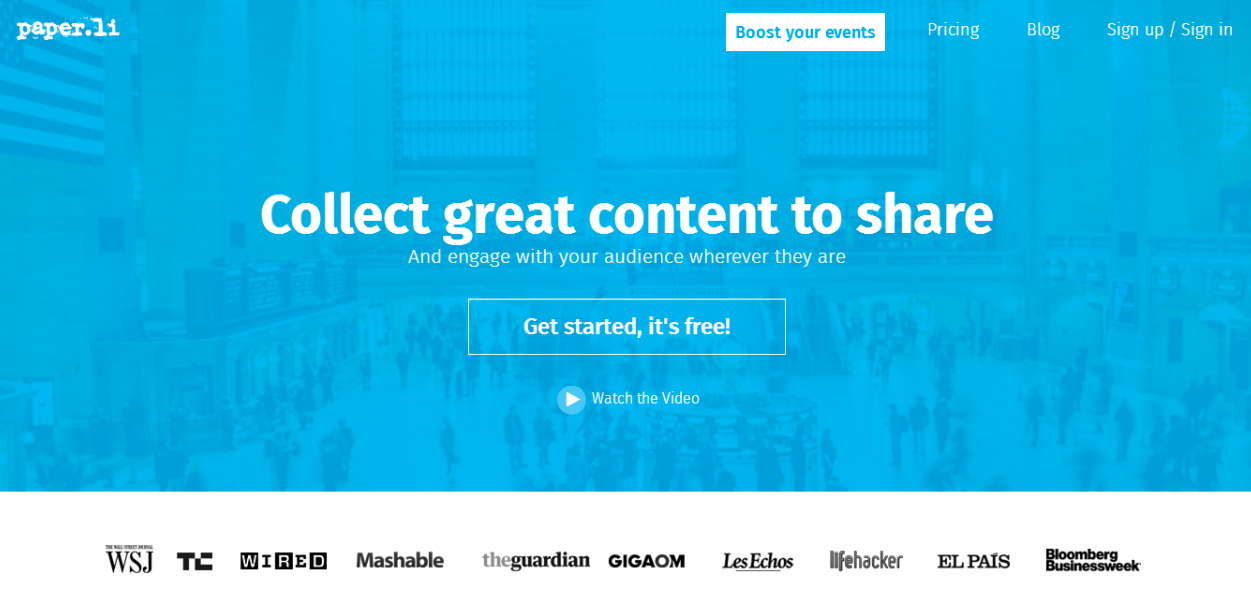 Paper.li is a smart tool that allows you to evenly collect tweets and organize them automatically or manually in a format similar to newspaper-style, that is shared by default on your Twitter account on a daily basis.
It is a great app for collecting top tweets from your followers, people from a particular Twitter list, or anyone that mentions a certain hashtag. It drives quite a bit of traffic to the websites that the users mention, which is great for those who appreciate it.
Socialoomph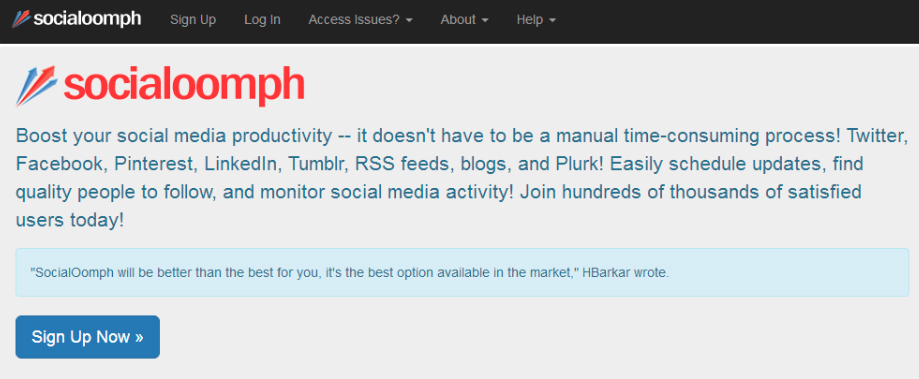 It is a free medium to give scheduled tweets, track keywords, expanding the Twitter profile. The basic free version is available with required features, but it can be extended with premium version by paying some extra amount. It allows extra features such as Facebook scheduling, tweet with email and update with email.
Bit.ly
Bit.ly gives you access to the dashboard where the links of multiple Twitter accounts can be shared. There is also a provision to see the stats of any links that are shared with the dashboard and also connect to the Bit.ly API key that is plugged into Seesmic or Twitterfeed.
This amazing tool gives you the privilege to create custom domains that you like for your brand. You also have the benefit of URL shortening service and you can easily share links with many accounts on Twitter.
TweetDeck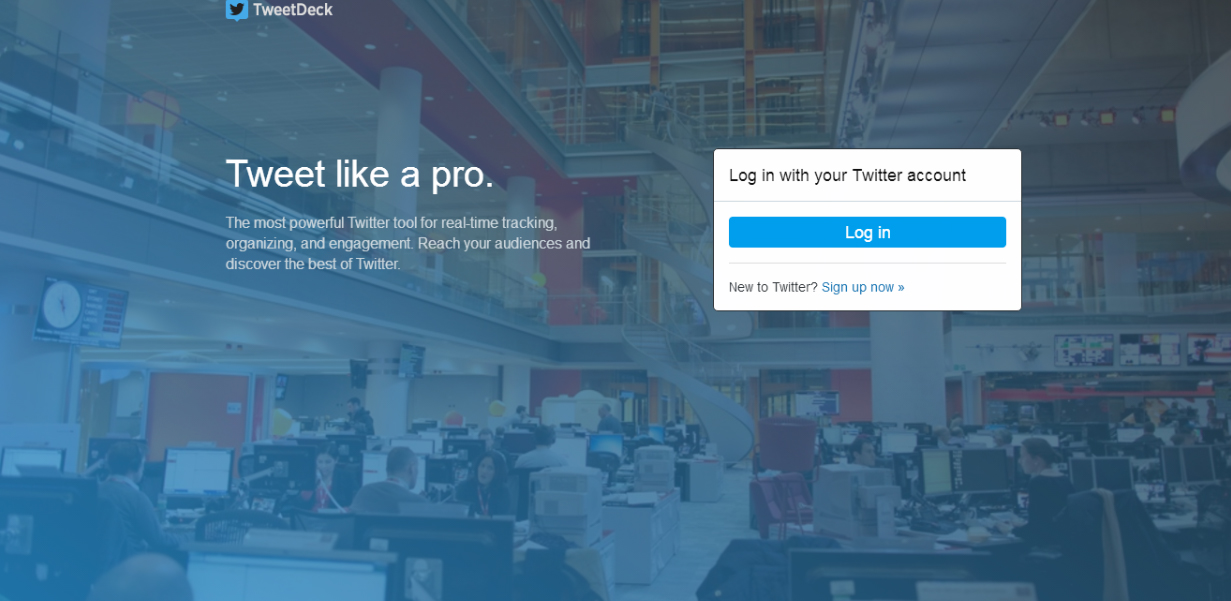 It is a robust desktop management tool to create the columns and also manage other Twitter activities. This tool enriches you to have a straight long communication via this service that enhances creation of shortened URL to direct followers so that they will keep tweet beyond 140 characters.
Triberr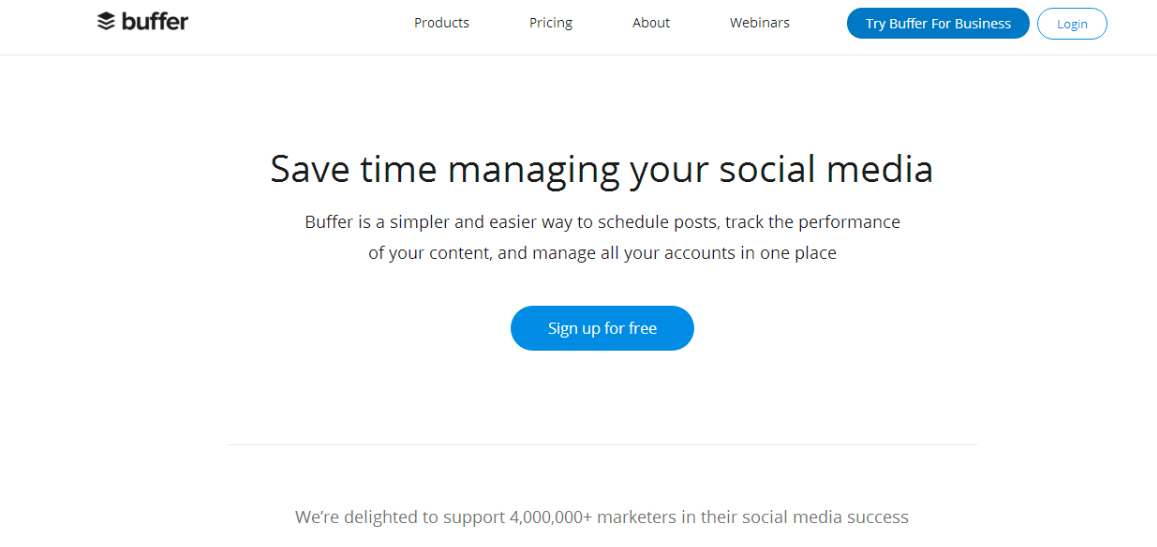 This invite-only community allows people to join tribes of the like-minded bloggers so that they can expand their reach on Twitter. You have to simply plug into RSS feed and then the members of the tribe will tweet for each new post.
Being a member, you are also allowed to have automatic tweet for the post of other members along with the manual tweeting in the case you have approved posts.
In a Nutshell
This write-up is a small effort to make people aware of the smart twitter tools that can help to a great extent to the social media professionals to get the rich quality results via expanded sharing, thus getting a large scale reach to the customers. These effective Twitter tools allow easy and wide content sharing across the vast social media channels to produce the trendiest yet optimal business results.