Bitcoins are literally on a rampage. Starting the year at $1000, the cryptocurrency is now nearing the $20,000 mark, leaving those who never believed in the success of this concept or those who let go of an opportunity to invest, dejected.
Bitcoin has not been just a trendsetter which triggered a wave of cryptocurrencies that are based on decentralized peer-to-peer networks, it has also become the de facto standard among all other cryptocurrencies, both existing and upcoming .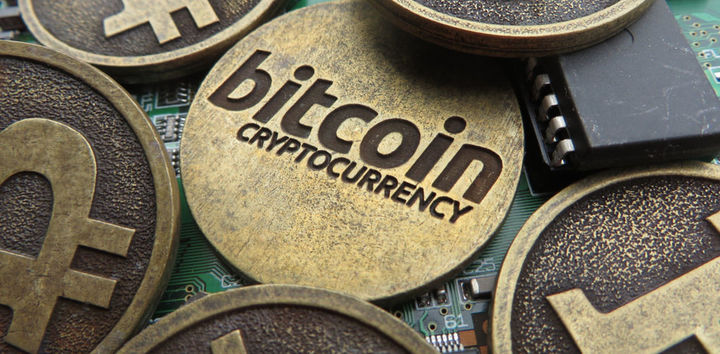 It was reported that in the present marketplace, there are almost a thousand Bitcoin Alternatives that have tried to present themselves as a modified or improved version and are collectively called altcoins.
While some of these cryptocurrencies are easier to mine than a Bitcoin, there are some tradeoffs as well, including greater risk of liquidity, acceptance and value retention. Moreover, while it's unlikely that any of these Bitcoin Alternatives will rise through the ranks instantly, due to the sharp rise in Bitcoin prices and the rumors of the bubble being on the verge of explosion, many are wondering if they can start investing in altcoins which also seem to get a similar push, sooner than later.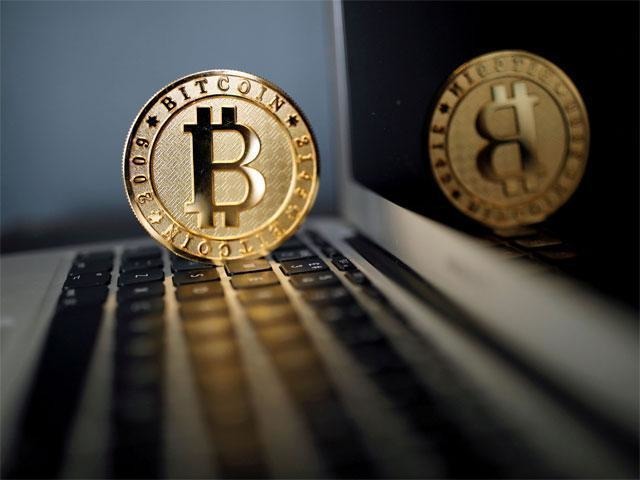 What are the best Bitcoin Alternatives that you can invest in and what kind of tradeoffs you will have to compromise one?
This is the question that everyone is looking for an answer to and on that note, here are the five best Bitcoin Alternatives that are worth your time and money.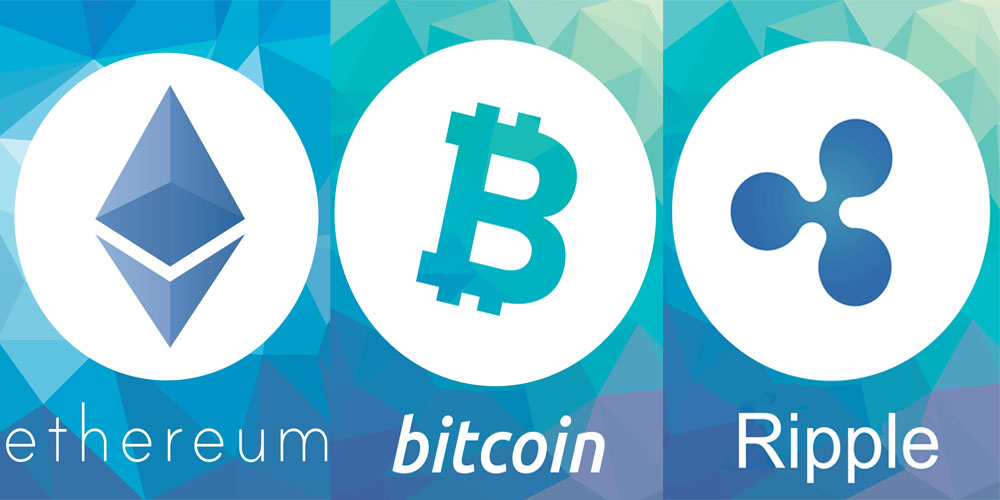 Bitcoin Alternatives: The Top Five Rivals Of The Cryptocurrency
1. Ethereum (Ether)
This is one of the highest-in-demand Bitcoin alternatives and is also the second-most valuable cryptocurrency. Launched in the year 2014, it is also a type of blockchain network, just like the Bitcoin. According to Ethereum Project website, it is a decentralized platform which runs smart contracts having applications which run exactly as programmed and do not have any possibility of third party interference downtime, censorship or fraud.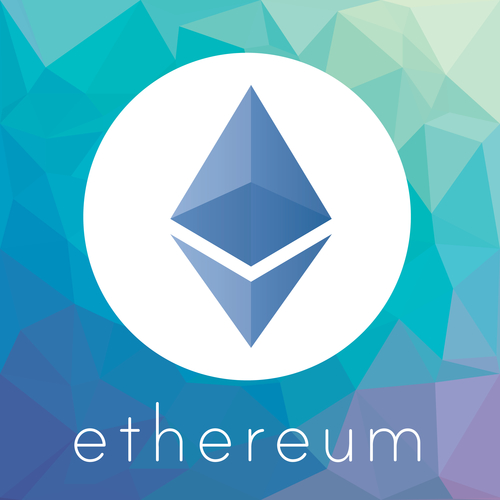 The biggest difference between the Bitcoin and Ethereum is purpose and capability. While the former's blockchain is used to track ownership of the currency, Ethereum's blockchain can also be used to build decentralized applications.
2. Ripple (XRP)
Since it was launched by former Bitcoin developers, Ripple is reportedly considered as a logical Bitcoin alternatives according to many industry experts. Launched in 2012, it is a startup which Blockchain technology that connects payment providers, banks, digital asset exchanges and corporates. XRP is Ripple's cryptocurrency and which is also used as a payment network called RippleNet.
Currently, Ripple XRP's value is 7,000% more than its 0.65-cent price, earlier this year and it has a market capitalization of 10.4 Billion dollars, approximately. In November 2017, American Express introduced an instant blockchain-based payments method using Ripple, marking one of the first major uses of this technology for a shared database of transactions which is maintained by a network of computers.
3. Litecoin (LTC or XLT)
Interestingly, while Bitcoin gained 1,550% until 12 December in this year, Litecoin witnessed a surge of over 5,700% in the same period. It is a peer-to-peer cryptocurrency launched in 2011 by Charlie Lee, ex-director of engineering at Coinbase and a former Google employee. While its price is above $300, it recently crossed the $15 Billion market cap.
As far as technical implementation is concerned, Litecoin is very similar to Bitcoin. According to their website, "Litecoin is stored securely in a wallet on your computer, phone, tablet or laptop." While generating Litecoins is possible via mining, the biggest advantages of this Bitcoin alternatives are claimed to be the speed of processing and low fees. Litecoin uses Scrypt algorithm which means that it needs memory instead of processor resources.
4. Zcash (ZEC)
Zcash (ZEC) is said to be the first open and permission-less cryptocurrency which can fully protect the privacy of transactions, thanks to zero-knowledge cryptography. Just like Bitcoin, Zcash is also based on blockchain technology. Launched in October 2016, its monetary base is 21 million Zcash currency units (ZEC) while it is also a scarce token, just like Bitcoin, that can be transferred around the world and exchanged to/from other cryptocurrencies via in-person transactions and online exchanges.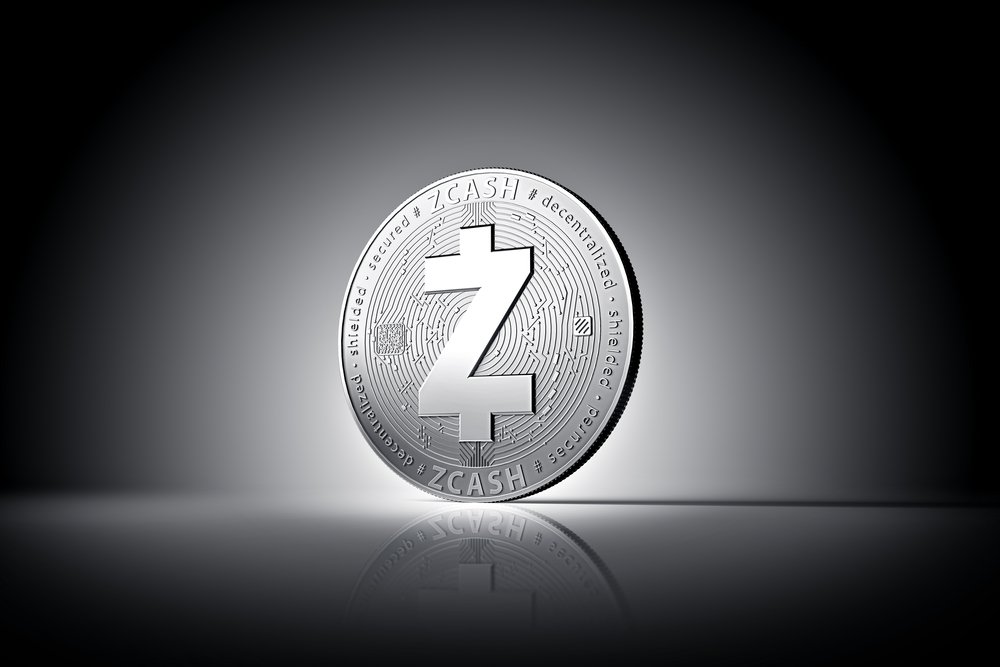 While Zcash became the third digital currency to be backed by Bitcoin Investment Trust as well as the Ethereum Classic Investment Trust, its current market cap is $1.3 Billion. Priced at $454 (approx), Zcash was recently added to the Internet Archive as a new cryptocurrency payment option.
5. Dash
This is one of the most underrated Bitcoin alternatives which currently has a market capitalization of $7.10 Billion and is trading close to the $900-mark, with 7.75 million units in circulation. Since Dash is an open source peer-to-peer cryptocurrency, it can be used to make instant and private payments online as well as in-store using an open-source platform which is hosted by thousands of users from around the world.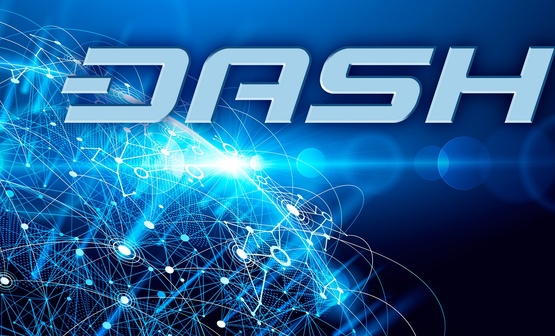 It is said that the existence of Dash was a result of Bitcoin's shortcomings which is based on just three words, Instant, Private, and Security.
While it reportedly can send payment confirmations within just 2 seconds, to protect users' financial information, it is safeguarded by keeping their activity history and balances private. Most importantly, all the transactions are confirmed by over 4,500 global servers and 200 TerraHash of X11 ASIC computing power.
These were the five best Bitcoin alternatives which have seen an increase in demand simultaneously with that of the Bitcoin.
Investing in these altcoins seems to be a good strategy as they are new and low-valued, thus, having more chance to grow in the future. And keep in mind, bitcoins took eight long years to witness this glory and all these above-mentioned Bitcoin alternatives seem promising in that respect.