Apple is not a fruit anymore, but rather, one of the most successful tech giants in the world which have some of the most hardcore fans who continue to buy, whatever the company puts out. And, while the company has changed the way people used to use technology, it sometimes gets too out with their creations.
Who remembers that ridiculous coffee table book which comprised Apple products and was sold at $300?
But this time, Apple is out in the market with their version of the smart home speaker which can absolutely dominate, yet another category in the market. They have unveiled their brand new creation – HomePod – and it's now a meme on the Internet. The reason behind another Apple product being turned into a meme is the sheer resemblance that HomePod has with, well, toilet paper roll.
With a price point of $350, this indeed would be one really expensive toilet paper roll. According to Apple, the HomePod combines the rich audio quality of Sonos speakers with the 'brains' of Siri, and this can possibly be a tough competition for Amazon Echo and Google Home that are already a hit in the market.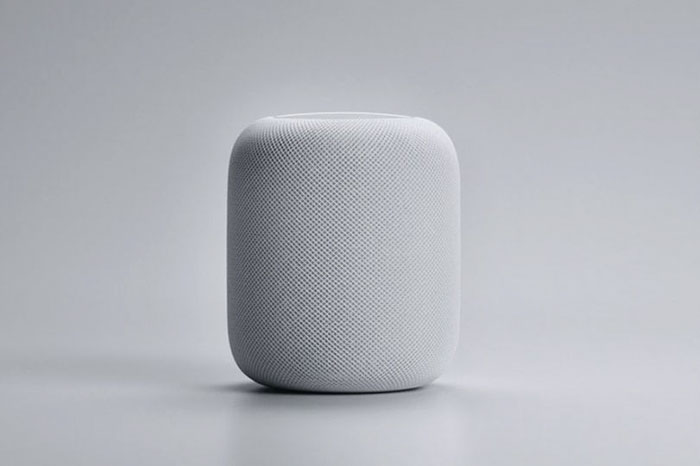 However, immediately after HomePod's introduction at this year's Worldwide Developer Conference, people came together to turn HomePod into the next big thing on the Internet's meme scenes. Check out some of our favorites and tell us which was yours?
These memes were indeed hilarious in the most amazing way possible. As for the HomePod, the product will not be available for purchase, until later this year.
source: BoredPanda
7th June 2017
Jyotsna Amla