On June 7, Google Doodle honours anesthesiologist Virginia Apgar who is considered a pioneer in the field of medicine, especially childbirth. Her contribution to the field is not only remarkable but her work also contributed to drop in infant deaths, staggeringly.
Born in New Jersey, US, Virginia Apgar was the youngest of three children, and the death of her eldest brother from tuberculosis, and the chronical disease of the other one motivated her to study zoology, chemistry and physiology. She attended the Columbia University College of Physicians and Surgeons and attained a medical degree in 1933. However, that era was not very kind to female doctors, in fact, as per a publication, there were only 7,000 women doctors in the United States before Apgar was born, but the number dropped even further around the time she was born.
Various medical colleges did not admit women at all, and those who did manage to attain the degree were discouraged heavily.
Virginia Apgar was no exception, however, she was encouraged by a fellow doctor to practice anesthesiology who felt advancement was needed in that particular field. He felt Apgar had the spirit and energy to carry out the work. Eventually, she rose and became director of Columbia University's department of anaesthesia, and in 1949 she became the first woman to become a full-time professor at Columbia University.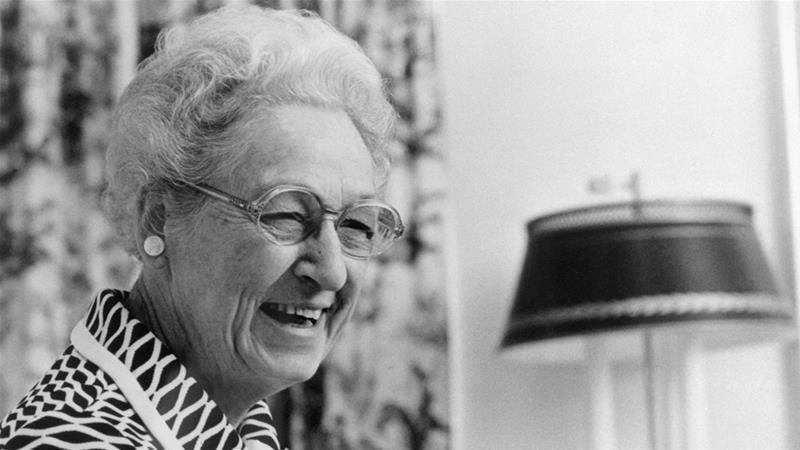 Over the course of her life, Apgar had assisted in the delivery of close to 20,000 babies which is one huge number. But it was in 1950 that everything changed for Virginia Apgar.
In the 1950s, the US infant mortality rate decreased, but the number of infant deaths within the first 24 hours remained high. She looked into it and came up with an Apgar Score, which measures body functions and helps doctors determine with 60 seconds after the birth whether a baby needs help to sustain life. Various things are looked after in this particular test, like respiration, heart rate, reflexes, muscle tone and skin colour. Apgar's work contributed to a drop in deaths, from one in 30 in the 1950s to one in 500 today. The Apgar score is still used in some hospitals in the US.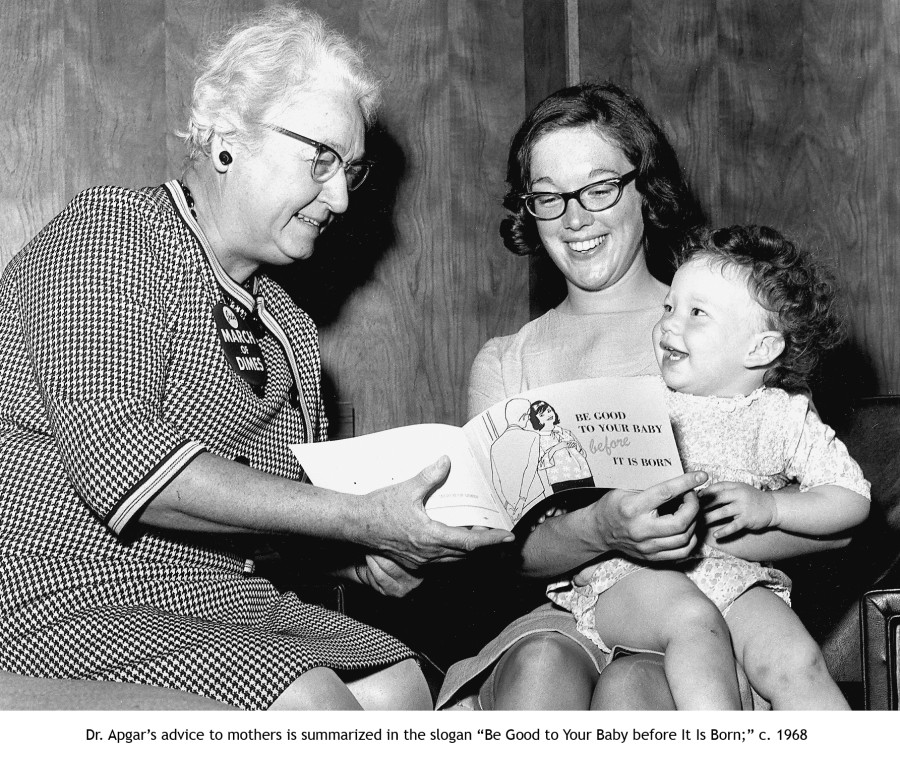 For the rest of her life, Apgar did everything to prevent conditions that caused newborns to have a low Apgar score, including her fight against Rubella.
Apgar never got married, "I never found a man who could cook," she said. She died in 1974 at the age of 65 from cirrhosis of the liver.
Jyotsna Amla