Adobe Flash Will Be Killed By 2020, confirmed the company as it announced through a blog post that Adobe will definitely be pulling out support for Flash and the development comes as a surprise that all of us were expecting after the multimedia software, which once helped power countless web applications such as games and videos, starting facing widespread criticism for its rapid decline in its resourcefulness, browser incompatibility and growing number of security vulnerabilities.
Adobe Flash was highly criticized for security loopholes that caused attacks against all major desktop platforms last year in October and June, with Windows-focused attacks coming in May and April. Moreover, the emergence of HTML5, WebGL, and WebAssembly, Developers have moved past Adobe Flash in the last half a decade. These open standards provide many of the capabilities as well as functionalities that plugins pioneered and they have become a viable alternative for content on the web.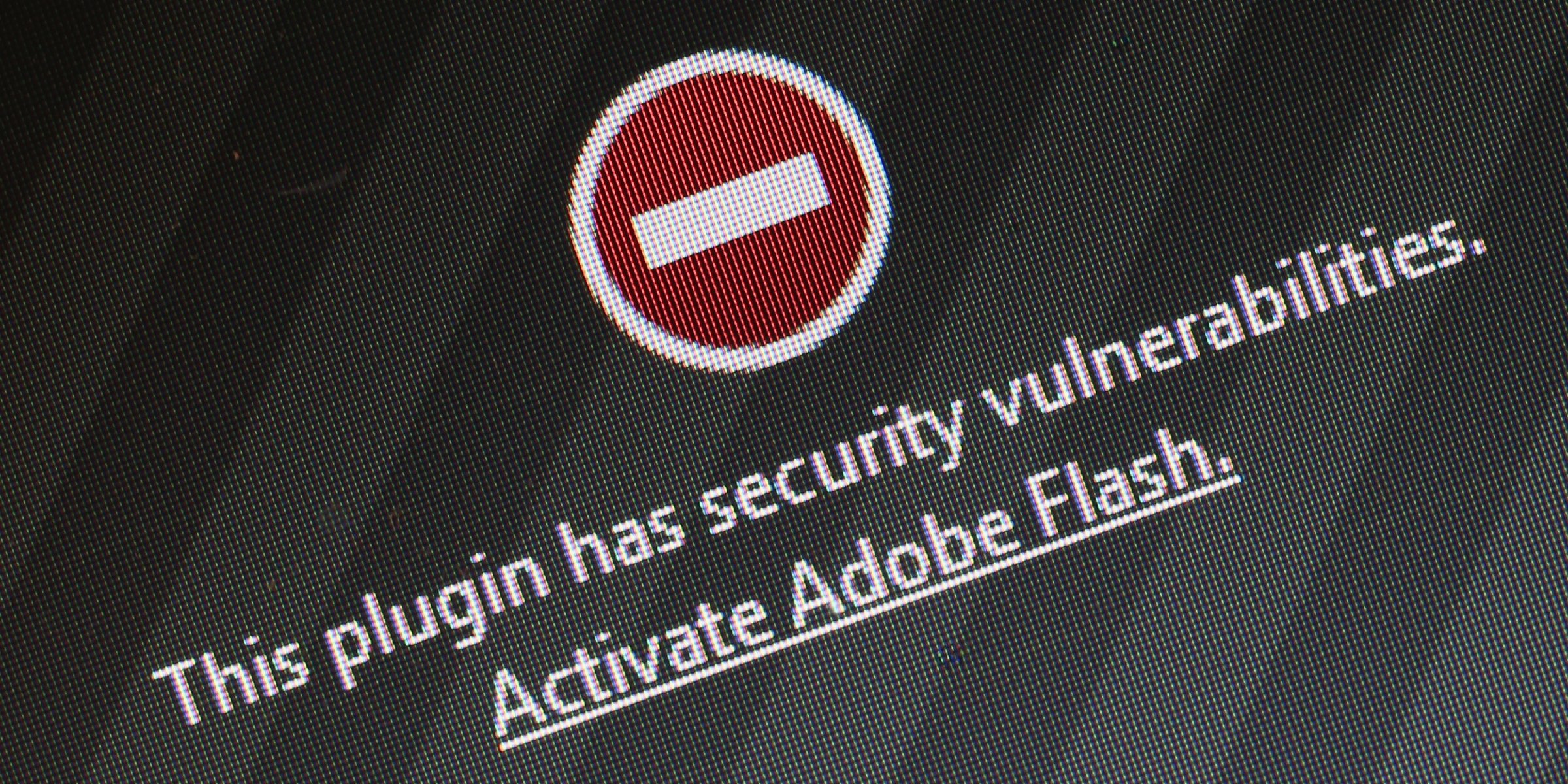 Adobe wrote in the blog post that it will continue working towards the development of other platforms, including HTML5 and Businesses that have centered their products around Adobe Flash will have three years to migrate to a different open standards plugin.
What Will Be The Impact On Browsers and Websites After Adobe Flash Is Gone
The move to kill Adobe Flash isn't particularly surprising as it can be seen as something that was inevitable.
However, A number of gaming platforms, education portals, and video sites still use Adobe Flash, and the company says it will remain committed to supporting the software and issue regular security patches until 2020 for partners like Apple, Facebook, Google, Microsoft, and Mozilla.
After the announcement of Adobe Flash Player being killed, major operating systems have come out with their respective official statements on how they are going to tackle this situation.
Microsoft plans to disable Adobe Flash by default in Edge and by late 2019 for Internet Explorer, followed by a full removal from all supported versions of Windows by 2020.
Google, which already started blocking Adobe Flash a while ago, will continue phasing out the software over the next few years. Google also reported that only 17% of the websites are using Adobe Flash and the number will continue to fall.
Mozilla, on the other hand, says that Firefox users will be able to choose websites for which they want Flash support for next month and Firefox Extended Support Release (ESR) users will be allowed to keep using Flash until the end of 2020.
Apple, who banned Flash in the year 2010 from iPhones, currently uses an opt-in structure for Safari browser on each website even after Mac users opt to install Flash. By the 2020 deadline, Apple will also completely phase out Adobe Flash.
Facebook will shut off Adobe Flash-supported games by the end of 2020, and has already started advising games developers to change their format.
The announcement to kill Adobe Flash support is a welcome news for security administrators in the days when we have witnessed some of the biggest cyber attacks and now it will be one less attack vector to worry about.
The notoriously insecure Adobe Flash Player plugin emerged as the favorite target for automated exploit kits, in recent years, due to both its prevalence as well as a large number of serious flaws lingering in the code. (Around One Million Bugs, To Be Exact)