Move over Uber and Ola, if our own Transport Minister Gopal Rai, has his way, Delhi will soon have an app based AC bus service. This genius of a plan has been proposed by the Delhi government to be used during the second phase of odd-even scheme.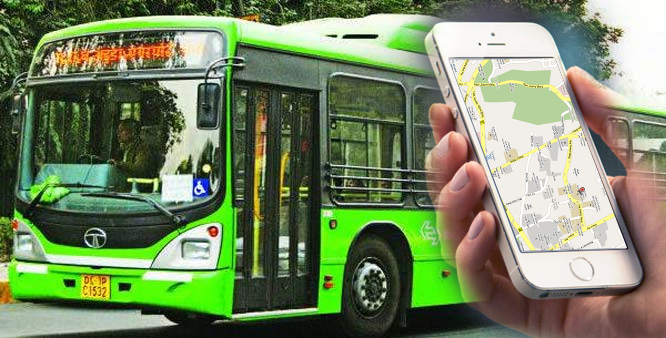 The government has realised that many car owners had to travel in DTC buses during the first phase but that is not viable in the hotter months. There was also an increased pressure on the metro which had to operate over capacity and long queues were seen on most of the metro stations.
As far as the daily commuter is concerned, this news comes as such a relief. The question is whether sufficient such buses will be made available on time or not. Any bus owner who owns more than 50 buses can approach the government to be part of this scheme. The buses have to have amenities such as two CCTV cameras, Wi-Fi, GPS, fire-extinguishers and first-aid kits. A panic button for women's safety is also included. The registration of private buses under the scheme will start on June 1, Rai had announced.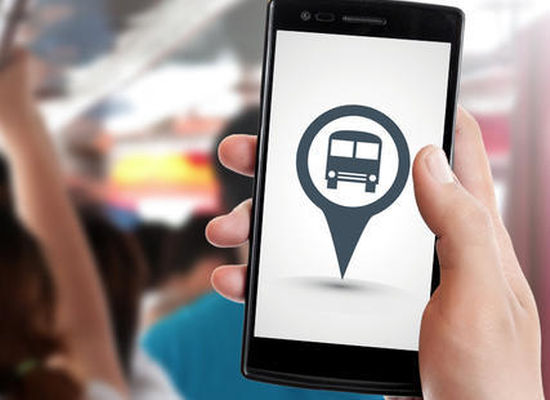 The government raised its concern over the rapidly increasing air pollution in Delhi and expresses happiness at the Delhiites willingness to embraces a better way to commute. To keep a check on pollution all such buses will run only on CNG. All registered buses will undergo checks at notified check points and violators of any kind will be fined of Rs.5000. There would also be an enquiry about the drivers' verifications and badges.
The point of contention may be the unregulated fares. The government has decided to give the private operators the freedom to assign fares depending on demand at various locations. However, the government has also said that they may define an upper limit to fares.
Ola shuttle which is widely popular in Gurugram is planning to spread in Delhi and they have welcomed this approach. They also showed confidence that this move will solve the congestion, pollution and parking problems to a great extent. 
Follow us on Facebook, Twitter and Instagram for more updates. Don't forget to like and share. Do tell us your views in the comment box below.
24 May, 2016
Team Rapid