Streetlights cost a fortune and not to forget they consume a lot of electricity but now there is a solution as a team of Scientists from Michoacan's University of San Nicolas Hidalgo (UMSNH) in Mexico have come up with a brilliant solution.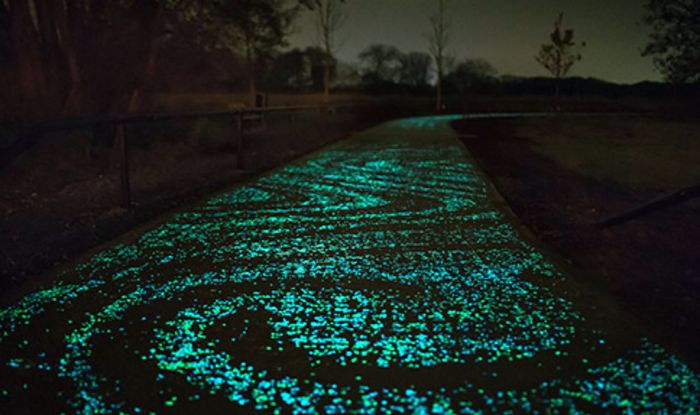 They have invented a new kind of cement that emits light. It absorbs the solar energy during the day and in the night it releases back the energy into the environment, hence the roads light up naturally in the night.
The Scientists behind this discovery says that most of the fluorescent materials are made of plastic and they last up to 3 years. They have claimed that this new cement will last for hundreds of years and that's not it, even the intensity of the light can also be controlled. This will help motorists and riders focus more while driving as their sight will not be blinded by too much light. The cement emits green and blue colored light.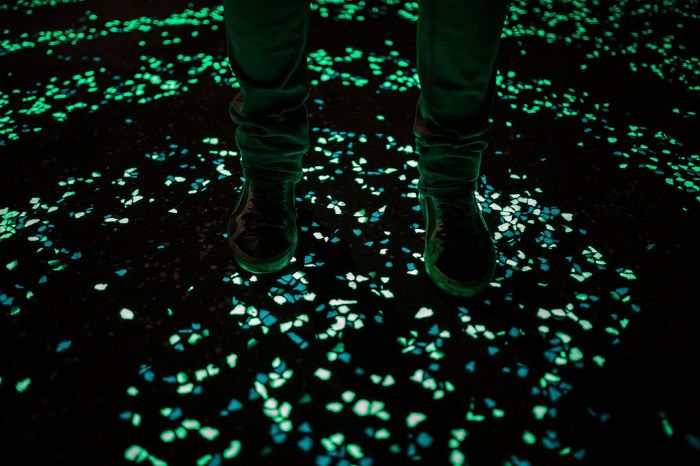 Ph.D. Jose Carlos Rubio says that the general cement is like dust and when it is dissolved in water it becomes stronger than we use for hair styling, then some crystal flakes are formed that hardens the cement. He said that he along with his team has modified the microstructure of cement and with this modification the unwanted crystals will not be there so the gel will absorb solar energy during the day and will release it back in the night.
The cement is totally ecological as it is a composition of sand, dust or clay which later becomes the gel. This recent discovery is getting a lot of recognition on International level.
Follow us on Facebook, Twitter and Instagram for more updates. Don't forget to like and share. Do tell us your views in the comment box below.
19 May 2016
Avni S. Singh