Digital Payment networks such as Paytm, Mobikwik and Freecharge have gained the most from PM Narendra Modi's decision to demonetize the Rs 500 and Rs 1000 currency notes on 8th November. These networks have come to the rescue for middle class families as nowadays, we can do various types of transactions through these platforms.
To handle the drastic increase in the number of users since last week, the service providers are coming up with new features to cater the needs of its users.
The ones who like to remain updated with new technologies and its features, and are regular users of these apps,the task to operate these apps is somewhat easy, but for those who are unaware of the fact that these apps can help you a lot in these days, here are the 5 ways that e-wallets like Paytm can help you.
1. Accepts payments instantly.(Paytm)
If you are a small businessman and need to accept payments from your customers. All you need to do is, register your mobile number with the service provider and start accepting your payments. You also don't need any card scanners or other machinery.
The only thing you have to make sure is, your customer should have the related app installed on his mobile device.
2. Act as a payment bank.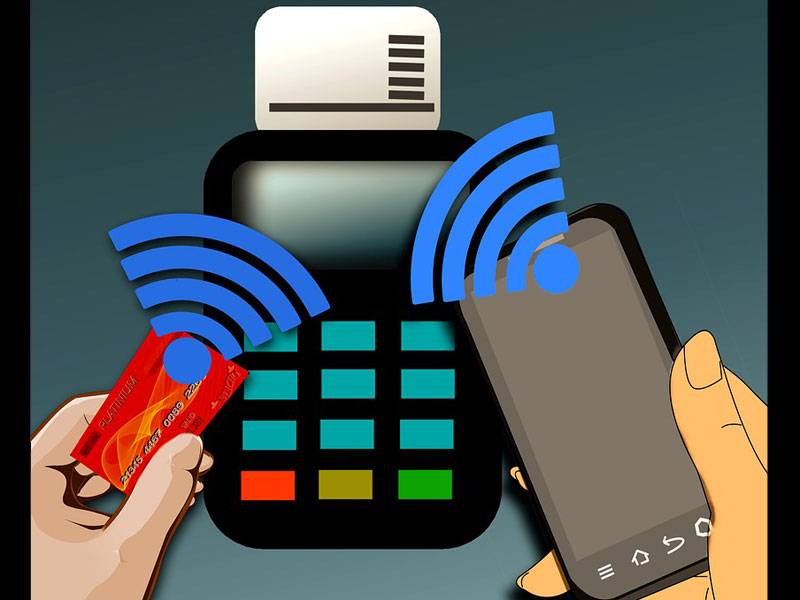 Paytm has a licence from RBI that allows the company to let its users pay from the paytm wallet. However, there is a limit of Rs 10,000 worth of transactions per month and that too can be increased to Rs 100,000 by doing e-KYC with the company.
Nowadays, almost everyone has a Quick Response (QR) code and their customers can easily make payments by scanning them.
3. Transfer to Bank Account.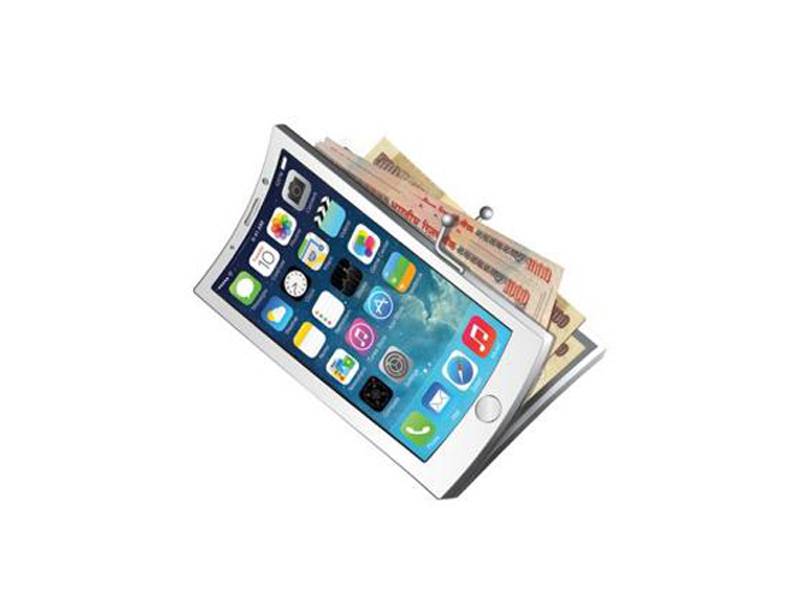 Paytm has taken the lead here, considering the recent demonetization scenario. You can transfer your paytm balance to your bank account and vise versa. However, the Rs 10000 and KYC norms restriction is also applicable here.
New customers have to wait for three days after registering themselves but the limitation will be waived off if KYC is done on the first day itself.
4. Find e-wallets enabled stores nearby.
These days, the ones who know how to use Paytm and other e-wallet services, are not aware of the stores that accepts these payments. Therefore, Paytm now offers a 'Nearby' feature through which you can easily find these stores according to your location and need.
5. If someone tells you that you can eat/buy now and make the payment later, wouldn't it be the most needed thing in these days?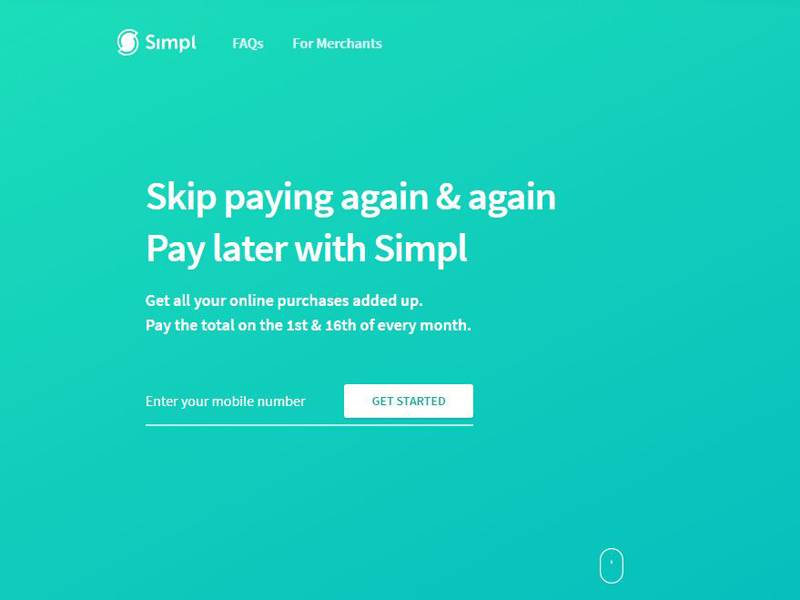 Simple is a recently launched app that has tie ups with retailers like Bookmyshow, Freshmenu, Zimber, Zipgo and many others. When you make payments through this app to a registered vendor, your balance is not deducted at the instance and you just need to make payments on the 1st and 16th day of the month. (How thoughtful of them!!)
This saves you from hassle of entering your bank details at every purchase and worrying about refunds in case of cancellations.
So, these are the five ways through which you can make your life 'less miserable' and end your 'low on cash' problem. Right now, you need to register yourself on one of these apps and you can thank us later.
Peace Out!!
Follow us on Facebook, Twitter and Instagram for more updates. Don't forget to like and share. Do tell us your views in the comment box below.
17 November 2016
Rohan Jaitly