We are in an era where a smartphone can define us better than our life partners and the device plays a pivotal role in our daily life. Gone are the days when a phone was used only for making calls or to send messages and that too spending a tiny bit of our hard earned money. Technology has evolved in the last decade and developers have spoiled us with numerous apps to meet our daily needs.
There is still a huge chunk of people who are migrating from feature phones to smartphones and there are many who are not aware of the apps that can really make their life less miserable. There are more than 2 million apps on Google Play Store and iTunes App Store but we don't have the freedom of downloading all of them as our smartphones don't allow us or may not seem interesting. Further, when someone buys a new smartphone, he/she might get confused to prioritise the apps to download first. It may seem to be a bearable problem but a problem is a problem.
So rather than searching for the most installed apps follow the following steps and make your initial smartphone experience special.
1. Truecaller
One of the main usages of a smartphone is making and receiving calls and once you have bought a new one, it may take time to transfer all the contacts to the new device and you may miss an urgent call, say from your better half or your boss. Save yourself from the uncertainty and download this app.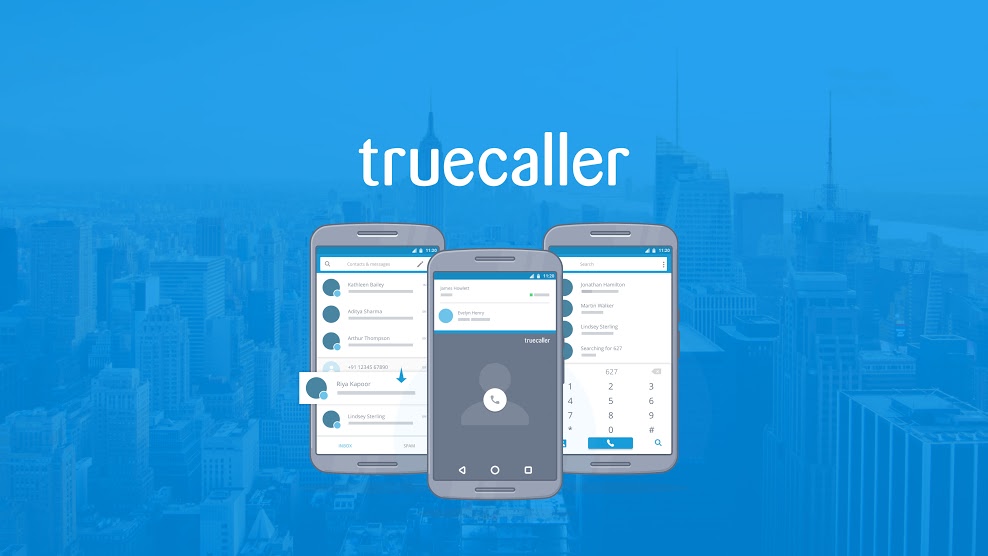 Features: Call Blocking and detect caller without data connectivity
2. Messenger: WhatsApp (Most Preferable) or Hike
The second most important app in a smartphone is the messenger. These apps are also the most used ones in today's world and are not only used for text messages rather media exchange is also their biggest advantage. They further takes you out from the misery of forgetting an important document as one of your colleague or a family member can send you a scanned copy instantly.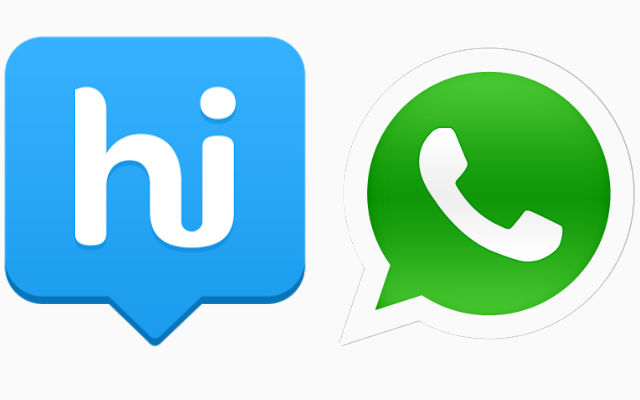 Features: Voice and Video Calling, text messaging, media exchange
3. GPS or Navigation Apps
Apps like Google Earth and Google Maps for Android, iPhones and Windows OS have many offbeat uses ranging from saving yourself to being tricked by a cab driver or finding essential stoppage and places while travelling to distant location.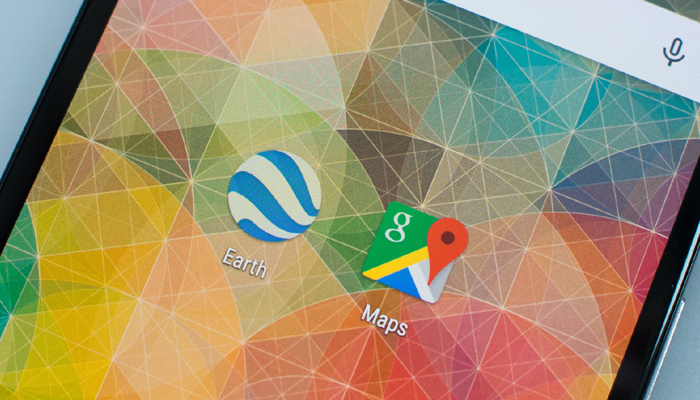 Features: Destination Search and routing
4. Social Networking Apps: Facebook and Twitter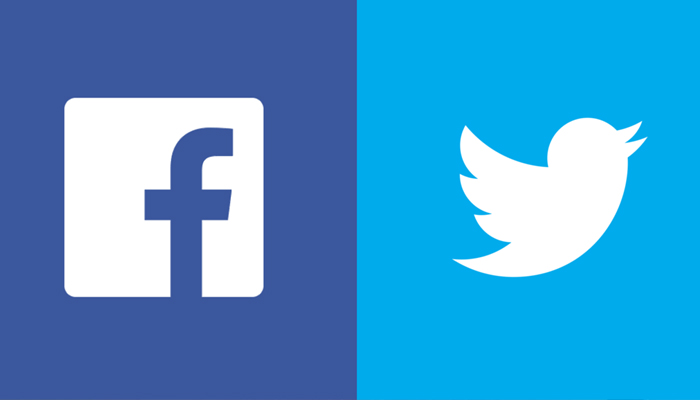 There are several moments in a day when we feel tired or have a couple of moments to spare and that is when these apps come handy. Some may feel that social networking is not an important part of our daily lives but the current scenario completely contradicts their thinking. A smartphone is always about connecting with people and communities. This further helps us in tackling stressed situations and never feel alone.
5. Antivirus
One of the biggest problems with smartphones is their vulnerability to viruses on the internet. Virus can hamper the operations of your device and may lead to an updation of software, and you don't want anything like this to happen with your new smartphone. So check your app store and download the best available antivirus for your smartphone.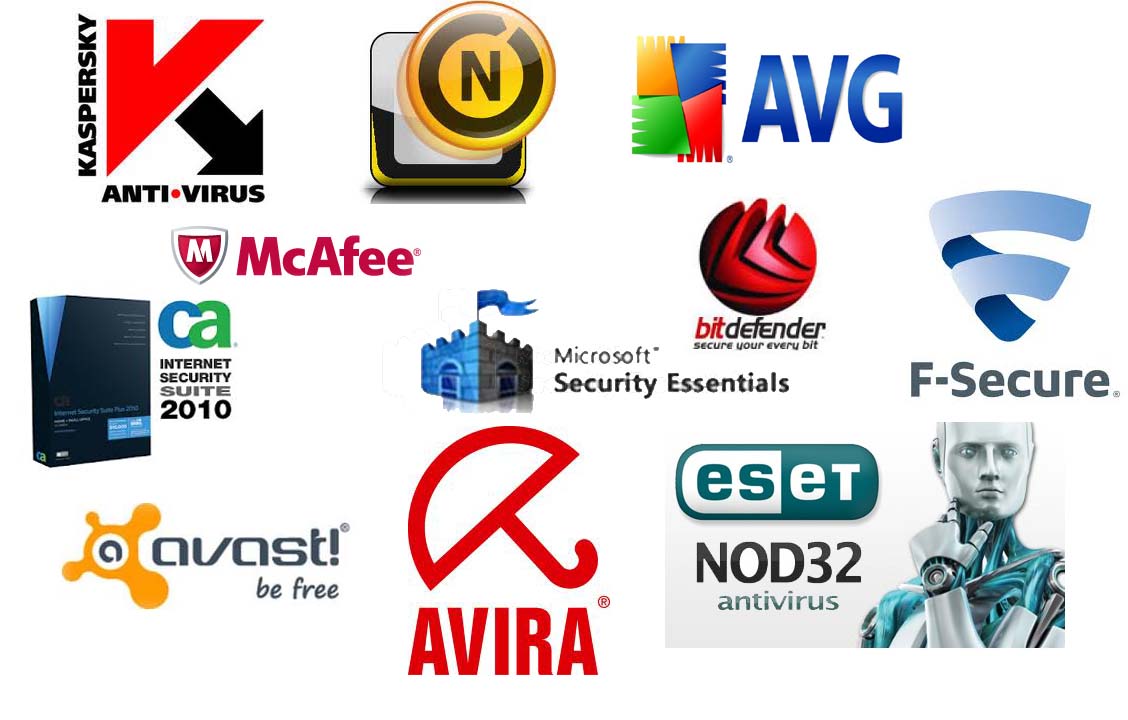 Features: Protection Against Browser Exploits, spyware protection, virus detection and elimination.
These are the 5 top priority apps that you should download after buying a new smartphone or should have, if you are already a smartphone user.
Anyways, congratulations on buying a new smartphone and if you haven't bought a smartphone yet, you might be planning to buy because that is the reason you have read this article. Right??
However, these choices are just a reference and we have no intention of influencing the end users.
Let us know how helpful this article was, in the comment section below.
Peace Out!!
Follow us on Facebook, Twitter and Instagram for more updates. Don't forget to like and share. Do tell us your views in the comment box below.
29 December 2016
Rohan Jaitly