Steve Paul Jobs, a genius who is an idol of every young person that has dreams of touching moons. In the world of numerous leaders Steve Jobs had a unique charisma. The innovator of microcomputers, Steve Jobs was born on 24th March 1995 and we will be forever thankful to him for his incredible Apple Products. The 61 years old man is widely known as the chairman, co-founder and CEO (Chief Executive Officer) of Apple Inc. He was certainly one of the most successful men and his speeches were spellbinding.  His powerful vision in life made him distinctive from the others.
His whole life is an inspiring example but his words always left a never dying imprint on people. On his 61st Birth Anniversary we brought you 10 success 'mantra' quotes straight from the guru of success, Steve Jobs.
1. Your time is limited, so don't waste it living someone else's life. Don't be trapped by dogma — which is living with the results of other people's thinking. Don't let the noise of other's' opinions drown out your own inner voice. And most important, have the courage to follow your heart and intuition."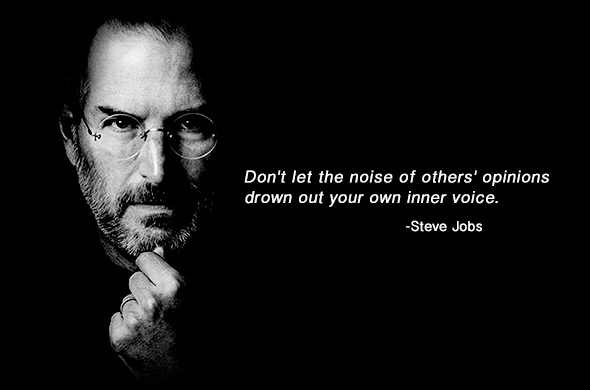 2. "No one wants to die. Even people who want to go to heaven don't want to die to get there. And yet death is the destination we all share. No one has ever escaped it. And that is as it should be, because death is very likely the single best invention of life. It is life's change agent. It clears out the old to make way for the new."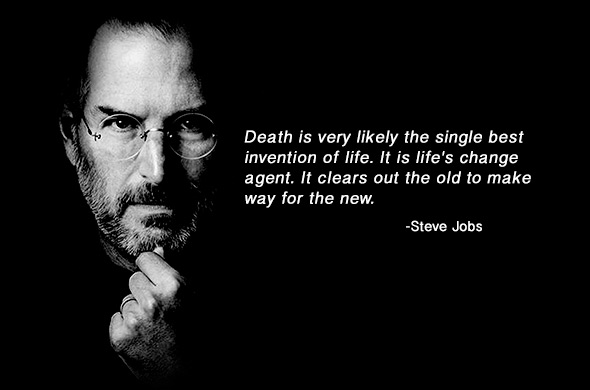 3. "Be a yardstick of quality. Some people aren't used to an environment where excellence is expected."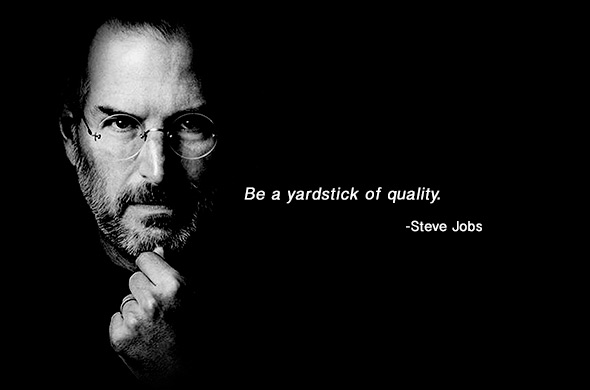 4. "My favorite things in life don't cost any money. It's really clear that the most precious resource we all have is time."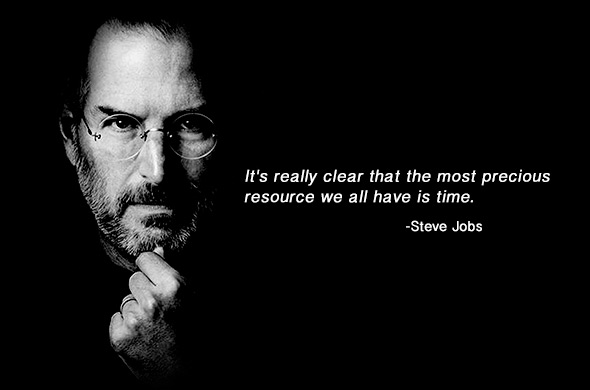 5. "Creativity is just connecting things. When you ask creative people how they did something, they feel a little guilty because they didn't really do it, they just saw something. It seemed obvious to them after a while. That's because they were able to connect experiences they've had and synthesize new things."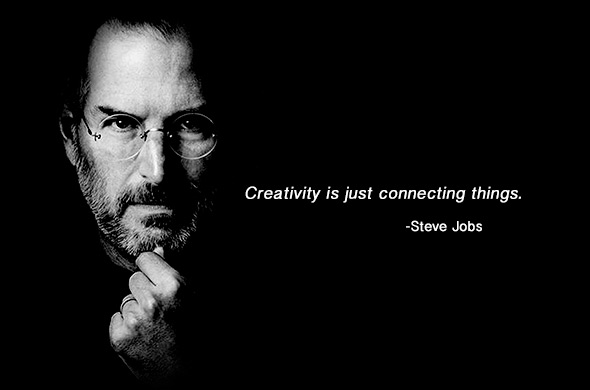 6. "Bottom line is, I didn't return to Apple to make a fortune. I've been very lucky in my life and already have one. When I was 25, my net worth was $100 million or so. I decided then that I wasn't going to let it ruin my life. There's no way you could ever spend it all, and I don't view wealth as something that validates my intelligence."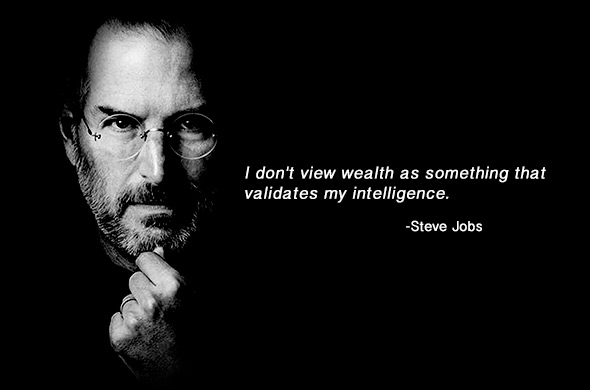 7. "Technology is nothing. What's important is that you have a faith in people, that they're basically good and smart, and if you give them tools, they'll do wonderful things with them."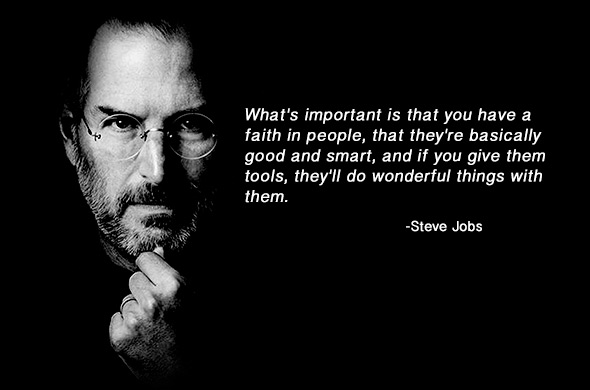 8. "You can't connect the dots looking forward; you can only connect them looking backwards. So you have to trust that the dots will somehow connect in your future.You have to trust in something – your gut, destiny, life, karma, whatever. This approach has never let me down, and it has made all the difference in my life."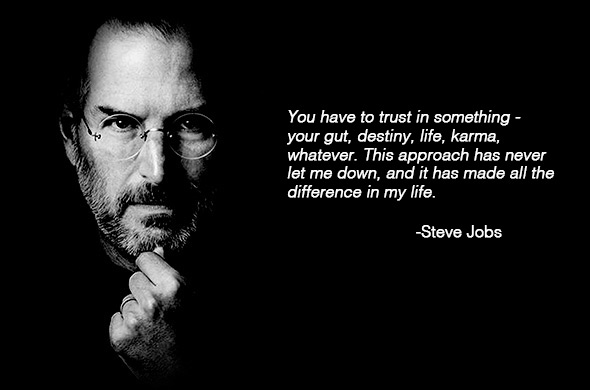 9. "For the past 33 years, I have looked in the mirror every morning and asked myself: 'If today were the last day of my life, would I want to do what I am about to do today?' And whenever the answer has been 'No' for too many days in a row, I know I need to change something.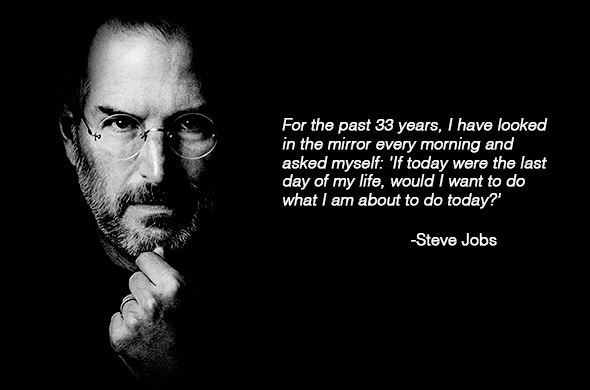 10. "Your work is going to fill a large part of your life, and the only way to be truly satisfied is to do what you believe is great work. And the only way to do great work is to love what you do. If you haven't found it yet, keep looking. Don't settle. As with all matters of the heart, you'll know when you find it."
24 Feb 2016
Avni S. Singh