Well, for starters, one can't help but feel glad and thankful that at least, there's a Wikipedia page on Saurabh Choudhary. What's, even more, heartwrenching- don't read sarcasm here- is that gold-winning Saurabh Choudhary at Youth Olympics also has information on his Wikipedia page that underlines his hitherto greatest feat: setting a world record at the prestigious ISSF in Junior World Cup, held in Germany.
Frankly, in a country where Cricket is worshipped and where even football is struggling to occupy national hearts, maybe it is feats like this earnest young teenagers' that can change the course of attention- rather the lack of it- that surrounds so many of India's talented athletes.
In case, some unassuming Sapna Choudhary fans thought he's related to the talented Haryanvi dancer and might be an actor or entertainer or something- for such intense is the hangover of films, cricket, and entertainment in India- then let it be reminded that this Saurabh Choudhary is concerned with a sport that's not as popular as cricket but is trending big at this point in time.
And for that, we must be proud, in fact, mighty proud. At just 16, Saurabh Choudhary has won a Gold at the revered Youth Olympics currently being held at Buenos Aires, Argentina.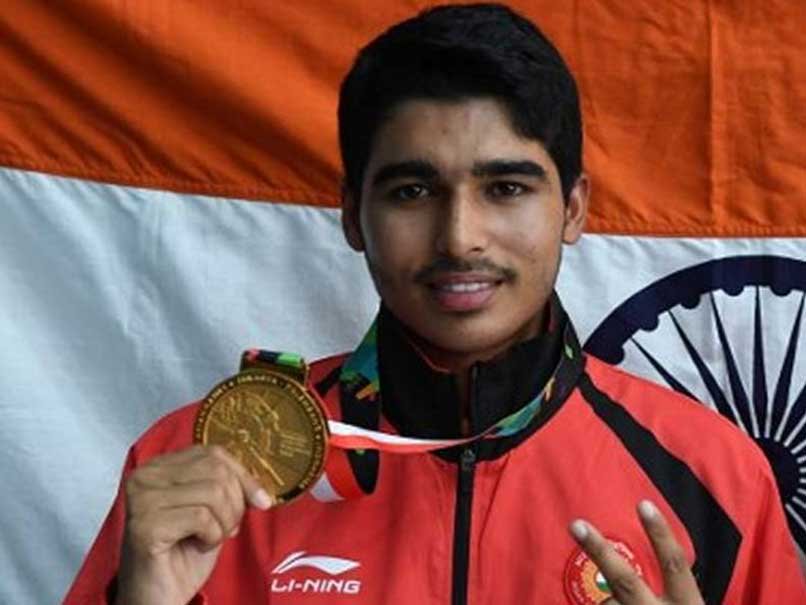 In realizing a cherished dream, for every top athlete dreams of earning a gold in a top-notch sporting event, India's Saurabh Choudhary has clinched the top honors at the 10- meter air pistol shooting event.
In so doing, Saurabh Choudhary- when was the last time a 16-year-old air shooter in India trended on Twitter, one wonders- upstaged South Korea's equally competitive athlete, Sung Yunho.
Saurabh's feat has also helped India earn a fantastic third gold medal in the Youth Olympic games being currently contested at Argentina, that part of the world where weather changes and general climactic situations can often be hard to deal with.
Reporting more on the matter, revered national publication Indian Express shared the following:
Chaudhary shot 244.2 to ensure a finish on top of the podium eclipsing South Korea's Sung Yunho by 7.5 points (236.7). Switzerland's Solari Jason stood third with 215.6.
For years to come, probably, it may not be incorrect to suggest that the gold-winning feat of Saurabh Choudhary at Youth Olympics may not be that easily forgotten.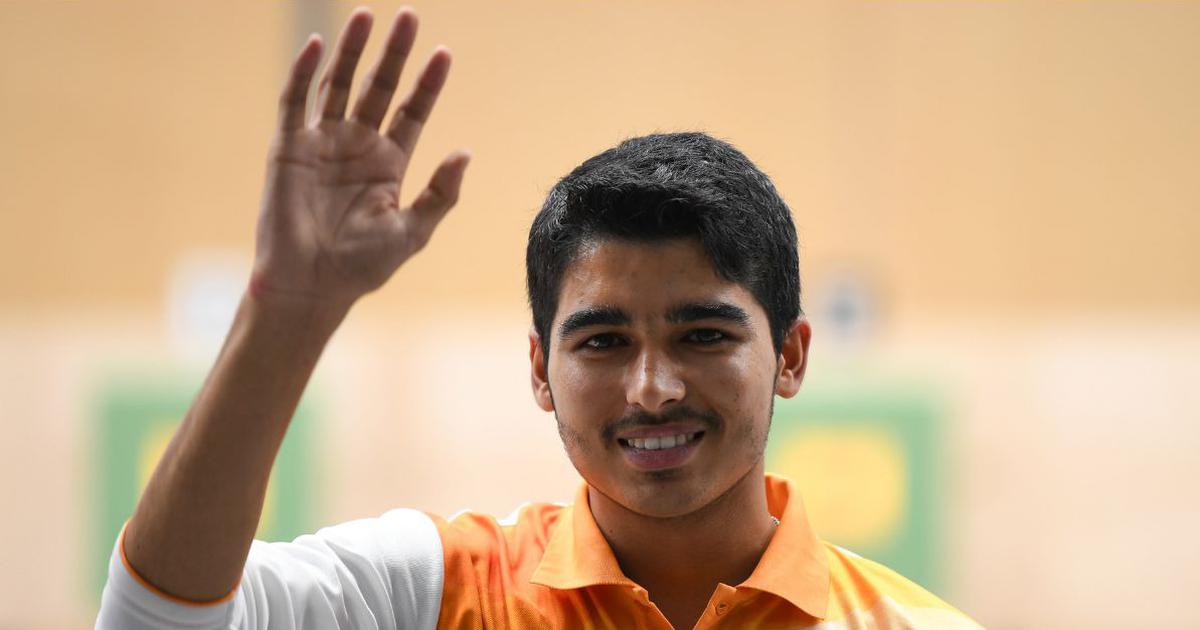 In these youth games, in particular, Saurabh Choudhary, who hails from UP-West's Meerut has displayed some fantastic form, truth be told. So it wasn't that his 'stellar' success in the 10-meter event was a sudden flash in the pan moment of sorts.
During the qualifying, a competitive run that he topped, Saurabh scored 580 off 600. During the final event, he consistently maintained a healthy run of lead over his rivals.
His consistent scoring earned him valuable points, all throughout that yielded, scores of 10.7, 10.4, 10.4, and 10.0, respectively.
And having said that, Saurabh Choudhary's also had interesting run-ins with record-breaking feats at competitive events such as the junior men Air Pistol 2018 World Championship, wherein the mild-mannered bloke happened to break his own record: that of registering a record score of 245.5, winning a Gold.
Isn't that what India craves for, a Gold medal? And, at the end of the day, aren't our piously-devoted athletes trying to do just that, that they are the gold the country often fails to unearth and pay a homage to?