LeBron James is a household name, known for his incredible basketball skills and numerous accolades in the NBA. However, there's much more to this superstar than meets the eye. In this article, we'll delve into LeBron's personal life, exploring his hobbies and passions beyond the basketball court.
Family Man
Philanthropy and Community Involvement
Business Ventures
Passion for Football
Love for Music
Interest in Fashion
Film and Television Appearances
1. Family Man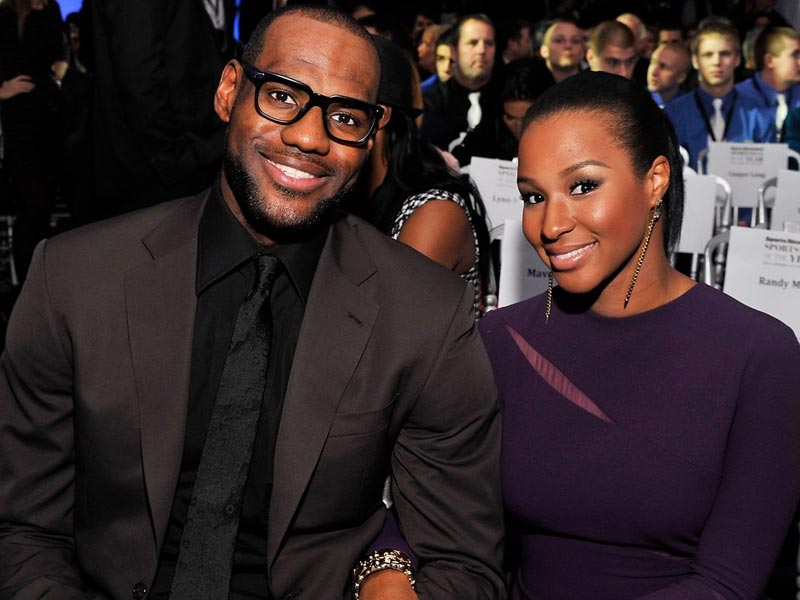 LeBron is a devoted husband and father who prioritizes spending quality time with his family. Married to his high school sweetheart, Savannah Brinson, the couple has three children – Bronny, Bryce, and Zhuri. LeBron often shares glimpses of his family life on social media, showcasing his love and dedication to his loved ones.
2. Philanthropy and Community Involvement
LeBron has a strong commitment to giving back to the community, especially in his hometown of Akron, Ohio. In 2018, he opened the I Promise School, a public institution designed to support at-risk students. The LeBron James Family Foundation also offers various programs to help children and families in need, proving that LeBron's impact reaches far beyond the basketball court.
3. Business Ventures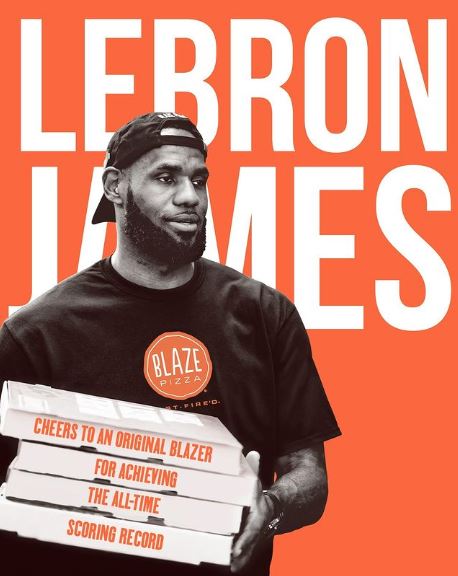 LeBron's entrepreneurial spirit has led him to invest in various business ventures, including a minority ownership stake in the English soccer team Liverpool F.C. and a partnership with Blaze Pizza. He has also co-founded the athlete empowerment platform UNINTERRUPTED and the production company SpringHill Entertainment.
4. Passion for Football
Though known for his basketball prowess, LeBron is also a passionate football fan. Growing up, he played football in addition to basketball and has expressed admiration for NFL stars like Tom Brady and Odell Beckham Jr. LeBron's love for the sport is evident through his support for his favorite team, the Dallas Cowboys.
Also Read: From Injury to Victory: The Inspiring Comeback Story of LeBron James
5. Love for Music
LeBron is a self-proclaimed music lover, often sharing his favorite tracks and artists with fans. He has a deep appreciation for hip-hop and has formed friendships with numerous artists, including Jay-Z, Kendrick Lamar, and Drake. LeBron has even dabbled in rapping, appearing on a few tracks alongside fellow NBA players.
6. Interest in Fashion
LeBron's keen sense of style has made him a notable figure in the world of fashion. Known for his sleek and trendy wardrobe, he has partnered with several brands to create signature sneakers and clothing lines. LeBron's influence on fashion extends to collaborations with high-end designers like Thom Browne and John Elliott.
7. Film and Television Appearances
LeBron's charisma and natural talent for entertainment have led him to explore the world of film and television. He has made appearances in popular TV shows like "The Simpsons" and "Entourage," as well as movies like "Trainwreck." In 2021, LeBron starred in the highly anticipated sequel "Space Jam: A New Legacy," taking on the lead role previously held by Michael Jordan.
LeBron James's personal life reveals a multifaceted individual with a wide range of interests and passions. From his commitment to philanthropy and community involvement to his love for music and fashion, LeBron's influence extends far beyond the realm of basketball. By exploring the personal life of this NBA superstar, fans can gain a deeper appreciation for the man behind the legend.