IPL 9 is starting from tomorrow and with the thrill of the game, it brings an exciting news that will bring a smile on every cricket fanatic. Apparently to get more involvement from the cricket fans this new season of IPL will give them a chance to put up their opinions and decisions. The fans will not be only viewers they will be the new third umpire. Yes! That's true well not entirely.
The chairman of Indian Premier League, Rajiv Shukla told that the spectators will get a chance to air their views on decisions referred to the third umpire.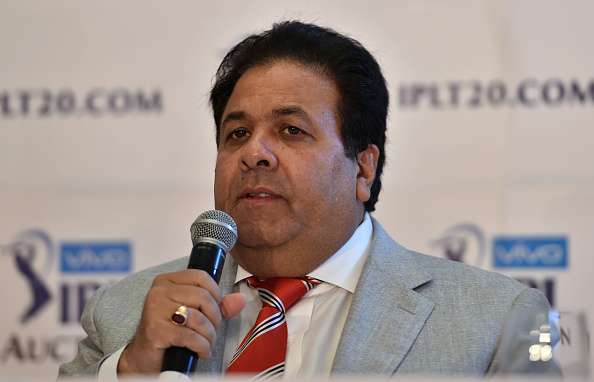 A placard will be provided to the fans and whatever they say will be caught by the camera and shown to the screen but the decision of the Third Umpire will be final.
We don't know this new move will allure fans or not but they made it sound so exciting that this will keep them more involved in the game for sure. Finally, the fans can voice their support for a batsman's fate.
Today is the opening ceremony of IPL and mega Bollywood stars Ranveer Singh and Katrina Kaif will be performing at the ceremony. Famous rapper Yo Yo Honey Singh will also perform at it.
Looks like this IPL is going to be one of the most exciting seasons of all.
Which Team Are You Supporting?
Follow us on Facebook, Twitter and Instagram for more updates. Don't forget to like and share. Do tell us your views in the comment box below.
8 April, 2016
Avni S. Singh