Delhi Daredevils has appointed a new captain for the 2016 Indian Premier League (IPL). The IPL 9 is about to begin and an Indian pacer took over the captaincy from South African all-rounder J.P. Duminy. On Monday Zaheer Khan was named as the Captain of Delhi Daredevils for 2016 tournament.
Zaheer will be playing his second successive season with the Delhi Daredevils franchise. The Indian Premier League (IPL) cricket tournament will start from 9th April to 29th May.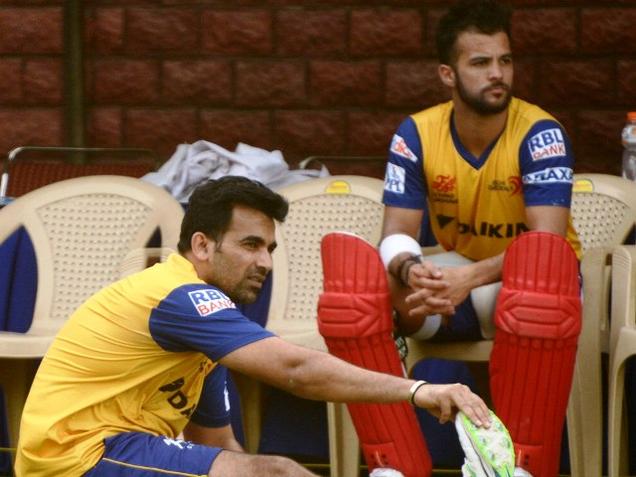 The team's mentor Rahul Dravid reported about the appointment and said,"Zaheer has been a leader for a very long time. Anyone who has followed Indian cricket will know the impact Zak has had. He has always proven himself to be one of the leaders." He added further,"Zak has a big personality, but it is the steel, focus and drive behind the outward confidence which I think he will bring to the captaincy. And that, I am sure, will inspire the rest of the team."
Rahul said that Zaheer Khan has the respect of the dressing room and Delhi Daredevils is proud to have Zaheer as their captain.
He said, "I would like to congratulate him on the appointment and wish him, and the rest of the squad all the very best."
Zaheer Khan took retirement from international cricket last year. In his career he played 92 tests and scalped 311 wickets. He also has a record of taking 282 One-Day wickets in 200 matches.
Zaheer is very excited about his new role and responsibility, he said, "It is a huge honour to captain Delhi Daredevils. To get this responsibility is a way for me to give back to the game."
29 March 2016
Avni S. Singh