India is performing spectacularly at the Commonwealth Games 2018 in Gold Coast, Australia and securing medals in every sport they perform at. These fantastic results are sending a strong message across the world and India, that there's hardly anything that can put a hold on these sportsmen anymore.
A recent addition to India's spectacular journey has been made by Anish Bhanwala who secured a gold in 25m rapid fire pistol. But, that is not the only reason why Bhanwala's win is so amazing.
Shooting is turning out to be one of India's most productive sport at the CWG 2018, with every athlete giving a memorable performance every day. However, Anish Bhanwala's performance will be remembered for a long time to come. All thanks to his gold and more than that, his age at which he secured this prestigious medal. He's mere 15 years old and that is enough to blow anyone's mind.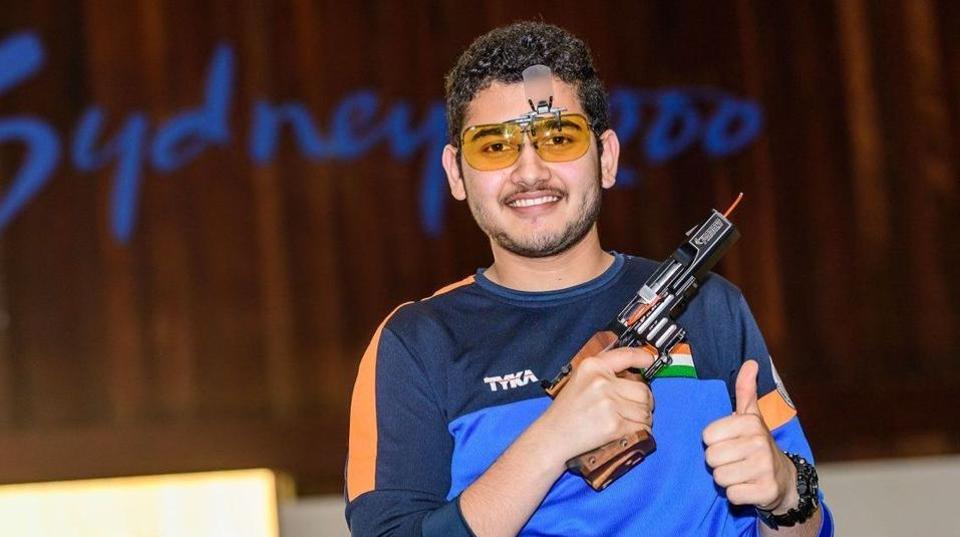 Anish achieved the feat as he bagged the yellow metal with a Games record in the men's 25m rapid fire pistol event at the Belmont Shooting Centre. He also became India's youngest ever gold medal winner in the Commonwealth Games history.
Hailing from Haryana, Anish created a record by shooting 30 points, which sent a feeling of amazement to everyone present in the stadium, including his fellow competitors. Behind the Indian, came Australia's Sergei Evglevski who took the silver with an aggregate score of 28, while the bronze medal went to Sam Gowin (17) of England.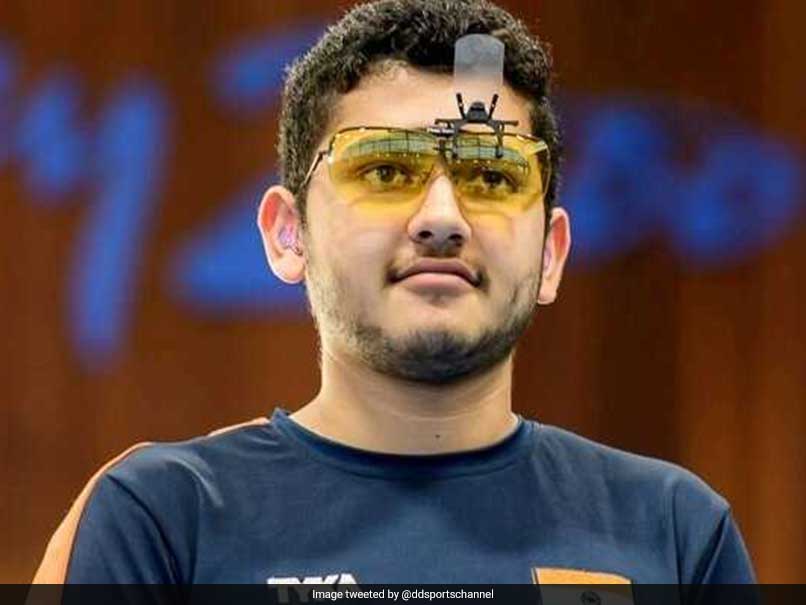 Here are some really interesting facts about Anish Bhanwala that will amaze you.
1. Even though he's an ace shooter, it never started like this. He was initially trying his at modern pentathlon, in which his natural shooting talent was spotted by other shooters.
2. Anish's sister is also a shooter and has been a part of the senior team. She also represented India at the International Shooting Sports Federation World Cup.
3. Their father, Jagpal Bhanwala, was an advocate in Karnal. However, in order to provide adequate facilities to his kids in the sport, the entire family moved to Delhi from Karnal.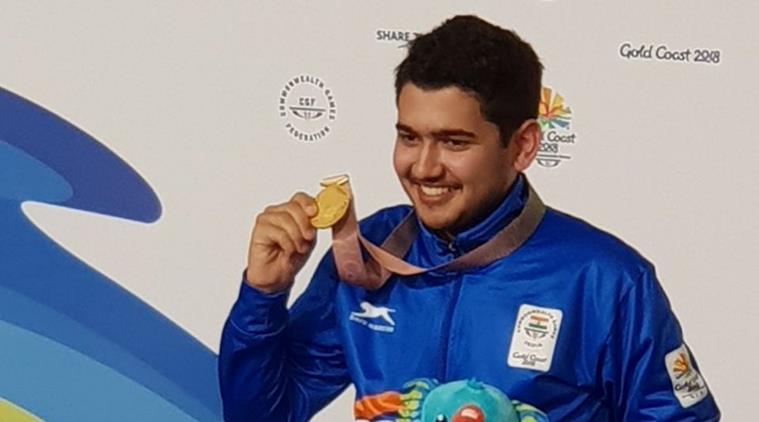 4. Anish is also the junior world record in the 25m standard pistol with a score of 579. At the age of 15, he is also among the youngest competitors at junior events, which mainly comprise of Under-21 shooters.
5. At the ISSF Junior World Championship Rifle/Pistol in Suhl, Germany, Anish registered two gold, two silver, one bronze and one world record to his name.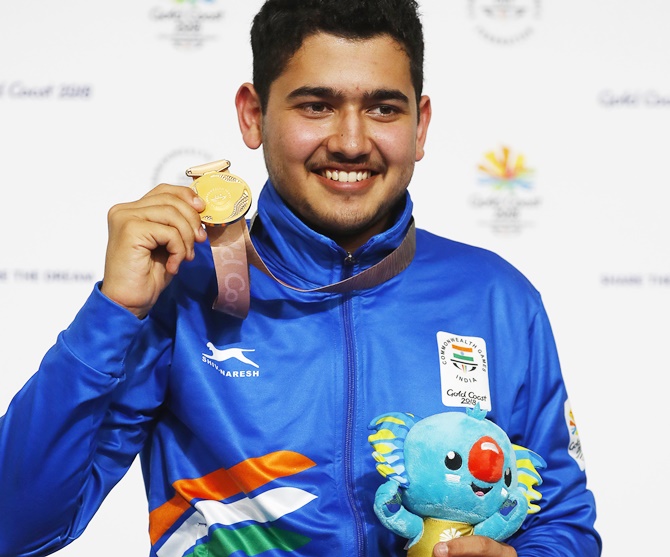 Anish's win has left behind Manu Baker, who earlier in the week became India's youngest gold medal winner in CWG. Baker won the medal in 10m air rifle finals.
We congratulate Anish Bhanwala on creating a record, securing a gold and for being the youngest of the title winner.
Jyotsna Amla