UEFA Super Cup is of utmost importance for both Real Madrid and Manchester United, and while Los Blancos will be aiming to become the first club to win successive UEFA Super Cups since AC Milan did it in 1989 and 1990, Manchester United will be bidding on to continue their momentum after they defeated Madrid on penalties (2-1) in a friendly during the United States tour last month.
? #RealMadrid 2⃣4⃣ ? @ManUtd#RMSuperCup #RMMovistar pic.twitter.com/b0Drb0X3DO

— Real Madrid C.F. (@realmadrid) August 7, 2017
However, what everybody is eagerly waiting for is, Cristiano Ronaldo being put against his former club Manchester United and Zinedine Zidane has indeed confirmed the Portugal National's presence for the Real Madrid vs Manchester United clash.
Just hours remain for what is going to be a historic event at the Philip II Arena, Skopje and Real Madrid has announced the squad that will take on the UEFA Europa League winners and after being subjected to transfer speculation following by his hearing at a Spanish court to deny allegations of avoiding paying tax on image rights payments, Cristiano Ronaldo will play for Los Blancos for the first time after the end of 2016/17 season, at the end of which, he struck twice in the UEFA Champions League Final against Juventus to help his team lift the title and register a European double.
While this will be Real Madrid's sixth appearance in UEFA Super Cup (W3 L2), Manchester United has a record of W1 L2 in Super Cup.
Also Read: Real Madrid vs Manchester United Head-To-Head Statistics
Cristiano Ronaldo was expected to remain in Madrid after joining up late with his squad in the training session, but Zidane, who on Tuesday will be targeting his sixth trophy as Real Madrid coach, said the prolific Portuguese forward has every chance of playing against United.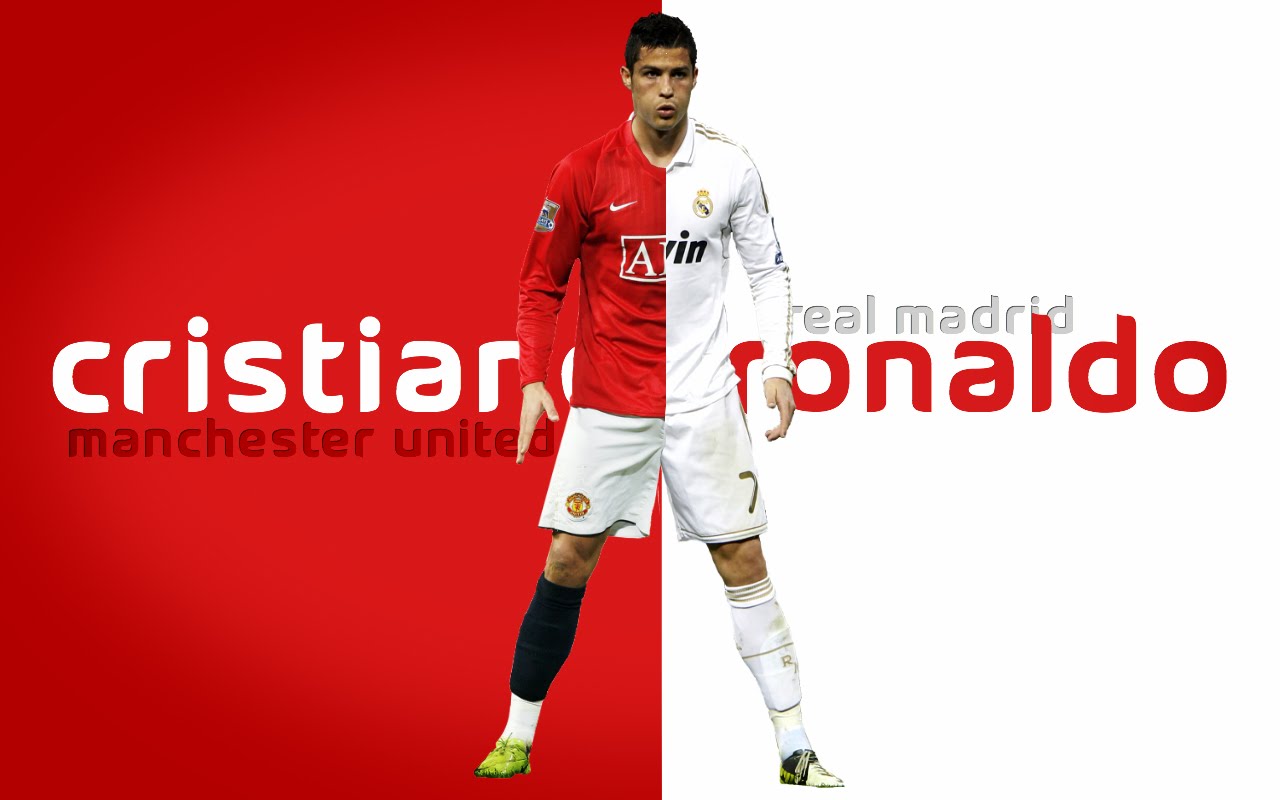 Here is what Zidane said during the pre-match conference,
"What has impressed me the most is that Ronaldo is in the same condition as he was in the final and two months ago, that's what I care about the most and what he cares about. The fact Ronaldo has come with us here means a lot to us, and it means he is ready to play. Tomorrow (Tuesday) we'll see if he does. Many things have happened and there has been a lot of noise as usual, but he is calm."
He further added,
"What interests me, in the long run, is that he is perfectly fit to play. As for the rest, there is not much we can do about. The fact he is with us, means a lot to Real because it means he is ready to play. We will see whether he plays or not during the game."
Cristiano Ronaldo only returned to training two days ago as he was given an extended break due to his Confederations Cup exertions with Portugal in Russia and with the star striker's return, Zidane will be looking to reverse the trend against UEFA Europa League winners, who now have added the likes of Romelu Lukaku, Victor Lindelof and Nemanja Matic to their ranks in the off-season.
As for Cristiano Ronaldo, playing against his former club will be one hell of a way to kick start his 2017-18 campaign, as he will be looking to grab his fifth Ballon d'Or and equal Lionel Messi's record.
As for the question, Whether or not, Cristiano Ronaldo will be a part of the starting XI? It will be on Zidane to decide, but the French tactician appears to be positive regarding CR7's chances of not being on the bench ahead of kick-off.