Two Indian Youngsters have been selected by Spanish football giant FC Barcelona for a 10-day training camp at the renowned La Masia Academy which has given World Football the likes of Lionel Messi, Pep Guardiola and Gerard Piqué. La Masia is known for its extensive scouting programs in order recognize talents all over the world.
The two Indian teenage siblings, who hail from Kolkata and are currently living Indiansapolis in the US, will train under FC Barcelona's most celebrated legends of all time, Johan Cruyff. Ahan Bhattacharya (12) and Ayush Bhattacharya (8) are ecstatic after getting the opportunity and when Anandabazar Patrika's spokesperson had a chat with them over the phone, the two couldn't control their excitement and screamed out in unison, "We are very happy to have got the opportunity to learn at the academy where (Lionel) Messi once played".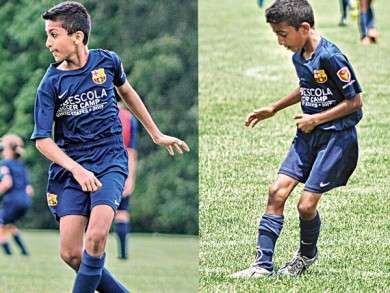 Their father, Kuntal Bhattacharya said, "We have decided that the whole family will travel to Barcelona. We are super-excited for our visit to Nou Camp, where Messi plays! I still cannot believe that my two sons will train at La Masia".
As for the Indian Youngsters, Ahan has been training since he was eight years old while Aayush too joined him in the same year at the age of just four. Both picked up their first football lessons at Hoosier FC, which is an Indiana-based professional development football club.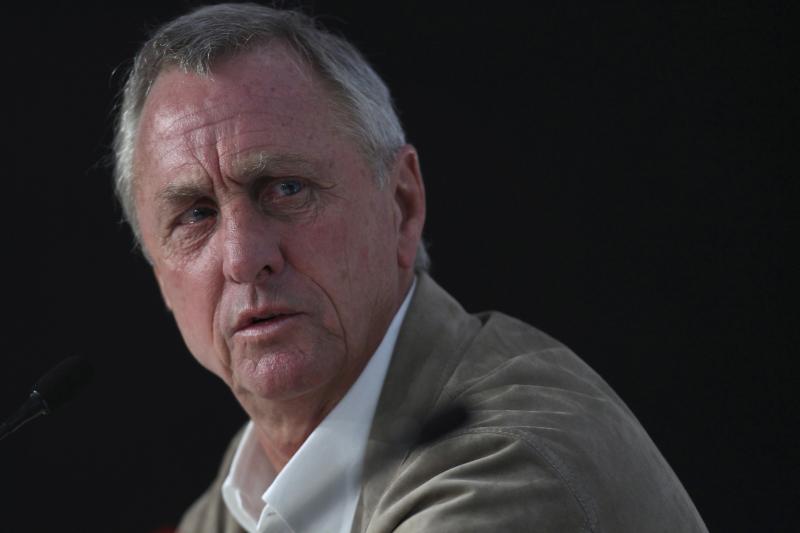 FCB Escola, the flagship school of Barcelona FC, opened up several camps across the United States over the last one month to hunt down young talents and almost 5000 youngsters had taken part in those camps. Out of these, around 10% of the young talents were selected to attend a camp in Barcelona, Ahan and Ayush being talented and lucky enough to be selected.
The youngsters will attend a 10-day camp in November hosted by FC Barcelona and there, they will not only receive football training sessions from all time greats but also lessons in the club's history as well as the Catalan's traditions while getting to see the football heaven, Camp Nou.
After the training session, Kuntal plans to send Ahan and Aayush to an academy in Arizona where they will receive football training and academics sessions, side by side.
It is indeed a superb achievement by the two teenagers and we, as Indians, should be proud of it. Hopefully, they will develop into better footballers and one day, open the gates for Indian talent for playing with the Big Guys.
As for FC Barcelona and La Masia, the club already has two centers in India and the nation has been included in the club's expansion plans while FC Barcelona President, Josep Bartomeu has already hinted towards a main team's trip to India in the coming two to three years.