Cristiano Ronaldo is admired by many for his football skills and we all know that he is a gem of a person. But what we don't know is that he is an amazing parent. Ronaldo became a father in July 2010. Since then, he has been changed and the responsibility of nurturing a child affects you in all sorts of beautiful ways.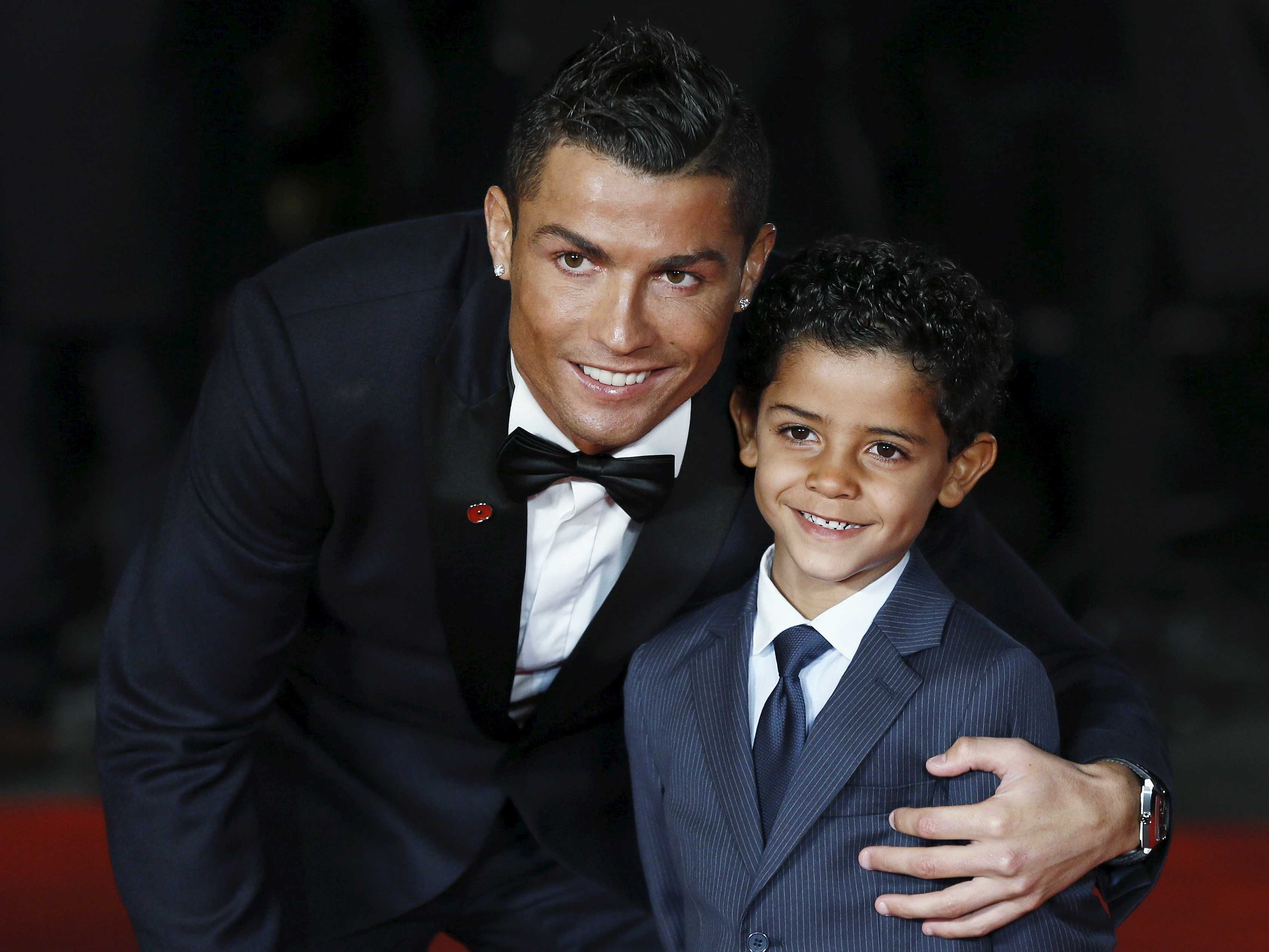 He is a single parent and he loves his son. The identity of his child's mother has never been revealed and Ronaldo did not want his son to know who his mother was. Being a football star and a single parent can be a difficult job and many have criticized him for raising Jr Cristiano alone but over the years, the football star proved everyone that he clearly loves his son.
Many celebrities fail to provide the care and emotional support a child needs but Cristiano is a loving and committed father. He never treats his son like a fashion accessory instead he spends more of his time taking care of him.
We are certain that the Junior Cristiano will follow his father's steps and will become a star footballer but right now you need to see these Instagram pictures of Ronaldo and his son that clearly states that he is one of the best fathers in the world.
#1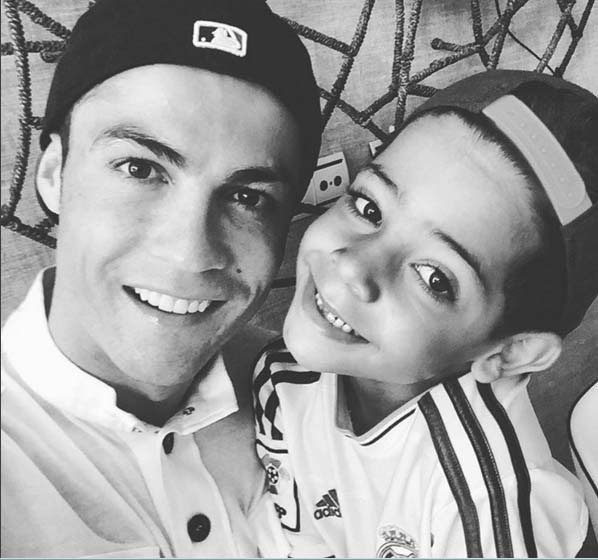 #2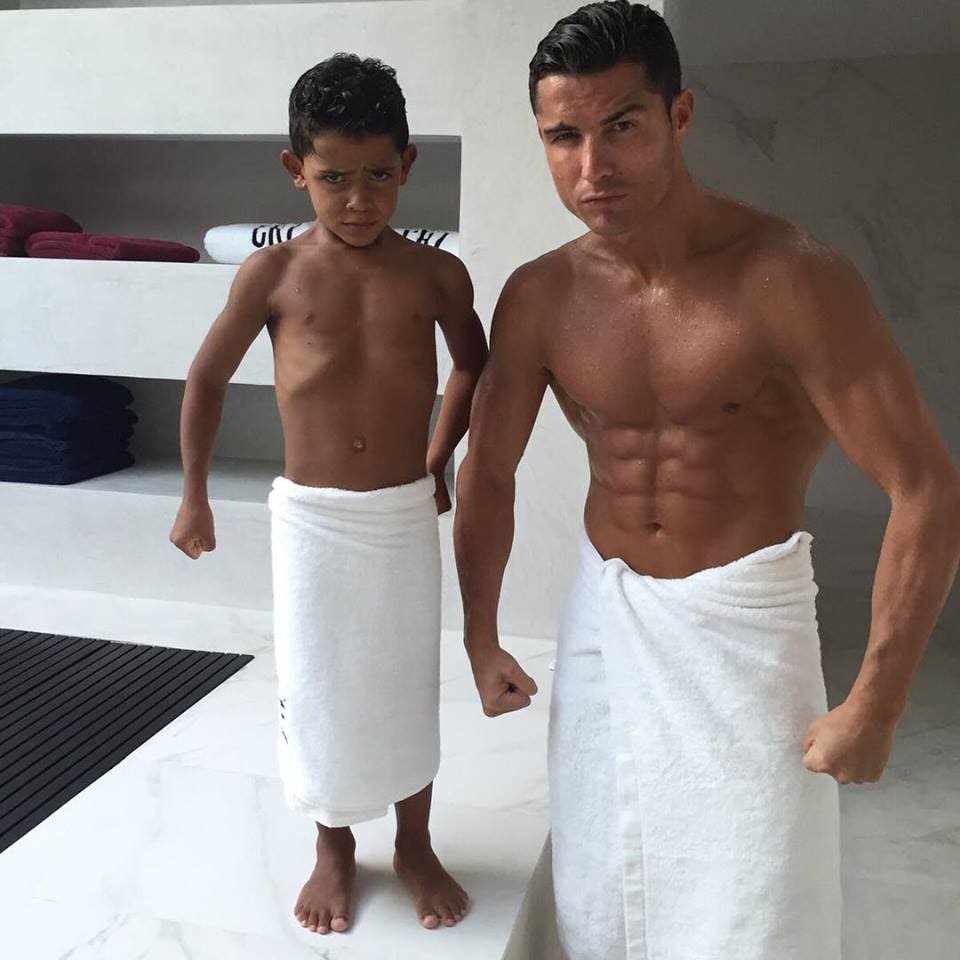 #3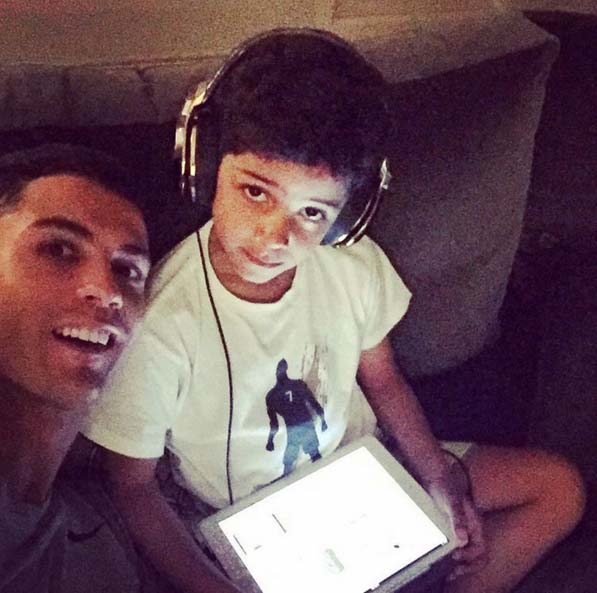 #4
#5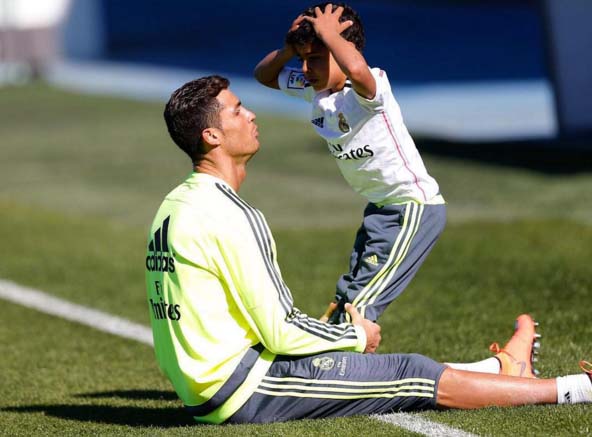 #6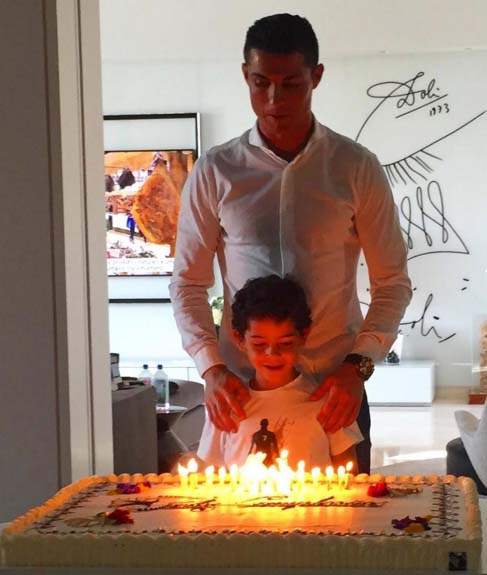 #7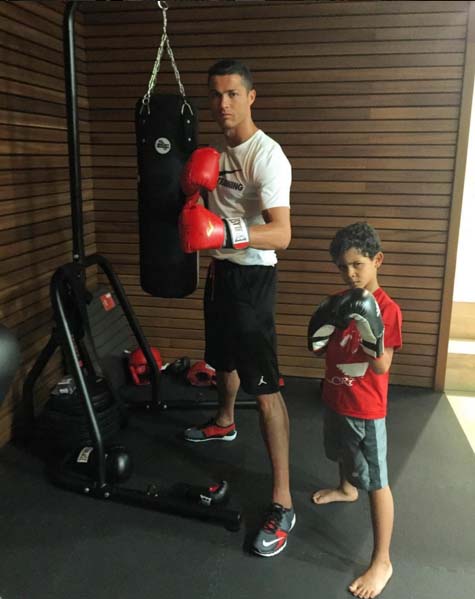 #8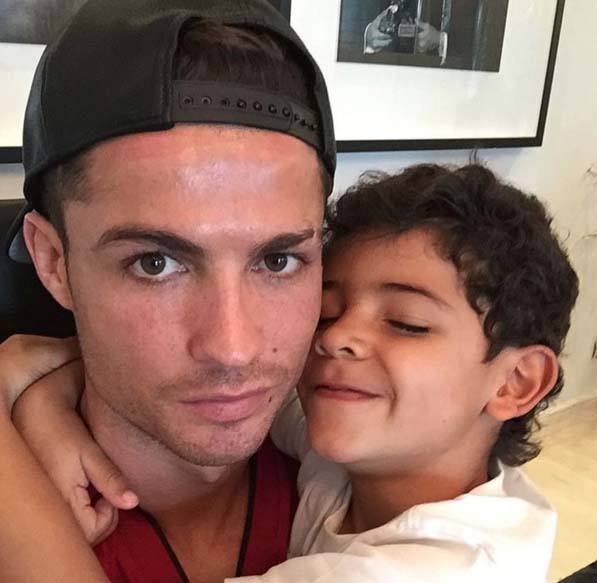 Follow us on Facebook, Twitter and Instagram for more updates. Don't forget to like and share. Do tell us your views in the comment box below.
30 April, 2016
Avni S. Singh