The Internet can create a meme out of anything, so when one of the most followed celebrities or public figure does something funny or weird, it's just Christmas for meme creators on the internet.
While some people ask their fans to photoshop them into funny things or places, some just fell for it without any prior notice. One such case happened with Ronaldo, after scoring 2nd of his three goals against Atletico Madrid on Saturday he bought some change in his usual celebration pose.
He went from this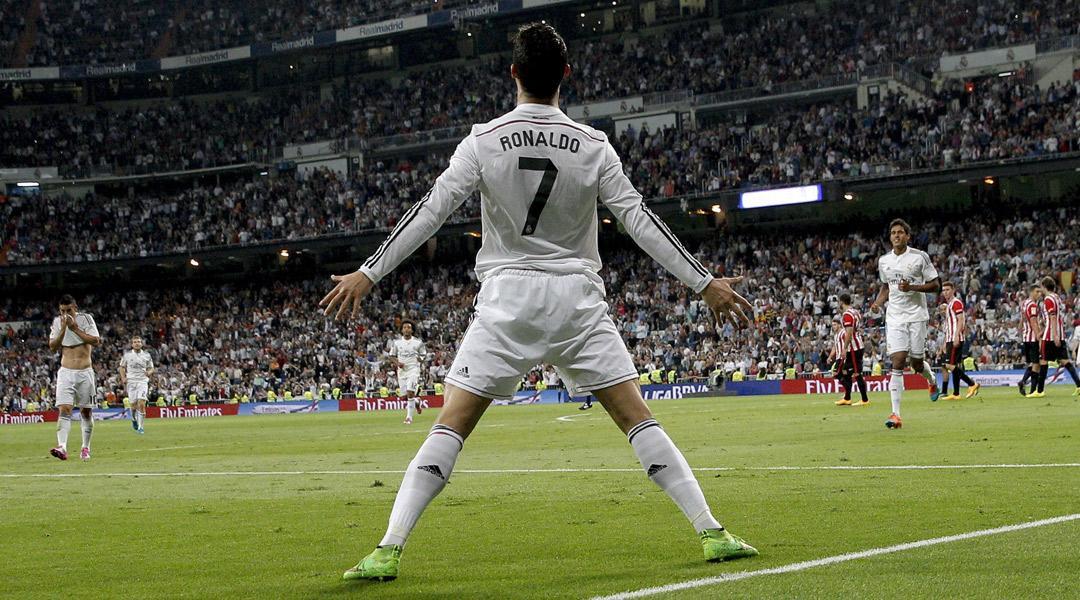 To this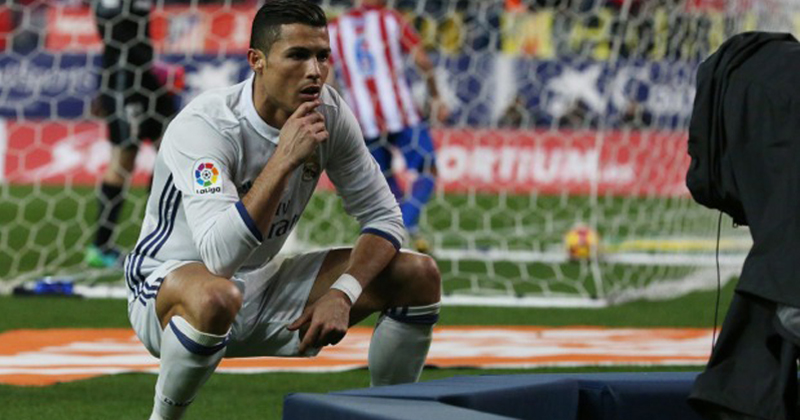 The Internet immediately spotted something new from Ronaldo's side and they just jumped on the meme waggon to place his squat like position in different situations.
#1 Oh that's what he was looking at.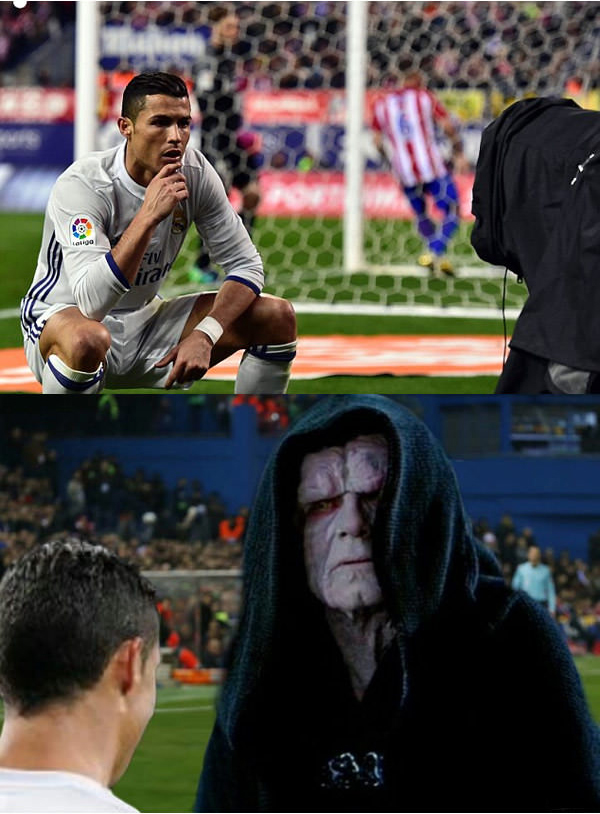 #2 Ronaldo on a kids chair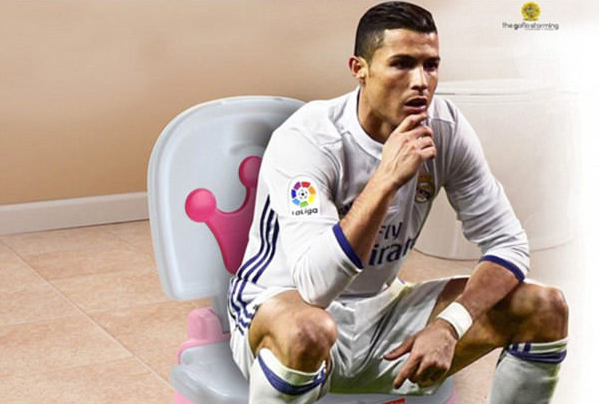 #3 Ronaldo on luxury bathroom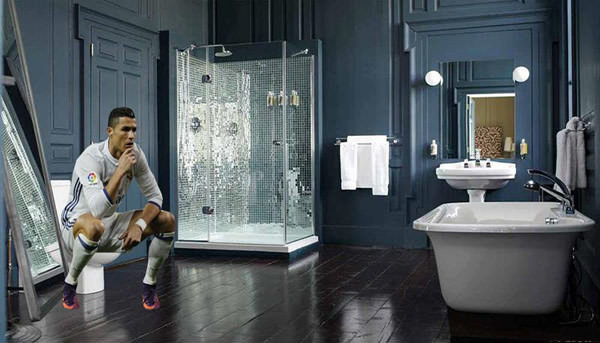 #4 Can he be defeated in a sumo match?
#5 Mirror Mirror on the wall
#6 Ronaldo's life long dream maybe?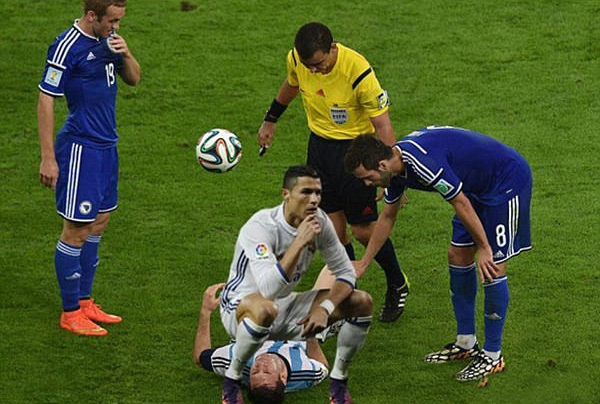 #7 I'm on top of the world
#8 Simpsons are everywhere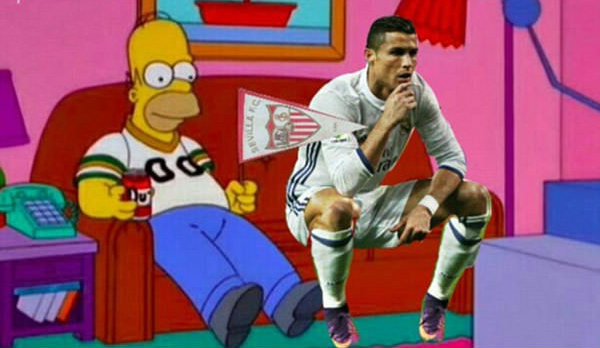 #9 Chess matches require a lot of attention
#10 Ronaldo is the ultimate king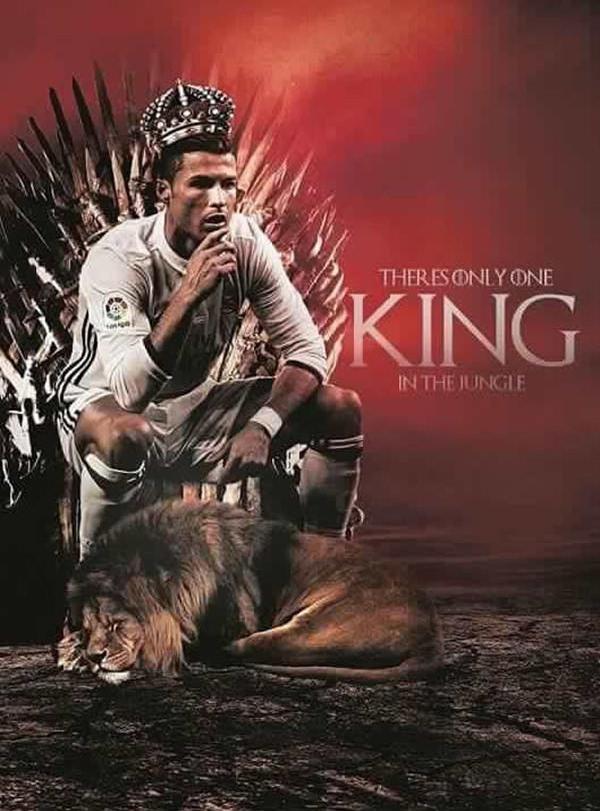 #11 His pose does look a lot like 'The Thinker' sculptor by Auguste Rodin.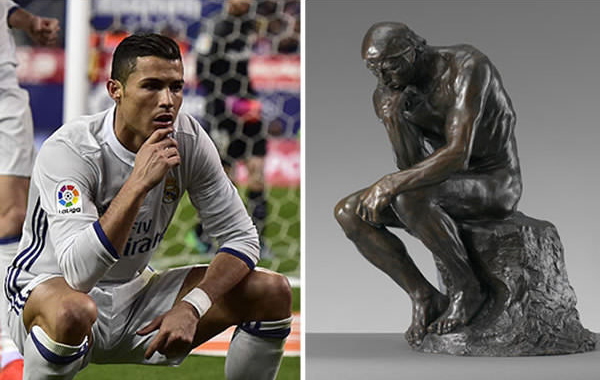 Ronaldo loves you all!
Follow us on Facebook, Twitter and Instagram for more updates. Don't forget to like and share. Do tell us your views in the comment box below.
24 November 2016
Jyotsna Amla