Zinedine Zidane, Real Madrid's manager, believes the latest refereeing controversy surrounding the club has been blown out of proportion just because the Liga giants are involved. Zidane, while talking to the media seemed very frenzied and defended his team from the accusations stating that, the La Liga leaders benefited from favourable (and controversial) refereeing decisions during their 3-2 win at Villarreal.
Moreover, Real Madrid officials are planning to register a complaint to La Liga President, Javier Tebas, against biased broadcasting about their club and the events that took place on Sunday.
When asked about the issue during the press conference Zinedine Zidane said "Yes, this is clear. I do not get involved with the referees and my players always respect what the referees do. I have a special squad in this sense, they want to do things in the right way. This can annoy a lot of people, I can understand. I am very proud of my players because they respect referees and the officiating body. I am always with them".
Also Read: Real Madrid 3-2 Villarreal: Zidane's Men Stage a Dramatic Comeback
While commenting on FC Barcelona's Gerard Piqué remarks, he said "People can have their opinion, I'm not getting involved. A player can speak, a president can speak but no-one's going to stop them speaking. The only thing I'm going to say is it's not true. We just get on with things on the pitch".
This is what Pique said on Twitter, "Against the same teams. 8 points. Those clips are from the Madrid press, if you doubted".
Contra los mismos equipos. 8 puntos. 8 y tal. Los recortes son de prensa de Madrid por la duda. pic.twitter.com/nZUDgrjuVd

— Gerard Piqué (@3gerardpique) February 26, 2017
While defending his team Real Madrid, Sergio Ramos also commented on Pique's remarks and trolled him openly by saying, "We already know about Pique's world, where everything's a plot against him. We are not going to get into these issues because it will not change anything, the three points will be added and we will continue to be first".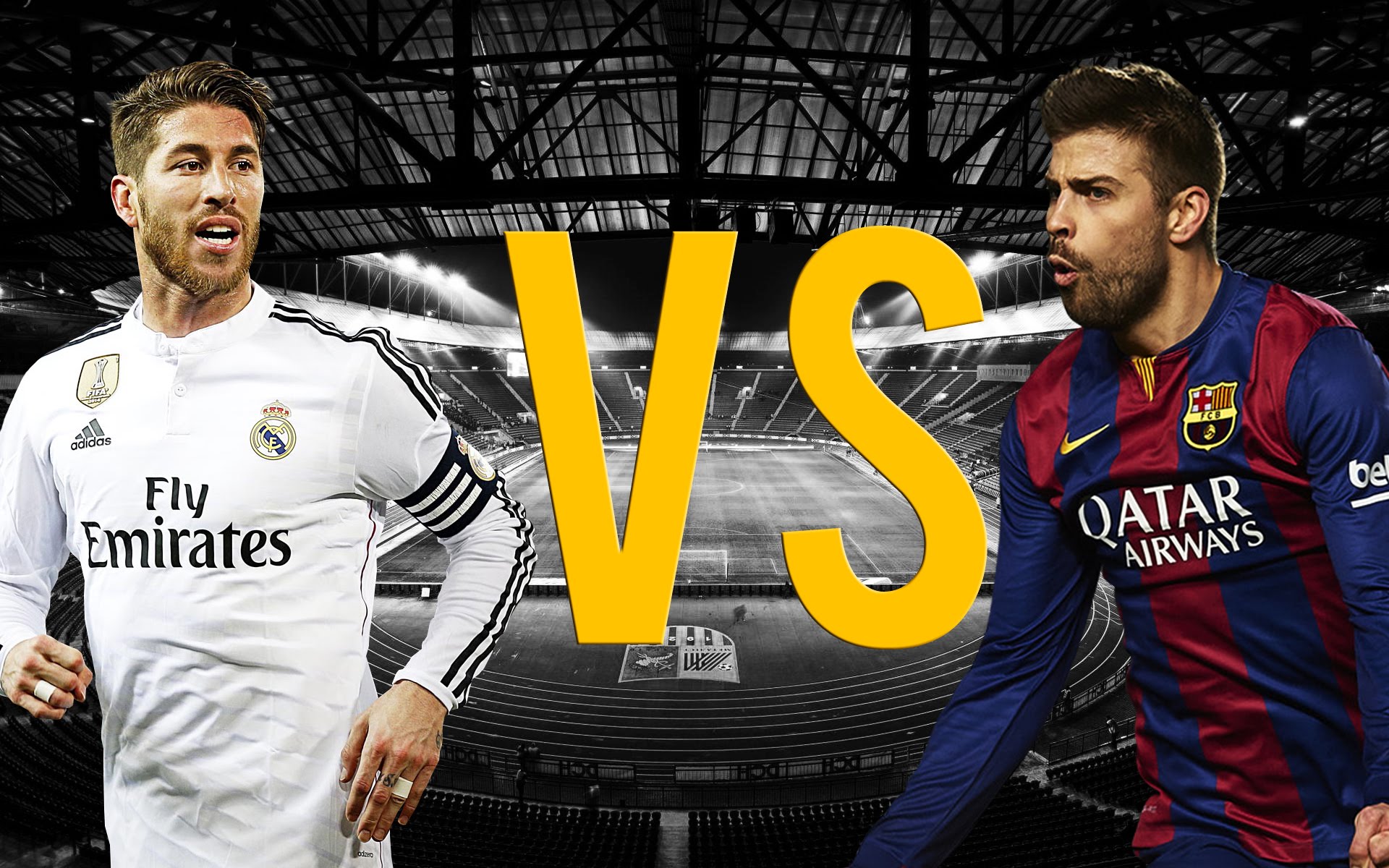 Everything said and done, refereeing mistakes have become a trend these days and even games like Cricket also has to suffer from them. Whenever a league giant or a dominating team are subjected to these type of controversies, criticism tends to go hand in hand with them, and sometimes it crosses the limit, leading to declassing of subjected parties.
It all comes down to referees, as it's their call. However, there have to be more dependable rules irrespective of the game and these calling officials should be trained in a better way, after all, the players have to suffer from the ultimate victimization.
Follow us on Facebook, Twitter and Instagram for more updates. Don't forget to like and share. Do tell us your views in the comment box below.