After an emphatic 7-1 win over Deportivo La Coruna last Sunday, it seemed that Real Madrid is finally on the track after being on a winless streak in La Liga but they failed to carry forward the momentum in their Copa Del Rey clash against minnows Leganes as they were defeated by 2-1 in a lacklustre game at Santiago Bernabeu.
Leganes have caused one of the biggest upsets in the competition when they knocked Real Madrid out of the competition, which could have been Zinedine Zidane's only chance of securing a silverware, as of now.
As for the match, while the visitors qualified for the semifinals on away goals, Javier Eraso was the one to open the scoring for Leganes with a 25-yard thunderbolt in the first half and just moments into the second half, Benzema gave Real Madrid the lead with a delightful chip which also brought the (aggregate) lead back to Los Blancos.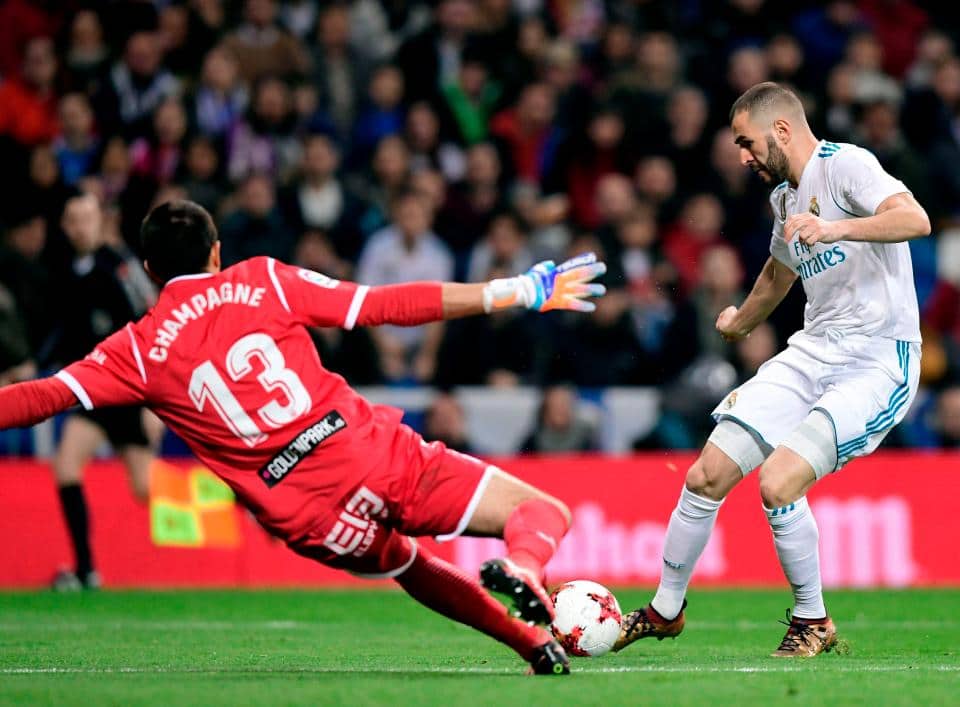 However, Leganes were determined to not let go of the opportunity as the visitors were not able to keep possession for a longer period of time and scored the second courtesy of skipper Gabriel Pires, who rose for a header from a corner and gave his side the advantage with half an hour still left to play.
Real Madrid, on the other hand, couldn't muster another goal as they ultimately crashed out of Copa Del Rey.
While Leganes became the first team in Copa's history to knock out Real Madrid at Santiago Bernabeu after losing at home in the first leg, with the champions being 19 points behind La Liga leaders Barcelona, the club's chances of adding any domestic silverware have come to an end.
With Bale and Ronaldo rested, Zinedine Zidane already had a tough task to come up with a formidable squad but it seems that he took Leganes as underdogs since it was a flawed team selection that could be the biggest reason behind this loss for Real Madrid.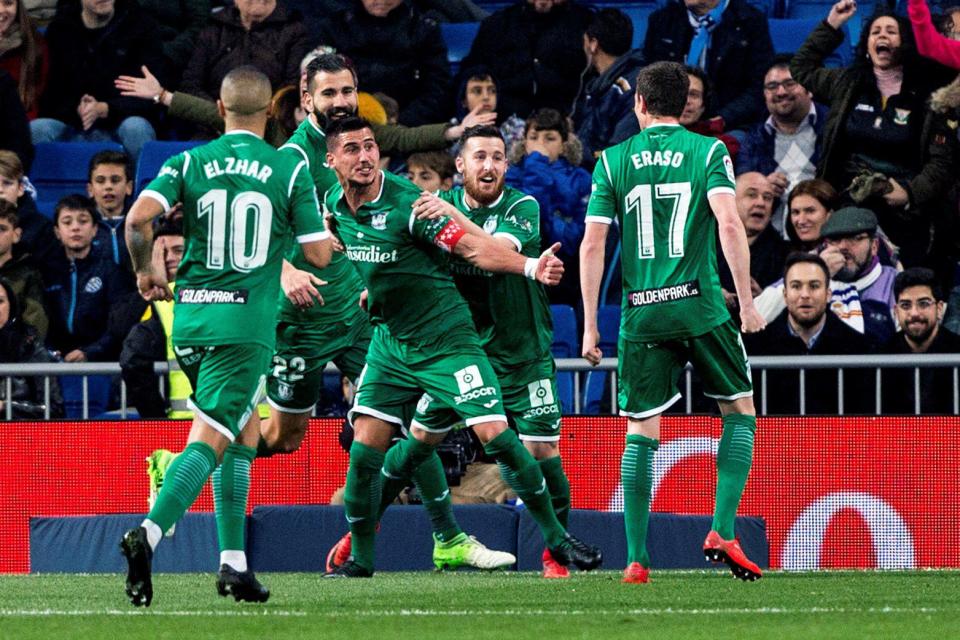 While Zinedine Zidane has made the most of Rea's squad depth in the Copa del Rey, making 10 changes to beat Deportivo over the weekend, but this time around, it was a squad selection which didn't seem balanced, on the very first place.
There was no Gareth Bale or Ronaldo, no Toni Kroos or Marcelo in the defense. Was it Confidence or arrogance? Ronaldo's absence is justified as he suffered a dangerous cut on his face on Sunday but what about the others?
It all becomes even more surprising if we take into account that this was the only realistic chance, as of now, for Real Madrid to win a silverware this season in Copa Del Rey.
Now everything comes down to Zinedine Zidane, who has been highly criticized for Real Madrid's reeling form this season, and after this defeat, he is definitely going to face more flaks from fans and critics, alike.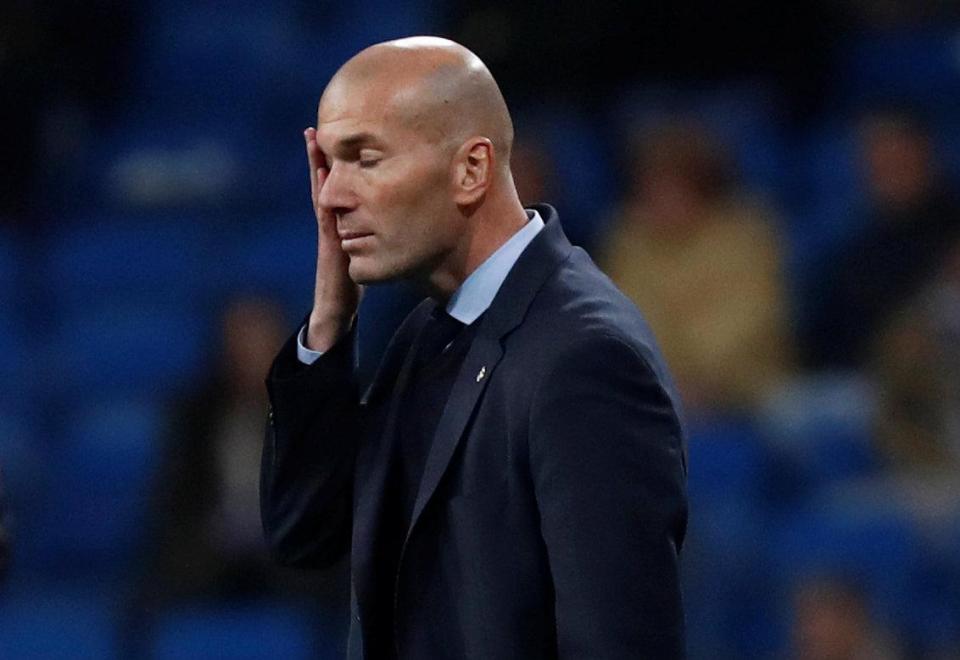 However, the manager has accepted his failures and have said that after the Copa Del Rey exit, his job is on the line during the Real Madrid–PSG tie in the UEFA Champions League round of 16.
Everything said and done, while Los Blancos are in deep trouble as they don't have any chances of lifted a silverware this season and it is their team selection that has to be catered to, if they need to make a comeback.
Real Madrid will play three LaLiga matches against Valencia, Levante and Real Sociedad each, before the first leg of their  Champions League Round of 16 clashes against Paris Saint-Germain at the Santiago Bernabeu.