While Neymar has already strengthened PSG's front attack, the club is leaving no stone unturned to assemble the most expensive football team in history, in order to achieve their Champions League dreams.
Paris Saint Germain are on a roll during this summer transfer window and while they started with a wish-list of bringing in Neymar and Mbappé or Sánchez, having landed the Brazilian No.10, now they are going to target Kylian Mbappe, who has been linked with several clubs like Man City, Arsenal, Real Madrid and even Barcelona.
According to CulturePSG, Les Parisiens are eyeing European domination and lack of funds is something they are not worried about because, in order to achieve their ambitions, they are set to make a stunning €140 million (+ €30m add-ons) bid for AS Monaco's star Kylian Mbappe.
Kylian Mbappé is a PSG fan and the former Ligue 1 Champions have been in the running for the Monaco striker who is also wanted by all of Europe's leading clubs. Monaco, however, have rejected offers from Real Madrid, who are expected to return with an improved bid, while Arsenal seems somewhat out of the race. After Neymar's departure, Barcelona have been left with a huge pool of cash and they too are expected to make a move for the French international.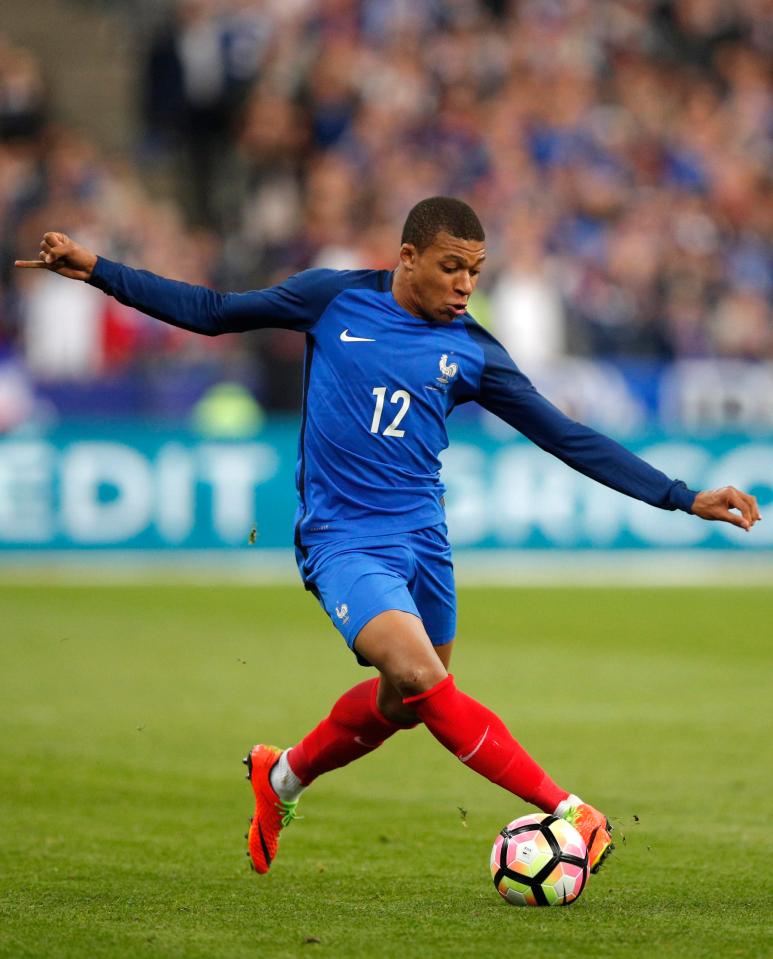 Interestingly, Real Madrid were the frontrunners in the race of signing Mbappe but it is said that the 18-year-old prefers a move to Paris to link up with a football great, Neymar. However, speculations revolving around Gareth Bale's imminent departure have also paced up during the summer transfer window and Los Blancos seem to have decided to keep the Welshman for another season.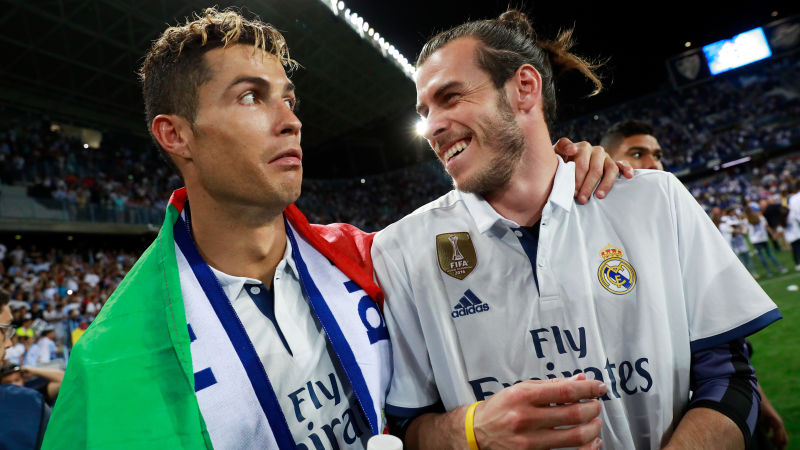 As for Kylian Mbappé, the teenager is likely to prefer PSG over any other club as he will get a chance to play alongside Neymar and it appears Paris Saint Germain have the ambition to dominate domestically as well as in Europe, which can further give a boost to Mbappé's rise to glory.
In the 2016/17 season, Mbappe scored 26 goals for AS Monaco across all competitions and 15 goals in Ligue 1 itself, coupled with 8 assists. His pace, perfect skills with the ball and his composure right in front of goal is a combination that any team would like to include in its squad.
He exploded onto the scene and attracted European clubs after scoring 15 goals in Ligue 1, coupled with six in the Champions League for Monaco. Breaking records left, right and center seem to be Mbappe's calling, as he has become the first player in Europe's elite competition to have scored in his first four knockout games.
As for AS Monaco, they are unlikely to sell Kylian Mbappe to their direct rivals, Paris Saint Germain as they have already lost out on a couple of players when European giants came to raid their ranks. The current Ligue 1 champions, AS Monaco, will have to pull up their socks in the month of August in order to keep up in case Mbappe leaves.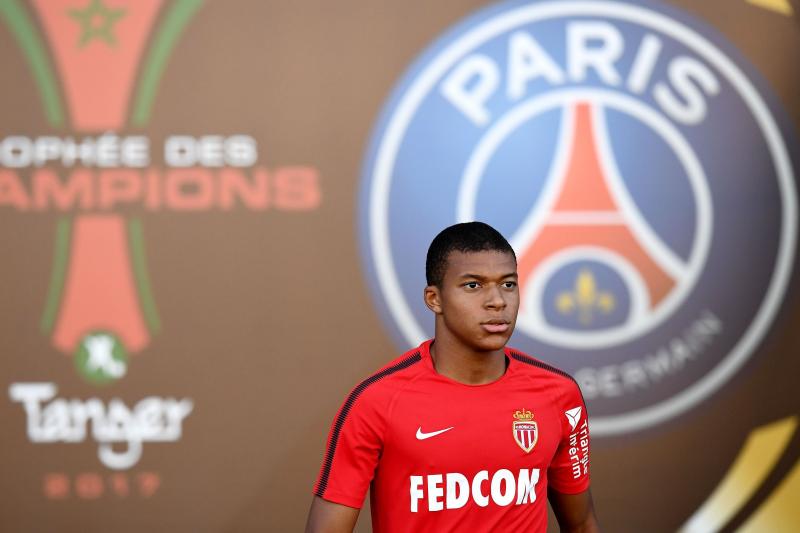 If Mbappe's PSG transfer happens for real, he will become the second most expensive football player in the world and it will be interesting to see how the 18-years-old handles the amount of complementary pressure that comes with such a hefty price tag.