The Indian Government and Sports Ministry is looking to give Indian football a huge boost by hosting Premier League giants like Manchester United, Chelsea, Liverpool and Arsenal during their off-season in a bid to utilise the facilities which have been developed for the upcoming FIFA U-17 World Cup in October and is doing everything possible to make it a great success.
While the FIFA U-17 World Cup is the first major International event hosted by India, the likes of Cristiano Ronaldo and former Barcelona greats have been touted to take part in the tournament's draw. Moreover, an El Clasico between Los Blancos and Barca legends is also on the cards and is expected to be played in September in the city of Joy, Kolkata.
While An El Clasico is a mouth water prospect for the country and especially for the football frenzy crowd of Kolkata, which is one of the biggest football centers of India, the reports about Premier League clubs like Manchester United, Chelsea, Liverpool and Arsenal playing friendlies in India is also a not-to-miss opportunity for Indian fans.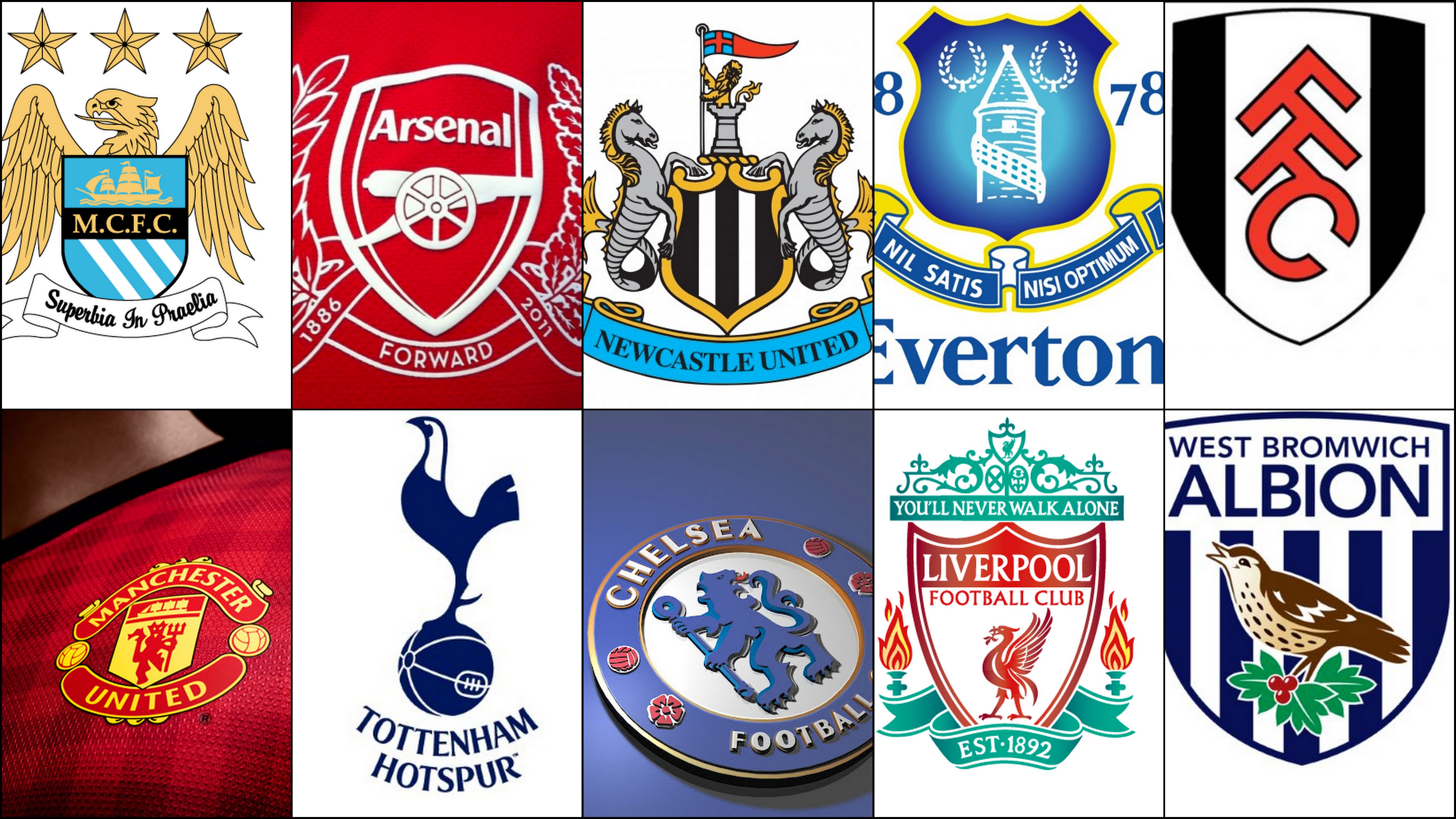 During his visit to the United Kingdom in July, Indian Sports Secretary Injeti Srinivas met with Tim Vine, who is the English Premier League's (EPL) International Relations Manager, during and has reportedly discussed the possibility of bringing top English clubs to India.
During the off-season, Premier League clubs play a number of friendlies abroad and even tour Asian countries, and this year, while Arsenal and Chelsea are all geared up for a new season in Beijing, José Mourinho's Manchester United spent a month in the US. Moreover, Liverpool traveled to Hong Kong and its cross-town rivals Everton toured in Tanzania.
Interestingly, a Premier League Asia Trophy is also played the same period, but a lot of factors are taken into consideration before choosing their overseas destination and one of these factors is, commercial interest. India, thanks to an estimated television viewership of 150 million per season, has developed into one of Premier League's biggest markets and even the subjected clubs would be interested in exploiting the conditions.
Moreover, hosting Premier League giants is easier said than done as they are accustomed to playing in world-class stadiums, and with some wonderful venues, developed for hosting the U-17 World Cup in India, it could result in a deal maker for the Sports Ministry.
The infrastructure has indeed been improved massively in India which can give a huge boost to Indian footballers on the international level. In the coming future, everything goes all planned, after the successful completion of FIFA U-17 World Cup, there is a good chance of the top League clubs spending their preseason in India.
Coming to Manchester United, Chelsea, Liverpool and Arsenal, and their friendlies in India, the Premier League season starts on 12th August 2017 and will be concluded on 13th May 2018, and we expect them to visit India next year between June-July, before the start of the next season.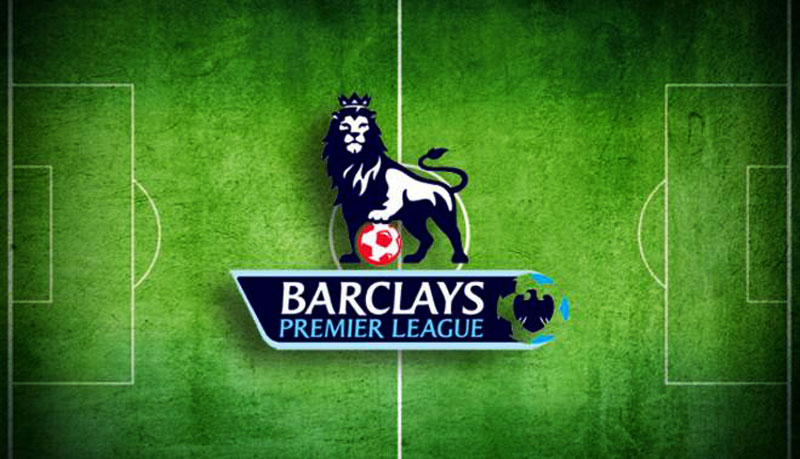 P.S Using FIFA U-17 World Cup Infrastructure To Lure European Giants Is Definitely A Perfectly Devised Master Plan.