Philippe Coutinho transfer has gathered all the spotlight of the remaining transfer window as Barcelona is leaving no stone unturned to bag the services of the Brazilian Midfielder and now Liverpool has rejected Barca's third bid for Philippe Coutinho in a month.
According to the reports, the latest offer was worth a staggering £118 million (€129m) which included £36.5 worth of add-ons, and this follows two previous rejected bids from Camp Nou worth £72m and £90m.
Interestingly, Philippe Coutinho had submitted a transfer request to Liverpool, just hours after the club gave a statement that they will not be selling the mid-fielder and he will remain at Anfield when the window closes. While Coutinho has not featured in the first two games of the season for Liverpool, it is said that no matter what Barcelona offers for Coutinho, they are not willing to sell the player at any price.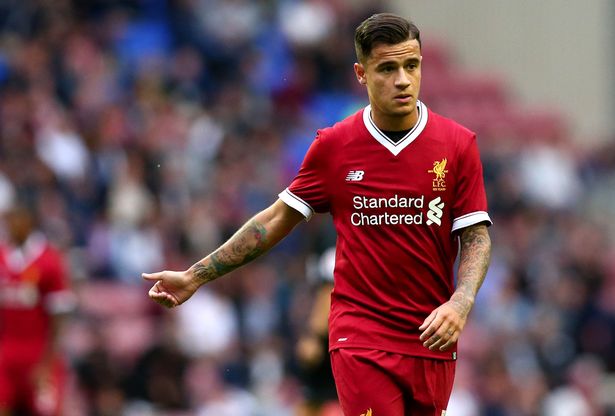 Philippe Coutinho, in January, signed a new five-and-a-half year contract with Liverpool without a release clause although fans and critics were aware of the fact that if there came a Barcelona calling, he will definitely accept the offer. Moreover, The Catalans' interest in Coutinho is long-standing and after Neymar's transfer to Paris Saint Germain, Philippe Coutinho is whom they need to strengthen their squad.
With 34 goals in 138 appearances and 29 assists, including 14 goals for the team in last season, Philippe Coutinho has been the biggest asset for Liverpool and these are the same abilities in the mid-field that Barcelona needs as of now, considering their 5-1 aggregate defeat against Real Madrid in Spanish Super Cup.
On the other hand, despite failing to sign defender Virgil van Dijk and midfielder Naby Keïta from Southampton and RB Leipzig, respectively, this summer, Jürgen Klopp believes that Barcelona's bids came way too late in this transfer window as the club has no time to contemplate selling their influential playmaker and find his replacement.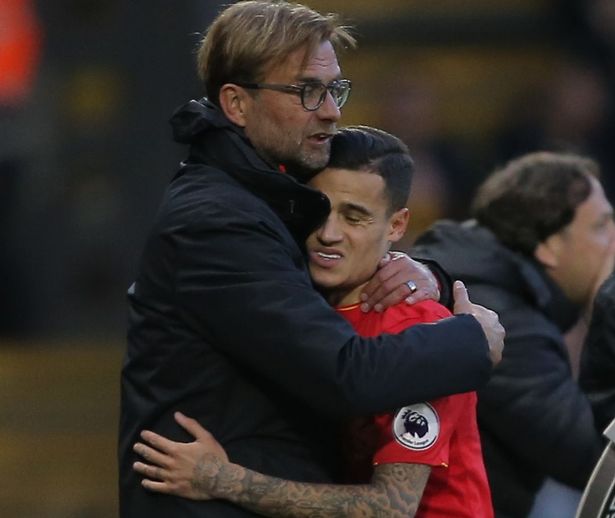 Meanwhile, Barcelona's sporting director Robert Fernandez has recently acknowledged the difficulty in signing Philippe Coutinho and Borussia Dortmund's Ousmane Dembele as their respective clubs are reluctant to sell them.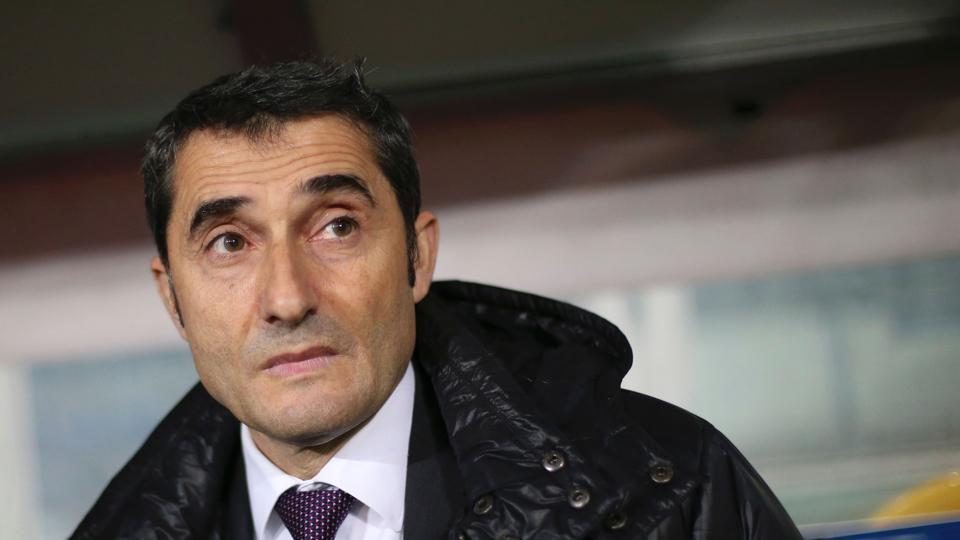 Nevertheless, Barcelona is expected to not give up just yet, and will be trying once again to sign the Brazilian although they are running out of time. It remains to be seen what will happen now and whether, amazingly, Barcelona will go even higher or even re-structure the payments already offered to Philippe Coutinho to make the guaranteed minimum higher.
As for the third bid made by Barcelona for Philippe Coutinho, the guaranteed minimum stood at £80m, with a string of improbable targets following further payments like.
These never-never payments included,
Payment of the basic £80m fee staggered over five years
Winning multiple trophies in the same season
Winning multiple Champions League trophies
Winning the Ballon d'Or as the world's best player
Winning multiple trophies and the Ballon d'Or in the same season.
Since Liverpool has refused to sell Philippe Coutinho this season, Barcelona is likely to revamp the proposal as they are left with a huge stash of money after Neymar's record transfer to PSG and it will be interesting to see until when Liverpool FC can keep rejecting FC Barcelona's offer considering the fact that Philippe Coutinho wants this transfer to materialize.