Paul Pogba is considered as one among those who can take the reins from Ronaldo and Messi in World football and since his record move to Manchester United from Juventus, last season, words had been spreading that if it wouldn't have been for Cristiano Ronaldo, Paul Pogba could be a part of Real Madrid.
Let it be known that Real Madrid was head over heels for the then Juventus midfielder but Manchester United pipped Los Blancos to reunite with Paul Pogba, who was once part of Old Trafford academy.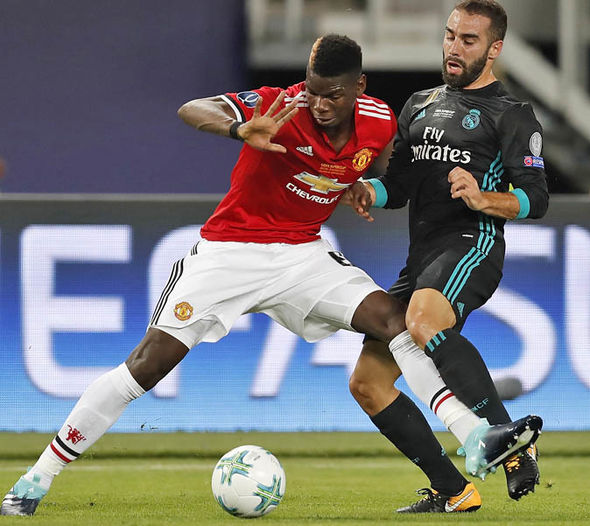 The 24-year-old was a regular for Juventus in Series A and UEFA Champions League and emerged as one of the best footballers who are comfortable with playing at both the defense and as an attacker.
One might think that despite Pogba being a midfielder, why was Ronaldo not ready to accept his transfer at Real Madrid? For the unknown, in his 4-year-long career at Juve, the Frenchman has scored 34 goals in 178 appearances and a majority of that have reflected his tendency of playing the lone wolf-game.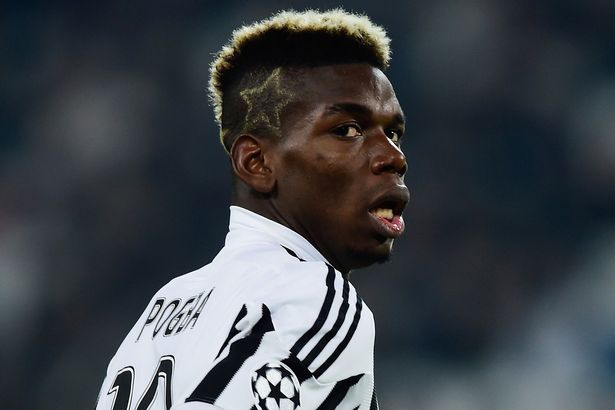 But then again, his prowess in the field was the reason which took Juventus to several important victories, whence came the calling from Manchester United in August 2016.
That said, in a recent interview, Paul Pogba completely refuted the rumors of Ronaldo not wanting him at Real Madrid and added that he had already rejected the Spanish calling before his move to Manchester United.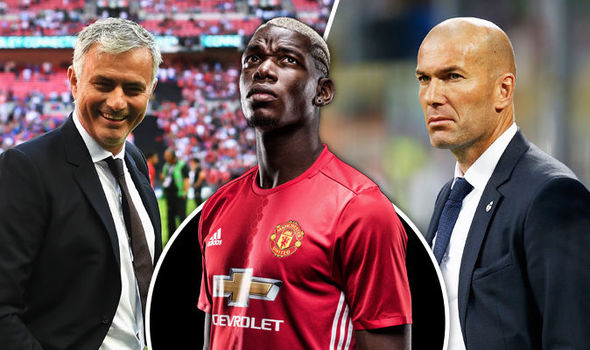 Here is what he said during Beyond the Pitch podcast,
"To be honest, Real Madrid did come to me and I was thinking to go there but I was thinking to go to Manchester too. I always felt it in my heart. My heart told me to rejoin Manchester, I don't know why, I didn't know at that time what was going to happen. But I did it, and I don't regret it. I have never regretted my choices and I am very happy here."
Paul Pogba returned to Old Trafford in the summer of 2016 for a world-record transfer fee of £89.3million and since then, he has scored 12 goals in 63 appearances for the Red Devils. Currently, Pogba is serving a three-match ban from Premier League after being sent off in Manchester United's 3-1 win at Arsenal. The suspension resulted in the midfielder missing Sunday's Manchester derby, in which City opened an 11-point lead atop the table.
Everything said and done, with Real Madrid in need of new blood in their squad, be it a backup goalkeeper or some fire in the midfield, if Paul Pogba would have joined Real Madrid, it could have been an another story for Los Blancos, especially Ronaldo, who is struggling to make an impact in La Liga's 2017/18 campaign.