Lionel Messi has been going through a marvelous 2017/18 season, helping Barcelona take an eight-point lead in La Liga against arch-rivals Real Madrid but reports are coming in that Barca hasn't fully recovered from the loss of Neymar.
For a recap, Neymar shocked the world and Barcelona FC alike when he decided to end his career with the Catalans in favor of a world-record move to Ligue 1 with Paris Saint Germain. His move left Barca crawling around to sign his replacement, with Philippe Coutinho and Ousmane Dembele being their priority targets.
While Ousmane Dembele did arrive from Borussia Dortmund, Liverpool was able to keep the services of Coutinho despite the player handing in a transfer request.
However, according to Don Balon, Lionel Messi was never interested in either of the two players as he wanted Barcelona to pursue Atletico Madrid's superstar Antoine Griezmann, whom Real Madrid too had an eye on.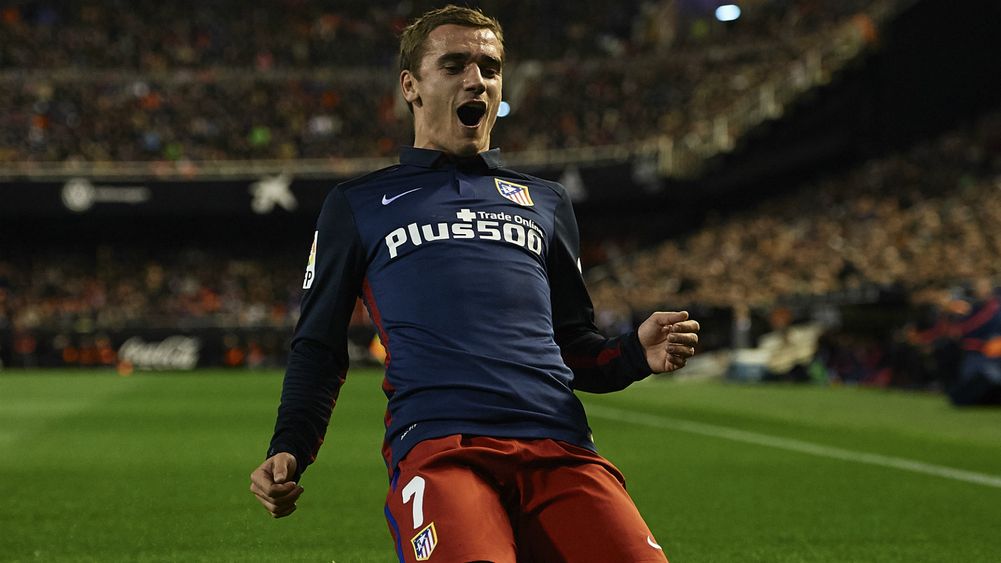 For the unknown, when you are big name footballer, usually you dream of playing for either for Barcelona or Real Madrid. These two Spanish football clubs have featured some of the greatest names to have ever played the game and there is a saying that if either of the two clubs come calling, you better take it because they may never come back again.
While most players gush their love for their current team, but they often get their heads turned when Spain has a calling for them. That said, the one player who hasn't moved a bit despite both Real Madrid and Barcelona pursuing him is Antoine Griezmann.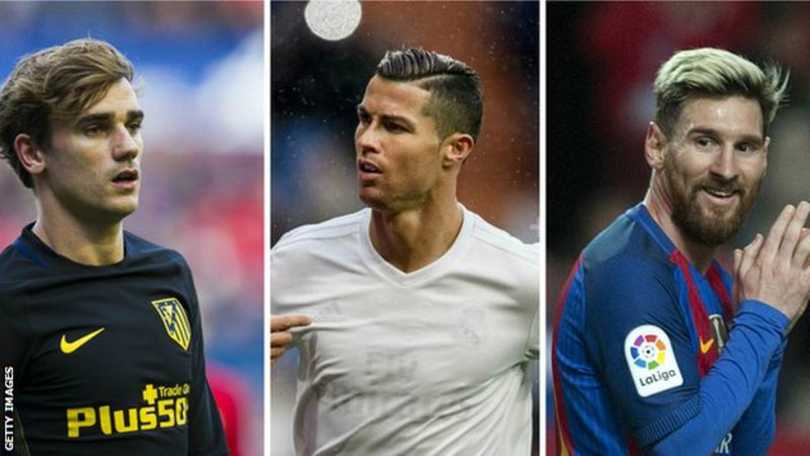 The leading striker of French football, after a brilliant performance in Euro 2016 taking France to the final, which was backed by a great run with Atletico Madrid, broke out into a global star. He has also been one of the most consistent players in La Liga over the last couple of season, scoring 62 goals in 119 appearances, including the ongoing campaign.
However, as the world expected earlier, we expected to see Antoine Griezmann at Manchester United by the end of summer transfer window but since Atletico Madrid's transfer ban was upheld, he decided to stay.
Moreover, Griezmann has signed a new contract extension with Atletico, raising his release clause to £184million.
With Lionel Messi said to have found the perfect replacement for Neymar in Antoine Griezmann, one thing is for sure, Barcelona will not want to lose this opportunity to sign the Frenchman in January when the transfer window opens and since they are left with a huge stash of money from Neymar's transfer, we might see new offers being made to Atletico Madrid from Barca.
That said, the 26-year-old himself has earlier said that it won't be easy to turn down the Catalans, although Atletico is highly unlikely to sell their key player to one of the direct rivals.
As for Barcelona, the club failed to win for just the second time in all competition this season their match against Olympiacos was held to a 0-0 draw with the Catalans failing to score for the first in a game since the start of 2017/18 season.