Lionel Messi, who is in exceptional form in the ongoing 2017/18 season having already scored 16 goals in 17 appearances for Barcelona in all competition, is said to be tired with all the talks that have been going on in Camp Nou regarding Neymar's long-term replacement at the club.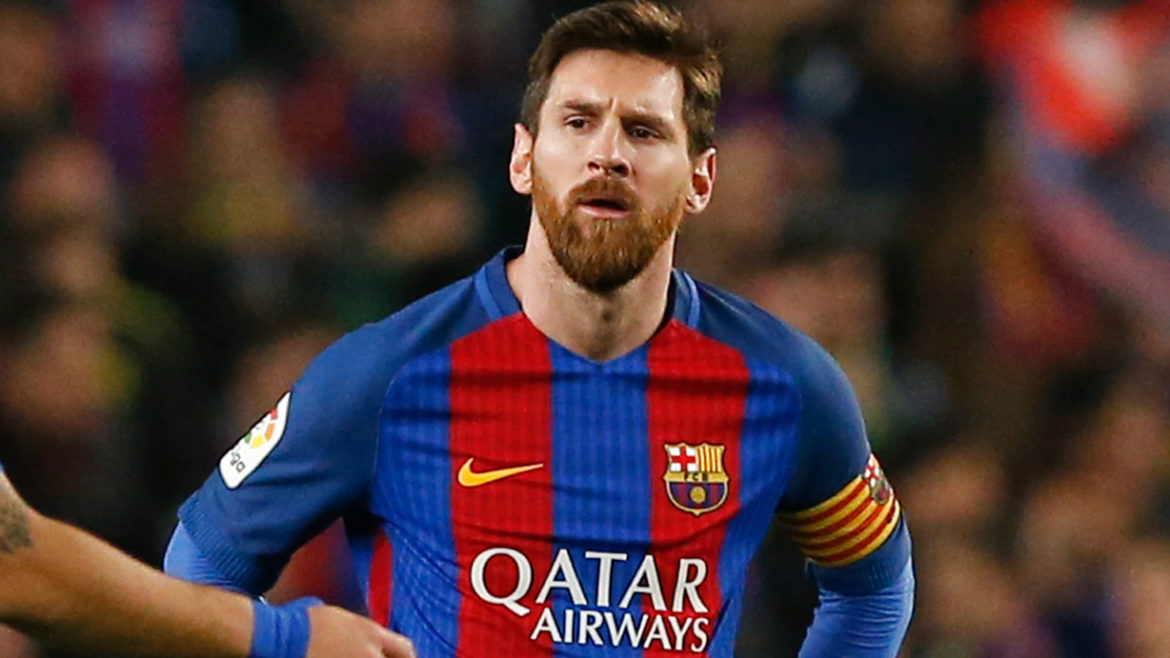 While he has decided to take the responsibility and take Barcelona to all the silverware this season, Lionel Messi also knows the importance of his teammates on the field. Moreover, with his contract extension still handing in the air, the Argentine has put another demand in front of the administration that might end up being a nightmare for the club.
As mentioned earlier, Lionel Messi gives a lot of importance to his teammates and shares a special bond with everyone on the line-up, however, when it comes to Luis Suarez, he is more than adamant to never let go of him under his eye.
For the unknown, Barcelona is planning to sign Antoine Griezmann from Atletico Madrid this January and since Luis Suarez hasn't been able to repeat his last year's endeavors as he has scored just three goals this season, Camp Nou is said to be ready to let go of him in favor of Antoine Griezmann.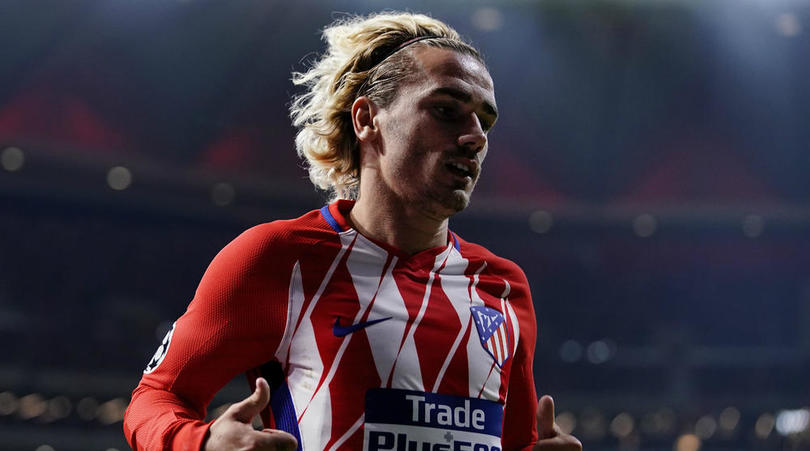 The Frenchman too hasn't been able to shine with Atletico Madrid, after deciding to stay at the club and rejecting Manchester United's offer, as he has just netted the ball thrice in 13 appearances.
With Antoine Griezmann struggling to find his form under Diego Simeone at Atletico Madrid, this works as holler for the likes of Real Madrid, Barcelona and Manchester United, all of which have tried to bag his services in the past couple of transfer windows.
Spanish website Don Balon, however, has reported that while Barcelona is looking to build an attack around Griezmann in order to put an end to the Suarez-worry, Lionel Messi has accepted the change but with one condition,
Luis Suarez will have to stay even if Antoine Griezmann comes to Camp Nou.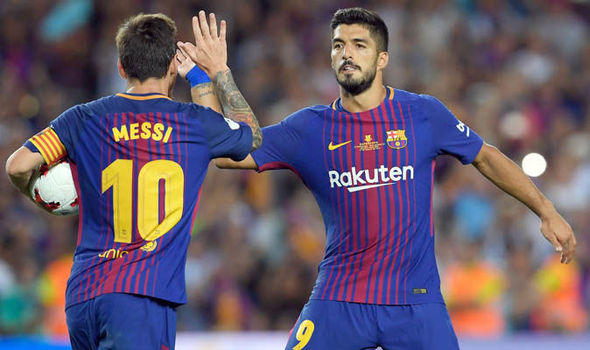 With Lionel Messi's own contract extension still waiting for the ink, Barcelona's selectors would not want to ignore his demand as he has played a vital role in the Catalans' rise through the La Liga tally for the time being despite Suarez not being in his best of forms. Moreover, Barca has also maintained an 8-point lead over arch-rivals Real Madrid.
However, it highly likely that Real Madrid will also bounce back later this season in La Liga and Barcelona bosses should be well aware of the fact that they will need someone to keep the club in lead as well as the scoreboard ticking, consistently.
Moreover, with the possibility of Men In Whites also targeting Antoine Griezmann in January, Barcelona needs to resolve all the matters before the transfer window opens.
On the other hand, while Ernesto Valverde is struggling to bring Luis Suarez back to his best, the Uruguayan striker has hinted that he might not end up retiring at Camp Nou despite his current contract expiring in 2021 at the age of 34.
In a recent interview with Mundo Deportivo, Luis Suarez said,
"I hope to fulfill my contract, which is what everybody wants. I want to be in the elite as long as possible, ​​but you never know. No other player has retired at Barcelona because it is very difficult as well as complicated. But I will try to stay at Camp Nou as long as possible."
With Luis Suarez knowing that an uncertainty hovers around his future at Barcelona and Antoine Griezmann being the prime target for the January transfer window, all we can do is wait and see what the lies in the future, so would Lionel Messi, Antoine Griezmann, and Suarez.