Cristiano Ronaldo hasn't had the best start to the 2017/18 season and despite being named as FIFA Best Player of Year, fans and critics alike are finding it hard to accept the current Ballon d'Or holder's exuberant image as the flag bearer of Los Blancos.
Be it Real Madrid's 2-1 loss to Girona or the humiliating defeat against Tottenham Hotspur, the Cristiano Ronaldo we are seeing is not the same one who took his club to a European double in the previous season. While the Portuguese now has one of the worst conversion rates in the top five list, in his 10 appearances in club competitions, he has scored only six times, with Lionel Messi leading the tally of top scorers (15).
Moreover, Cristiano Ronaldo could not appear in Real Madrid's initial four La Liga games this season after being banned in the first-leg of the Spanish Super Cup victory over arch-rivals Barcelona FC. But when he returned to action, Los Blancos suffered a shock defeat 1-0 against Real Betis.
What followed was one of Real's worst nightmares as they endured two back-to-back defeats against Girona and Tottenham by 2-1 and 3-1, respectively.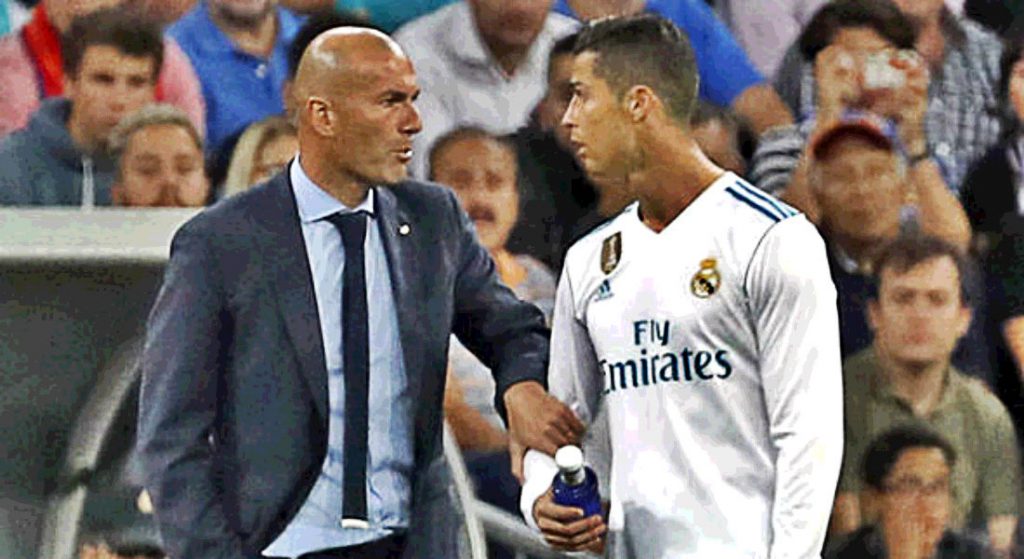 Zinedine Zidane now has a lot of ground to cover and that too under serious pressure as his team is now trailing behind Barcelona by eight points in the Spanish league, a margin that they have never recovered from in the history of their existence.
And according to reports, Lionel Messi is said to be aware of the reason behind his arch rival's poor form this season and Spanish daily, Diario Gol has that in reality, Cristiano Ronaldo is not happy with Real Madrid as they are not offering him a contract extension despite the Portugal national publicly stating that he doesn't want to renew his current contract with the Los Blancos.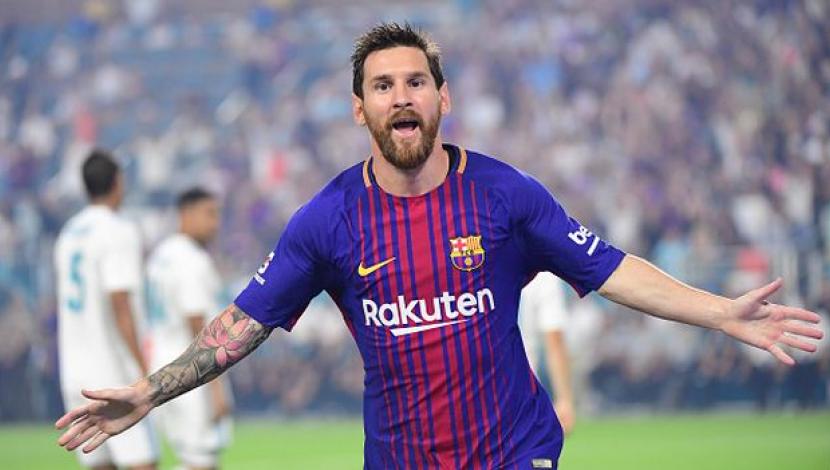 For the unknown, Cristiano Ronaldo scored Real's only goal in their 3-1 defeat to Tottenham Hotspur in the group clash of UEFA Champions League on Wednesday night.
Following the disappointing result, CR7 was asked about his future at Real Madrid, to which he replied,
"I am doing well at Real Madrid and I still have four years left on my current contract. I don't want to renew it."
On the other hand, Diario Gol has reported that Ronaldo is upset due to the fact the no one from the club has approached him to change his decision neither have they offered an increase in his paycheck, which is just marginally less than what Lionel Messi gets from Barcelona.
While Cristiano Ronaldo can still boast about pipping Lionel Messi to win the Best FIFA Men's Player award and also being the favorite to take home the Ballon d'Or, he should focus on adding some numbers to the score-sheet against Las Palmas on Sunday, if a raise is what he is looking for.