Lionel Messi has dropped a huge hint on moving away from Spanish League and joining America's Major League Soccer (MLS) by playing for David Beckham's newly joined Miami franchise.
It has always been a highly debatable topic as to what will Lionel Messi do in his post-Barcelona days and while his fans would not want the phase to come, it is the hard truth and the Argentine will be seen playing for other clubs as soon as he retires from Camp Nou.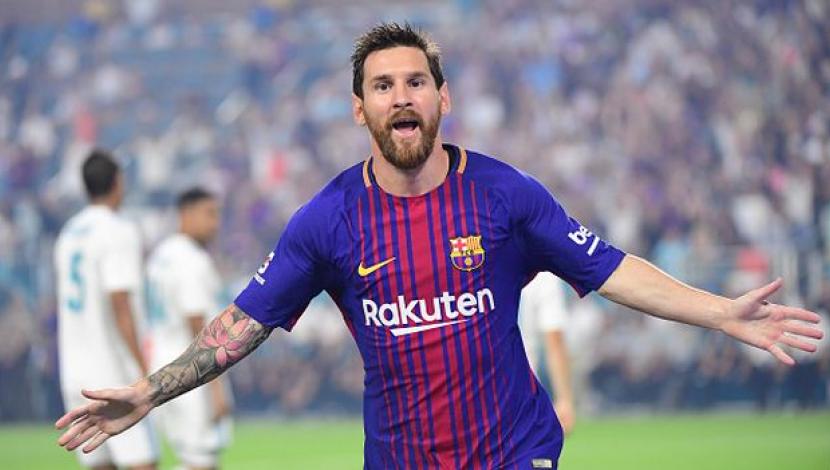 As the matter of fact, may believe that Lionel Messi will play in Argentina if wants to join any other club and ending his enthralling journey with his boyhood club will be the perfect note to end his illustrious career.
But apart from retiring as a Barcelona player or playing for his boyhood club, there is now another option that Lionel Messi's fans might have to consider as he has just shown his interest in America's Major League Soccer (MLS) and has asked David Beckham to give him a call, a few years from now.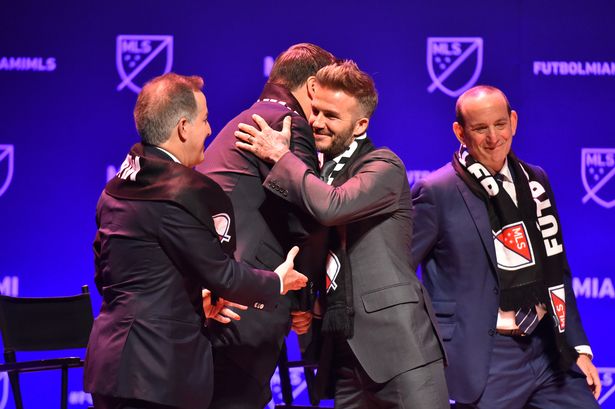 Manchester United legend and a Real Madrid hero, David Beckham has just launched his new expansion team for MLS after buying the rights to the Miami-based franchise. His plan is to debut in the league by 2020 and inaugurate a soccer-specific 25,000-seater stadium the following year in Miami.
While Beckham's MLS dream team still requires plenty of work, the former England captain could have a dream signing lined up, already, with Barcelona superstar Lionel Messi cheekily opening the door for a future move.
Congratulating David Beckham for his new expansion, Lionel Messi posted a video message, saying,
'First of all congratulations. I would like to wish you all the best for this new project, this new role for you and who knows, maybe you can give me a ring, in a few years.'
Athletes enjoy congratulating their friends and joke around about playing with each other. However, who knows if Lionel Messi would even consider it, and since it's Messi and Beckham, it's indeed at the very least interesting.
Lionel Messi, who was out of contract at the end of the current season, signed an extension with Barcelona in November, which will keep him at the club until 2021 on a £500,000 a week pay scale and a £626m release clause.
The attacker will be 34 by the time his current contract runs out and David Beckham's club will be up and running for a year then. While Barca is keen to keep Messi until he retires, Beckham may have some other ideas up his sleeve, as well.
As for the 2017/18 La Liga season, the Catalan giants are running away with the title being 11 points clear of second-placed Atletico Madrid as well as 19 clear of rivals Real Madrid.