Lionel Messi and Cristiano Ronaldo are again locking horns but this time not on the football ground. Their respective teams have also made it clear that they want this talented attacking midfielder by their side and are gearing up for the summer transfer window.
While it's a well-known fact that FC Barcelona has been struggling with their defence under Luis Enrique, who have been highly criticised for his decision to let go of the previous transfer window and making no addition to the centre back as well as at the mid-field, it's also a well known fact that since Enrique has announced his retirement after the ongoing season, the Catalans are in for a complete overhaul.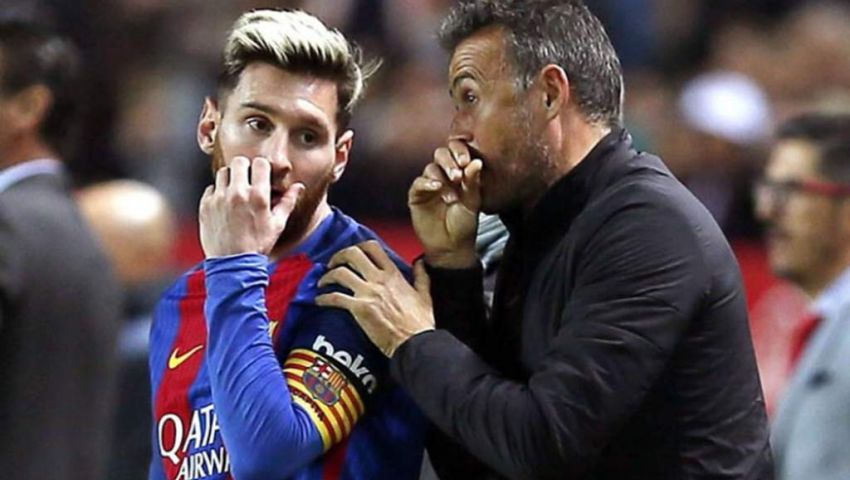 The story is somewhat same at Santiago Bernabeu as Zinedine Zidane is also looking for a dependable midfielder to support the BBC trio. The club is also said to be ready to shell record-breaking amount for this purchase.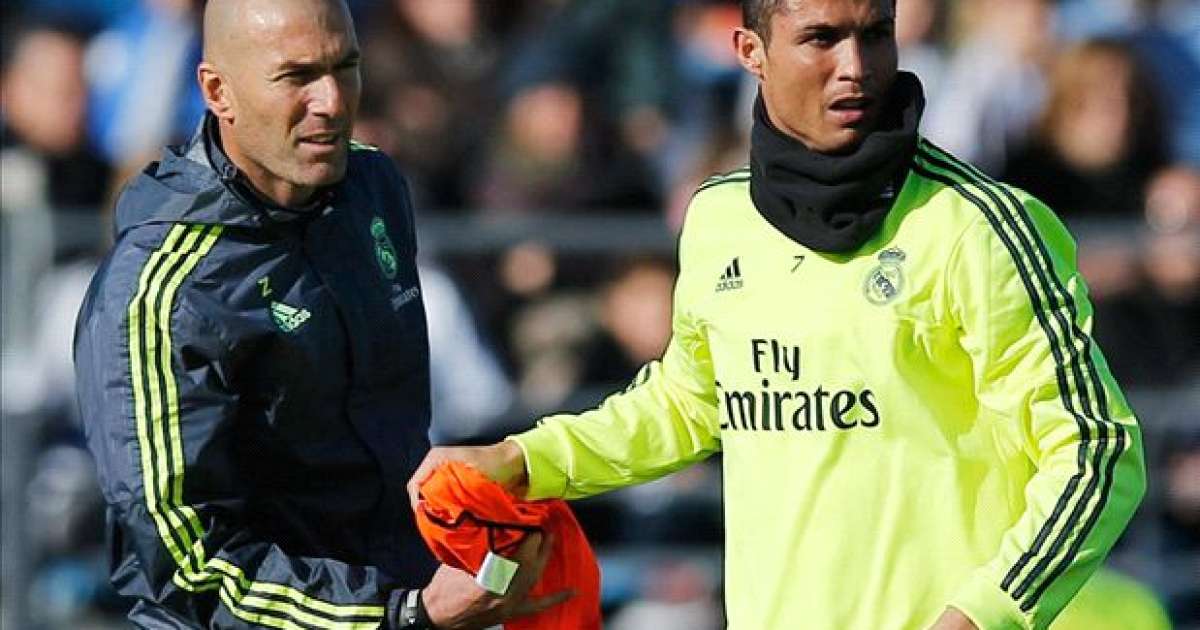 With both the teams eying the summer transfer window, Lionel Messi and Cristiano Ronaldo have suggested the name of Bernardo Silva to their respective administration, according to Spanish outlet Don Balon.
Silva has built a strong reputation in Ligue 1 and the 22-year-old Portuguese is attracting interest from Europe's elite. Bernardo Silva has played 134 matches for Monaco, since his arrival in France, and has scored 26 goals as well as assisted 17 strikes. He has been the star performer for the French club in this campaign and has also contributed 19 goals so far.
Along with the La Liga giants, Barca and Real Madrid, Manchester United and Chelsea are also said to be in the hunt for the £70 million-rated midfielder.
As for Real Madrid, with Isco and James Rodriguez rumored to be leaving the Bernabeu, Cristiano Ronaldo is warning the club about the lack of a front-line player in the coming future. Lionel Messi and Cristiano Ronaldo have been fighting on the ground for years now and they are going head to head in La Liga as well, poking each other for the top spot and the Pichichi award.
With the 2016/17 season coming close to an end, it's time for the elites to gear up for new additions to their squads and, Lionel Messi and Cristiano Ronaldo are expected to leave no stone unturned in order to acquire the best there is.