Cristiano Ronaldo and Lionel Messi have battled for several trophies as well as records in the past ranging from Ballon d'Or to Golden shoes. Head-to-head clashes are rarely seen with their respective clubs, Barcelona and Real Madrid, almost every single tally they are part of, but that hasn't stopped them from fighting from individual league titles.
La Liga has been all about four teams this season, Real Madrid, Barcelona, Atletico Madrid and Sevilla. All of them are fighting for the numero uno position but it's the 'Men In Whites' who are leading the tally with still having a game advantage over the other three.
The christ of victory of the two Spanish Giants were halted in their previous games as Atletico managed a draw against Cristiano Ronaldo-starrer Real and Barcelona faced humiliation at the hands of Malaga. Neither Lionel Messi nor Luis Suarez and Neymar were able to score in that game and lost by 2-0.
On the flip side, Real Madrid is getting stronger than ever this year and after defending the La Liga title in the last two season, Cristiano Ronaldo has the upper hand against Lionel Messi and Barcelona, just like last year's Champions League.
However, there is one thing that will be infuriating Ronaldo in 2016/17 La Liga and that is, Lionel Messi leading the race for Pichichi trophy and that too by a huge margin.
Failing to score in his last three appearances, Ronaldo has just 19 goals under his belt this season while Lionel Messi has already scored 27 times. Both have won Pichichi trophy in their career and this time, the Argentine seems to have a clear advantage over his arch rival.
The only other player who stands close to Messi is, his own Barcelona teammate, Luis Suarez who has striked 24 league goals so far. Interestingly, it was the Uruguayan who went home with the trophy last season after netting 40 goals.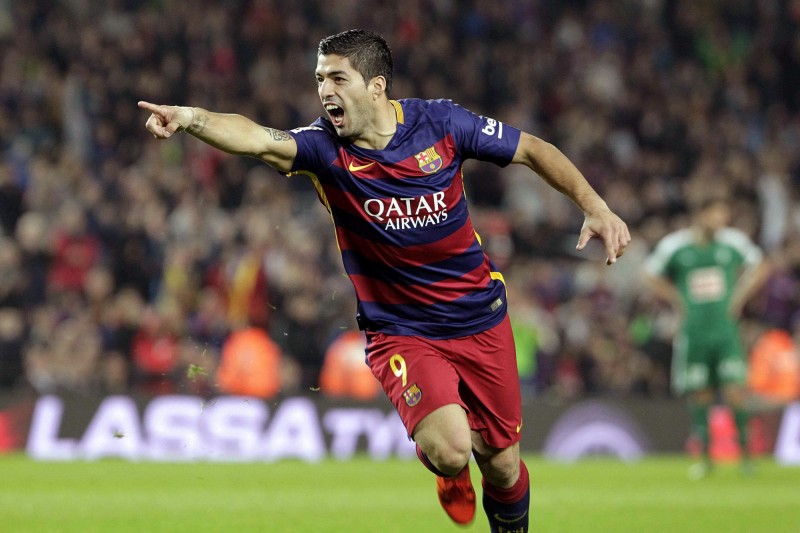 It's almost next to impossible for Cristiano Ronaldo to travel all the up on the ladder of netting goals to give Messi some competition but, there is still a lot of football left in La Liga and since the former is famous for his magical comebacks, we expect to see the same this time too.
Coming back to their respective teams, Real seems to have a clear advantage over all the probable La Liga title holders and with the race to Champions League getting increasingly heated up, Barcelona may want to keep a check and re-claim the trophy from this year's defending Champions.