ISL 2017, the Indian Super League's fourth season is going to be one hell of a tournament as we recently got to see Bengaluru FC, the two-time winners of I-League, announcing their participation in ISL 2017 and another team from Jamshedpur, backed by TATA Steel LTD will also take part in the next edition of Indian Super League.
With the addition of two new franchises, ISL 2017 had to come with new rules and regulations as well as a fresh draft before July because Bengaluru FC have to register its player for the AFC Cup and they will need some new talent for the ISL 2017. As for the TATA Group-backed franchise, whose name is yet to be announced, is the most interesting addition to the tournament as TATA Football Academy, established in 1987, has been giving fresh talent to Indian football. 20 players in Indian Super League and 8 players in I-League, are the results of TATA Football Academy's (TFA) handiwork.
With their state of the art facilities and a history with roots in Indian football, they might emerge as the ultimate favorites of ISL 2017 but for that, they too need to participate in the players' draft and we might see some fresh talent from TFA being registered for Indian Super League's fourth edition.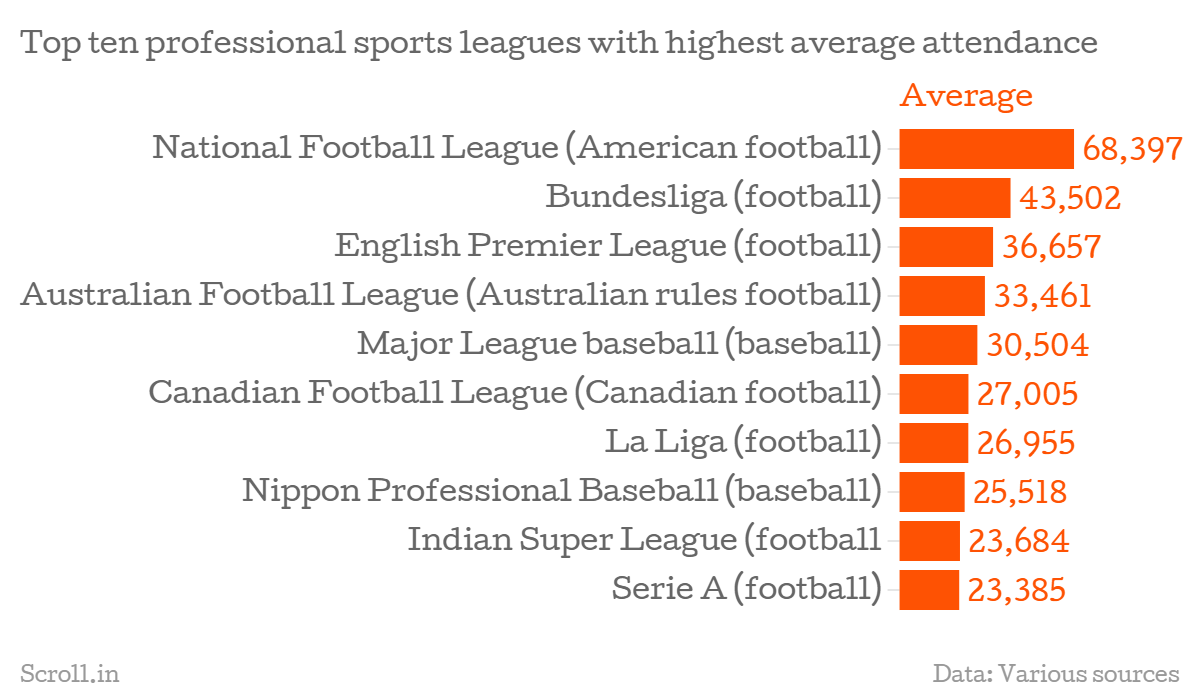 As for the rules, there have been more than a couple of changes for the new season and here is the list all the alteration made by Indian Super League Committee.
In the playing XI, every franchise can now play with maximum 5 foreigners instead of the previous restriction of 6 players.
The maximum number of foreign signing has been reduced from 11 to 8.
Eight foreigners can be retained by the franchises from their previous year's squad
Only two Indian players will be allowed to be retained by the franchises.
However, there is no restriction in retention of U21 Indian players for the new season
The new TATA-backed franchise will be given the first two calls in the players' draft in order to balance the team build up process.
Having a marquee player is not mandatory in ISL 2017.
All the franchises, except the TATA-backed Jamshedpur team, have sent their respective retention choices to IMG Reliance, which is one of the founders of Indian Super League, and here is the list of retained players.
Atletico de Kolkata: Pritam Kotal and Debjit Majumder
Kerala Blasters: CK Vineeth and Sandesh Jinghan
Delhi Dynamos: Anas Edathodika and Souvik Chakraborty
Mumbai City FC: Albino Gomes and Udanta Singh
Chennaiyin FC: Karanjit Singh and Jeje
NorthEast United: Rowllin Borges and TP Rehenesh
Bengaluru FC: Amrinder Singh and Sunil Chhetri
FC Pune City: Eugeneson Lyngdoh, one one declared as of now
FC Goa: Mandar Rao Dessai and Laxmikant Kattimani
There are the players whose name the franchises have applied for retention, however, some of the players are yet to be given a new contract and the list is subjected to changes.
With Atletico de Kolkata being the defending champions in ISL 2017, having won the previous season as well as the first one, expectations will be really high from the Atletico Madrid backed franchise. Chennaiyin FC, who lost the title last year, on the other hand, will be looking for redemption in ISL 2017.
However, with the inclusion of two new teams, Indian Super League is bound for some of the biggest upsets as neither Bengaluru FC, which has dominated the I-League, nor the TATA-backed Jamshedpur team can be underestimated for the upcoming tournament.
The schedule of ISL 2017 has not been announced as of now, but since it is going to be a 10-team tournament now, expect it to span over five months rather than three months.
For more updates on ISL 2017, visit our website Rapidleaks.com.