ISL 2017 is going to be one hell of an event with a total number of 130 games being played this season as two new teams, Bengaluru FC and an unnamed Tata-owned club, have made ISL 2017 a 10-team tournament.
With a fresh pool of talent being infused in the Indian Super League and the bar of competition being expected to touch new heights, every club is looking to sign the hottest properties for their ISL 2017 campaign and by far, Hrithik Roshan-owned franchise, FC Pune City has headlined the transfer talks ahead of the big tournament.
After signing Northeast United FC's leading scorer Emiliano Alfaro last month, FC Pune City has set their eyes on Delhi Dynamos' Florent Malouda and Marcelinho Leite.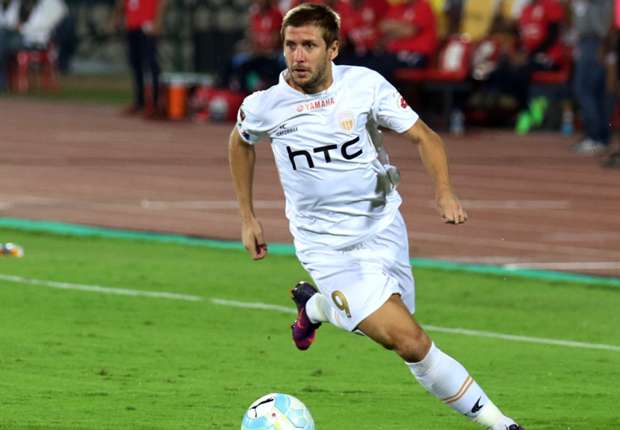 Marcelinho has great skills both at the back and on the front line with excellent pace as well as ball control. He is capable of scoring with both feet and dominated the Hero Indian Super League 2016 by scoring 10 goals and assisting in 5, while winning Golden Boot for Delhi Dynamos. His goal against FC Goa was named as the Best International week goal.
UEFA Champions League as well as Premier League winning former Chelsea player, Florent Malouda, on the other hand, played some incredible football and clinched the golden ball for his team.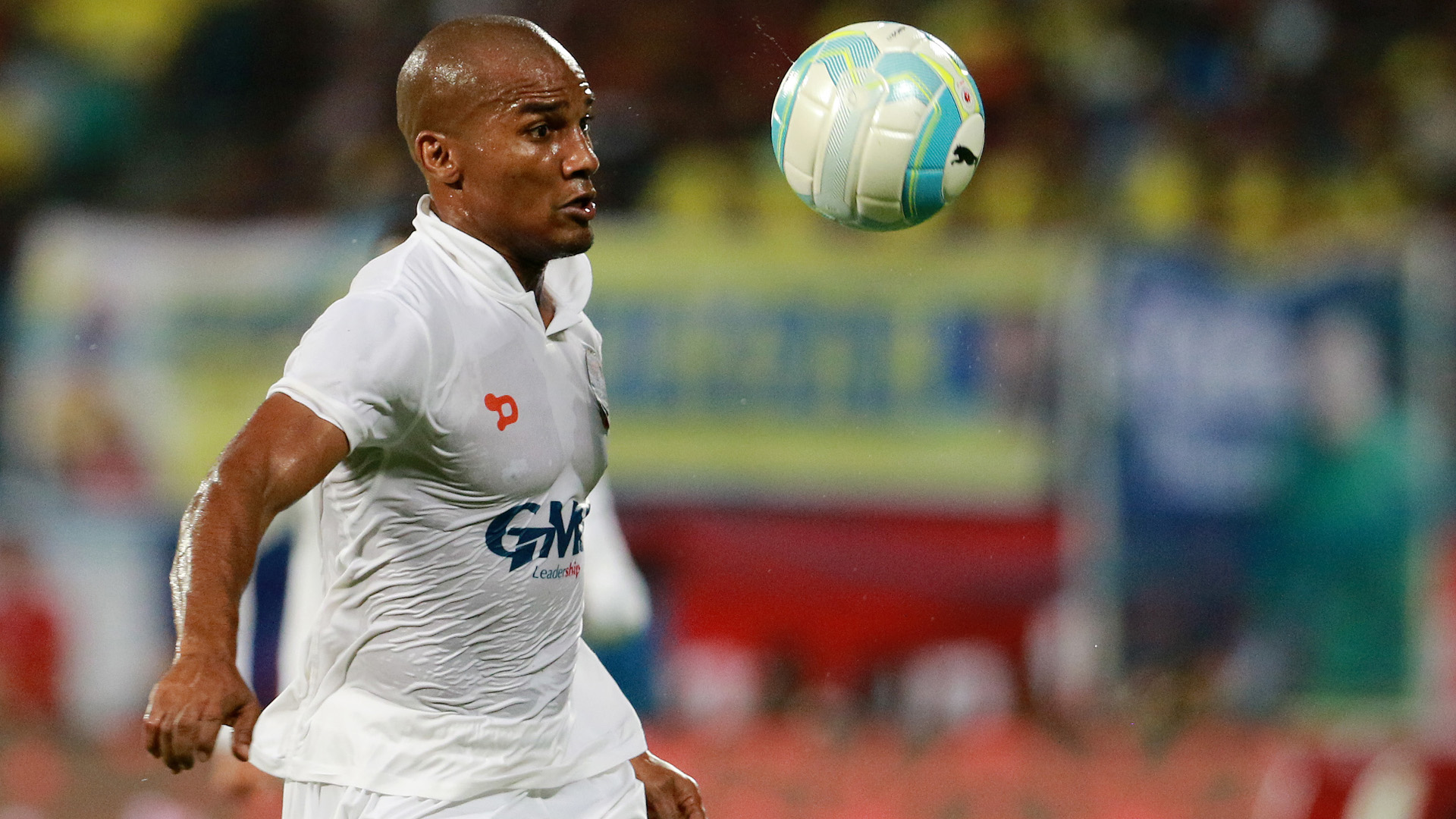 Both Malouda and Marcelinho are expected to play even more amazing football in ISL 2017 as they have become two of the most sought after players in the league. Despite their dominance with Delhi Dynamos, rumors have it that they are in advanced talks with FC Pune City for putting pen to paper before the domestic players draft.
Together, Malouda and Marcelinho formed the best attack that had pierced the defense of every opposition last year, taking Delhi Dynamos to the top three but this time, they would be looking forward to ending the ISL 2017 as the winners.
As for FC Pune, the club succumbed to their inconsistent form in ISL 2016 and managed to win only four games while facing defeat in six encounters. The rally from inside the box was there but the neither the front line made it to the finish line nor the defense was able to block an attack.
With the signing of Vishal Kaith, Eugeneson Lyngdoh and Emiliano Alfaro, FC Pune is already looking like a force to reckon with and if the club pulls off Malouda and Marcelinho's signings, we would be looking at a perfect squad as well as favorite squad for the ISL 2017 title, which by all means is going to be the biggest ever tournament Indian fans have ever witnessed.