Fifa Under-17 World Cup 2017, which will be hosted by India will commence on 6th October and will be played till 28th October. The draw to decide the venue of each game will be held on 7th July which will mark the start of the first ever Football world cup in India.
Football has a very good Fan base in India but the country has never been considered able to host an event having such a grand scale. But the move by FIFA to let India host this event will definitely increase the loyal fan base of the game and this decision will put India on the Football World Map.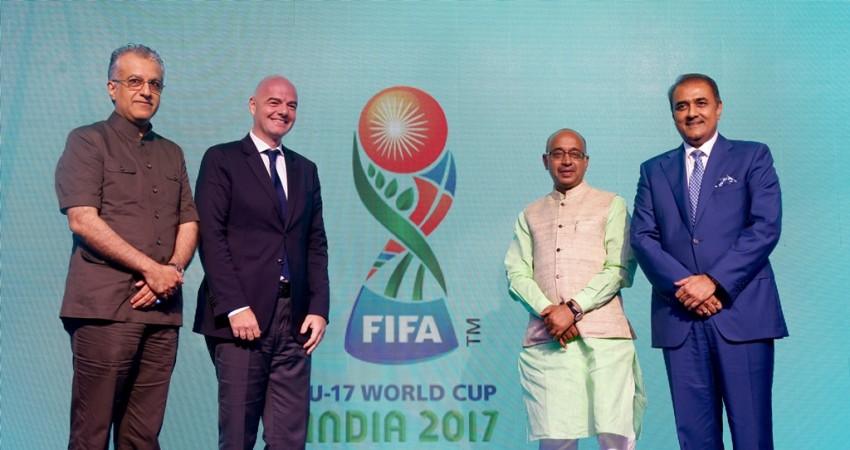 Many have said that all this have been possible due to the Indian Super League which is said to be the grandest football event hosted by India every year.
All said and done, the Indian fans have one more reason to cheer because the venues decided by the Football Federation are scattered around all the major cities of every part of the country.
Here are the cities that will host the FIFA World Cup games.
1. Delhi
2. Mumbai
3. Guwahati
4. Margao,Goa
5. Kolkata
6. Kochi
International Football Federation officials were satisfied after seeing the amount of work and modifications done to the stadiums and were also confident of India hosting the event according to the existing standards of other countries.
Follow us on Facebook, Twitter and Instagram for more updates. Don't forget to like and share. Do tell us your views in the comment box below.
26 October 2016
Rohan Jaitly