With the FIFA U17 World Cup 2017 draw completed, all eyes are set for the first ever major FIFA event in India and in a good news for all football fans in the country, especially Goa, the state education department has ordered schools to reschedule their first-term exams so that the students can enjoy the FIFA U17 World Cup 2017 matches scheduled in Goa from 7th October onwards.
FIFA U17 World Cup 2017 is expected to draw the world's attention towards India and after the success of Indian Super League, football, as a sport, has started cementing its position in a Cricket-loving country. The youth in India have started following football and in the last couple of years, we have seen fresh talents emerging from every corner of the country.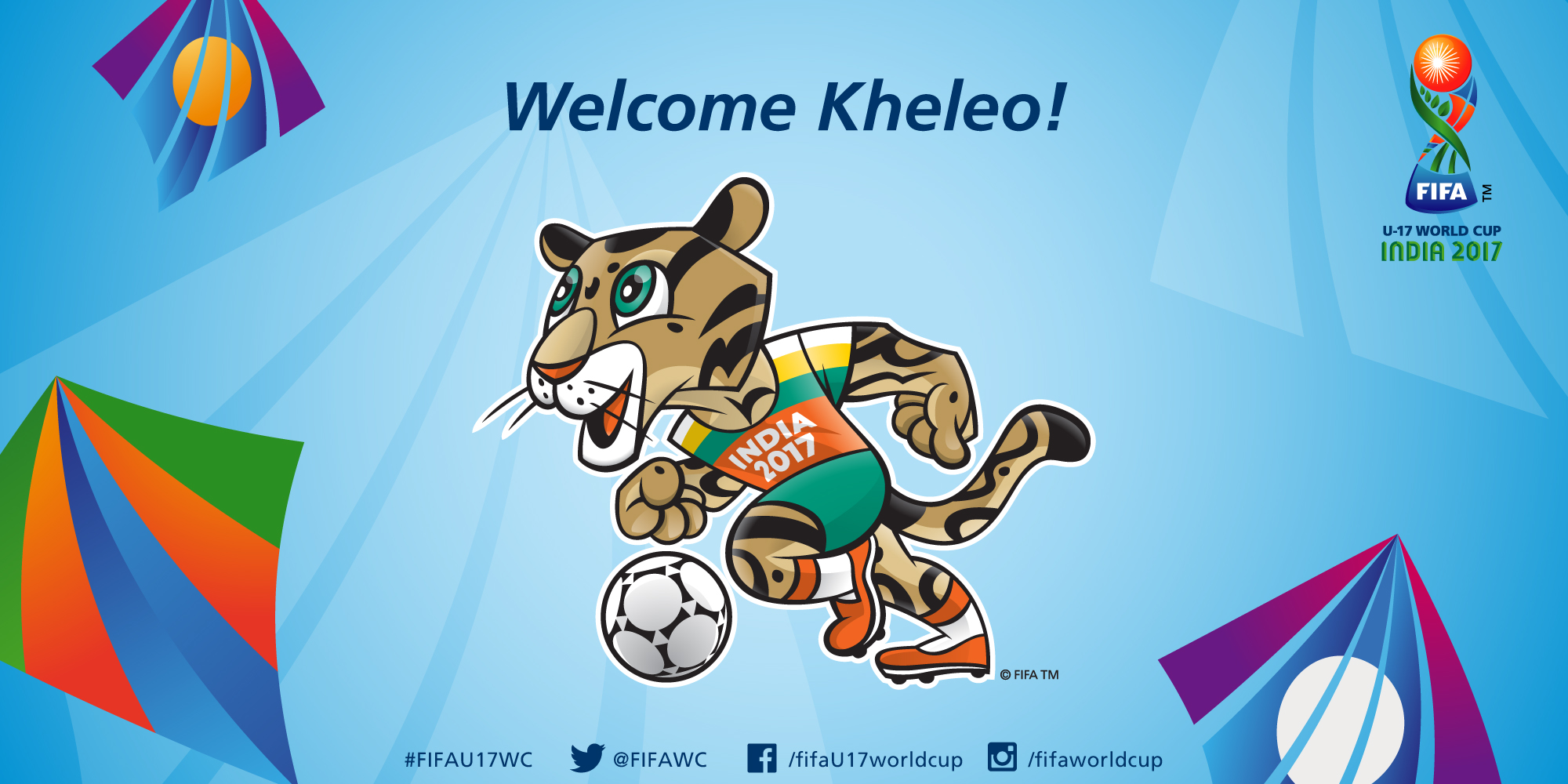 With Goa's decision to reschedule first-term exams due to the FIFA U17 World Cup 2017, the sport might get the boost it needs to promote this biggest ever football event happening in India. Interestingly, Football was declared as the official State sport of Goa by Chief Minister Manohar Parrikar In 2012 and he also set up the Goa State Football Development Council for further popularizing the sport in the state.
Statement from Director of Education, GP Bhat

Inspiring the young
The main focus of the FIFA U17 World Cup 2017 is to promote football among India's youth and the decision will help students cherish this one-time opportunity of seeing a world sporting event.
Boost to ticket sales
Almost 80% of their tickets have been sold out in Delhi and Kolkata, however, despite heavily subsidies prices in Goa, the numbers have struggled to match to that of the other two states. With the decision of rescheduling first-term exams in schools, the ticket sales are expected to rise.
Here are is the full list of FIFA U-17 World Cup groups after the draw:
Group A: India, USA, Colombia, Ghana
Group B: Paraguay, Mali, New Zealand, Turkey
Group C: Iran, Guinea, Germany, Costa Rica
Group D: Korea DPR, Nigeria, Brazil, Spain
Group E: Honduras, Japan, New Caledonia, France
Group F: Iraq, Mexico, Chile, England
Goa will host four matches between 7th to 21st October at Pandit Jawaharlal Nehru Stadium at Fatorda. The State is also expected to host the Germany vs Costa Rica (October 7) and Brazil vs Niger (October 13).
The FIFA U17 World Cup 2017 will be played between 6th and 28th October and the host team, India will play the opening game against USA at Jawaharlal Nehru Stadium, New Delhi at 5:00 PM.
The first ever U-17 World Cup was played in 1985 in China, and since then, the tournament is played every two years.