Cristiano Ronaldo vs Lionel Messi has to be one of the biggest rivalries in European football and while Neymar's record move has given him an opportunity to compete against the best, whatever he does, just couldn't repeat the never-ending debate of choosing the best among both the five-time Ballon d'Or winners.
On the other hand, when you are as successful as Messi or Ronaldo, ego is something that gets the better of you, however, to leave a legacy behind, the same ego has to be channeled on the field in order to achieve the greatest honors there are.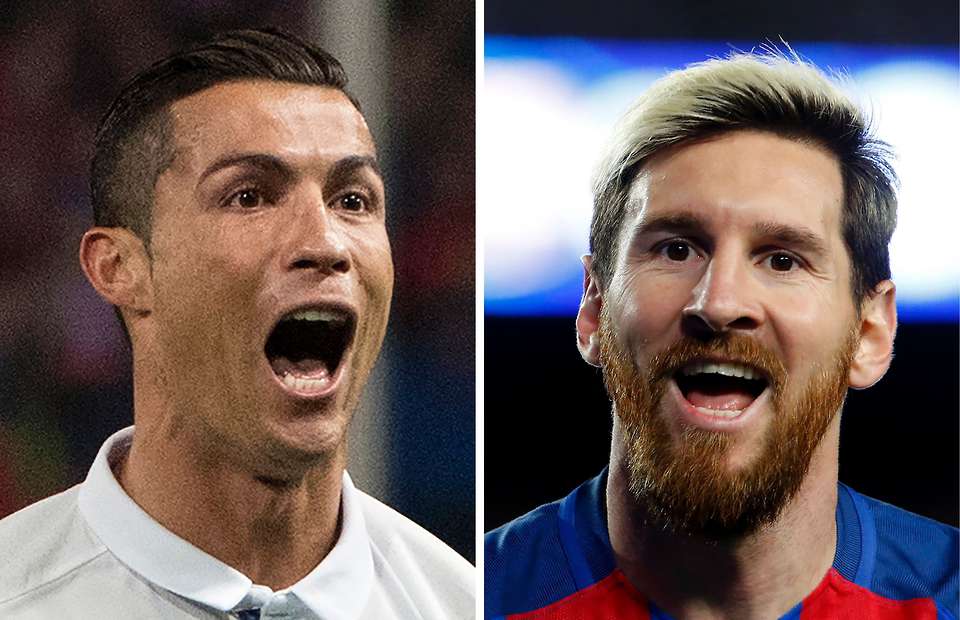 While a Lionel Messi's fan would never admit that his idol has some ego problem, Ronaldo's followers just can't deny it.
After winning his fifth Ballon d'Or award, Cristiano Ronaldo, once again, showed the world that his ego is one of the prime driving factors of his life and to justify it, the Portuguese through himself over the boundary, time and again.
In an interview with France Football, he said,
"I'm the best player in the history of football, in the good moments and the bad ones, and I respect everyone's preferences, however, I've never seen anyone better than me."
"No footballer can do what I can. There's no player more complete than me. I can play well with both feet, I'm powerful, quick, good with the head, I make assists and I score goals. There are guys who prefer Neymar Jr or Lionel Messi. But I tell you: there's no-one better than me."
Well, Ronaldo long list of trophies, other than the Ballon d'Or can easily justify what he thinks and moreover, he openly accepted that when Lionel Messi was winning back to back Ballon d'Ors, he was devastated but he finally bounced back and has now leveled with his arch-rival.
Now, from our past experiences, whenever Ronaldo has come out with such a statement, we have never seen Lionel Messi replying to the claims but his club, Barcelona, had supported their talisman and this time was no exception.
Barcelona spokesman Josep Vives has responded to Cristiano Ronaldo's claims and has said that irrespective of what the Portugal national says or does, Lionel Messi will always be the best that there is.
Here is what Josep Vives said,
"We respect to the Ballon d'Or and Cristiano Ronaldo and we have always counted him as a great player and competitor."
"But here at the Camp Nou, we see the best player in the history of the game every 15 days, which is Lionel Messi."
But what do the numbers suggest?
As the matter of fact, Cristiano Ronaldo vs Lionel Messi has never been only about these two, Barcelona and Real Madrid, the participants of the El Clasico, too have a competitive history and are considered to be the biggest clubs in Spanish football.
However, every year, considering the number of silverware these clubs, along with Messi and Ronaldo, add to their tally, defines their season-by-season dominance.
Last season, while Barcelona just managed the Copa del Rey trophy, Real Madrid went on to become the first ever club to successfully defend the UEFA Champions League title as well as registering a European double with La Liga Glory. Further, Los Blancos ended their season with Supercopa de España and UEFA Super Cup.
Coming to the Cristiano Ronaldo vs Lionel Messi rivalry, while the Argentine's consistency couldn't be questioned for his 2016-17 season as he scored 54 goals in 52 appearances for Barcelona, Ronaldo, despite having a lower number (42 goals in 46 games) ended up winning the Fifa World Player Of The Year and Ballon d'Or award 2017, thanks to Real Madrid lifting every major title of the season and the player's value of goals netted.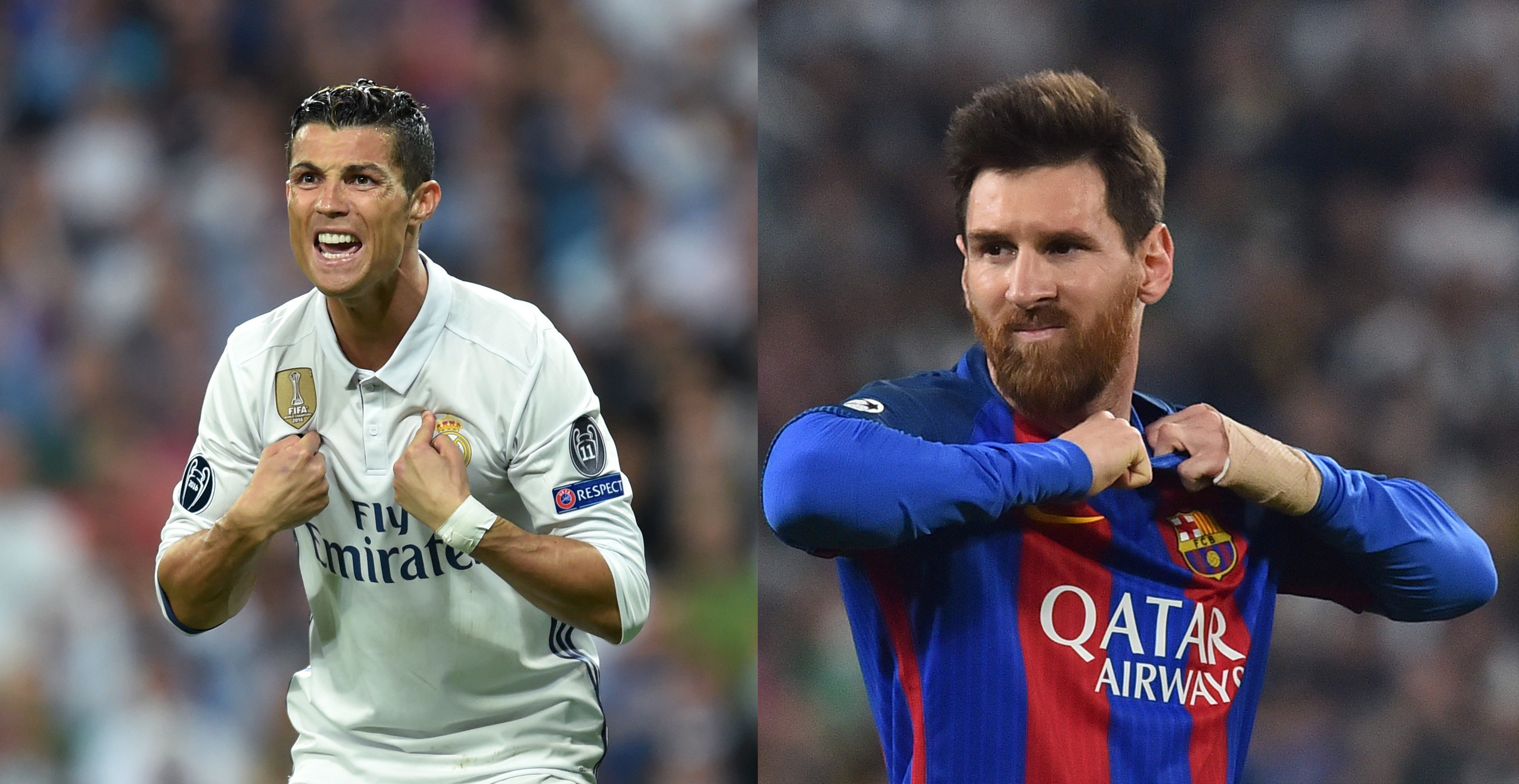 However, as we mentioned earlier, the next season promises an even tougher contest as the stakes will be higher with Barcelona and Messi looking for a comeback, while Ronaldo and Real Madrid looking to stay undefeated.
Moreover, what's even better is the fact that while Messi leads the La Liga tally with 14 goals, Ronaldo is at the top of Champions league with nine of its own.
Let's see who will emerge victorious next season!!