Cristiano Ronaldo has witnessed a godly season this year by becoming the first ever player to score 100 European as well as Champions League goals, backed by the La Liga title which Real Madrid took home last week.
Cristiano Ronaldo and his teammates are also looking forward to taking on Juventus in the UEFA Champions League final where they will be defending the title. No other team has done it before and Real Madrid will be keen on becoming the first one to retain it.
However, Real's superstar, Cristiano Ronaldo has already started to think about the upcoming season and is leaving no stone unturned to make Los Blancos a brute force as well as better than ever. With Barcelona hoping for a comeback next season after the addition of a new coach and the end of Luis Enrique's era, Camp Nou has some serious amendments to make ranging from a dependable right back to bringing fresh blood in the mid-field.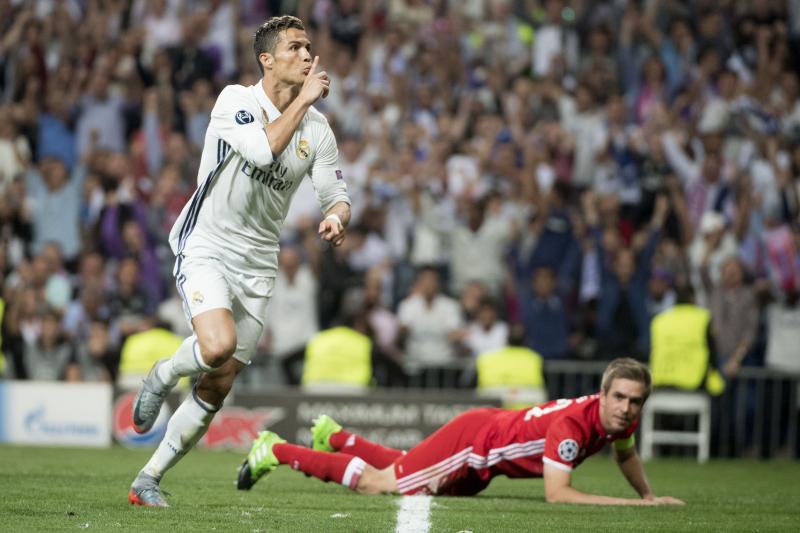 Manchester United, on the other hand, are also looking to strengthen their arsenal and have zeroed in on none other than Bernardo Silva from AS Monaco FC. Barcelona too wants to get their hands on the midfielder, which was literally expected from the side, as they need someone to depend on at this position.
Bernardo Silva has been going through one of his best seasons so far after inspiring Monaco to the Ligue 1 title and since the summer transfer window is about to open, football majors have already brought the Portugal-national to the spotlight.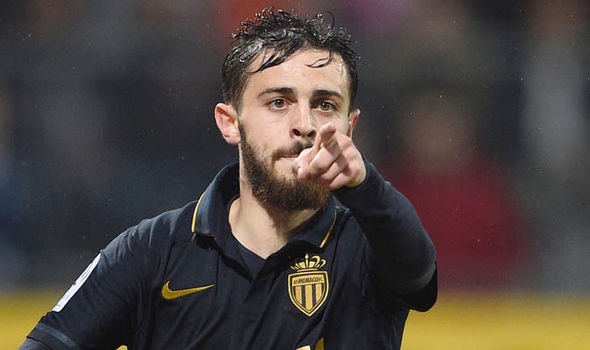 However, as mentioned earlier, despite winning the La Liga and being on the verge of a third Champions League victory in four seasons, Cristiano Ronaldo wants Real Madrid to bid for Bernardo Silva in order to bolster their ranks for next season.
Moreover, United's goalkeeper David De Gea is also on their radar and the development comes two years after Gea was subjected to a failed bid from Real Madrid on transfer deadline with Kylian Mbappe (Monaco) and Eden Hazard (Chelsea) also being on the desired players list.
Cristiano Ronaldo has not one but two advantages over Barcelona and Manchester United here. First, his manager Jorge Mendes also manages Silva's affairs and secondly, they both play for the Portugal National Football Team.
Ronaldo further believes that with Bernardo Silva on his side at Real Madrid, his chances of continuing the goal scoring spree will also increase.
But what makes Manchester United's situation worse is the fact that, according to Diario Gol, Cristiano Ronaldo also wants James Rodriguez to stay at the club, who is Man U's one of the prime target for the summer transfer window.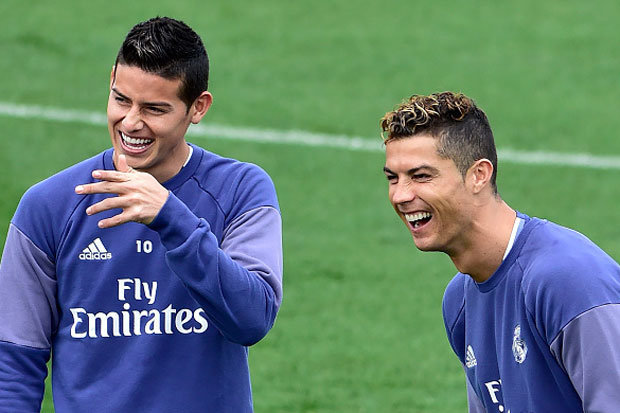 Turning all this into a reality, Real Madrid will be needed a huge stack of money and they might end up doing so by letting go one of the members of the BBC trio. Cristiano Ronaldo, for all the right reasons, will definitely stay at Real Madrid and Gareth Bale too is more likely to play for Los Blancos despite an injury-laden season. However, with Karim Benzema's future still uncertain, Real Madrid could experiment with their formation next season which Ronaldo supposedly feels could be a right decision after Silva's acquisition.
Everything said and done, all these stories should be taken with a pinch of salt as Zinedine Zidane would not be looking forward to disrupting the balance in his team but if all these acquisitions are turned into reality, nobody can stop Real Madrid from achieving ultimate dominance on the field.