Cristiano Ronaldo once again proved that he deserves to be called the superstar of football. The Portugal international player rode to Real Madrid's rescue in this season of the Champions league and what he did could be only done by him. Cristiano scored a hat-trick and secured a 3-2 victory for Real Madrid over Wolfsburg.
The Portuguese striker netted three goals in the 16th, 17th and 77th minute of the game and his stunning hat-trick sent the defenders of Wolfsburg into a major dejection as they lost the game with 3-2. Real Madrid is back in the semifinals of the Champions League as the popular sport-star came through when the team needed him the most.
Cristiano did not only score a Hat-Trick in this game but it was his third Hat-Trick of this season of the Champions League. None of the players other than him has done this and he marked a new milestone in his journey of making records. The 31-year-old Portuguese player also set a record of scoring 15 goals in the two different seasons of the Champions League and no other player can match that.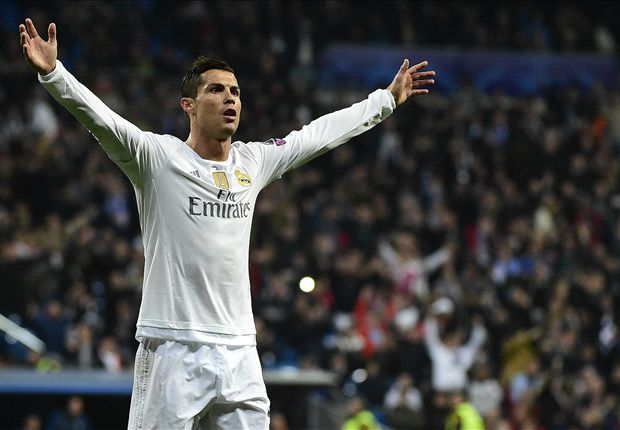 To all those who thought he played best in the past, wait, watch and observe Cristiano gets better with time.
Follow us on Facebook, Twitter and Instagram for more updates. Don't forget to like and share. Do tell us your views in the comment box below.
13 April, 2016
Avni S. Singh