Cristiano Ronaldo and Lionel Messi are two football greats who have been going at each other for almost a decade and there hasn't been a single week where these two haven't broken yet another record. Since these two made their marks in their respective clubs, the focus has shifted from Real Madrid vs Barcelona to Lionel Messi vs Cristiano Ronaldo.
People wait for an El Clasico just to see these two superstars in a single frame rather than what Real Madrid and Barca have to offer. The moment Messi and Ronaldo start fighting for the possession, tensions tend to rise and only one emerges as the better player.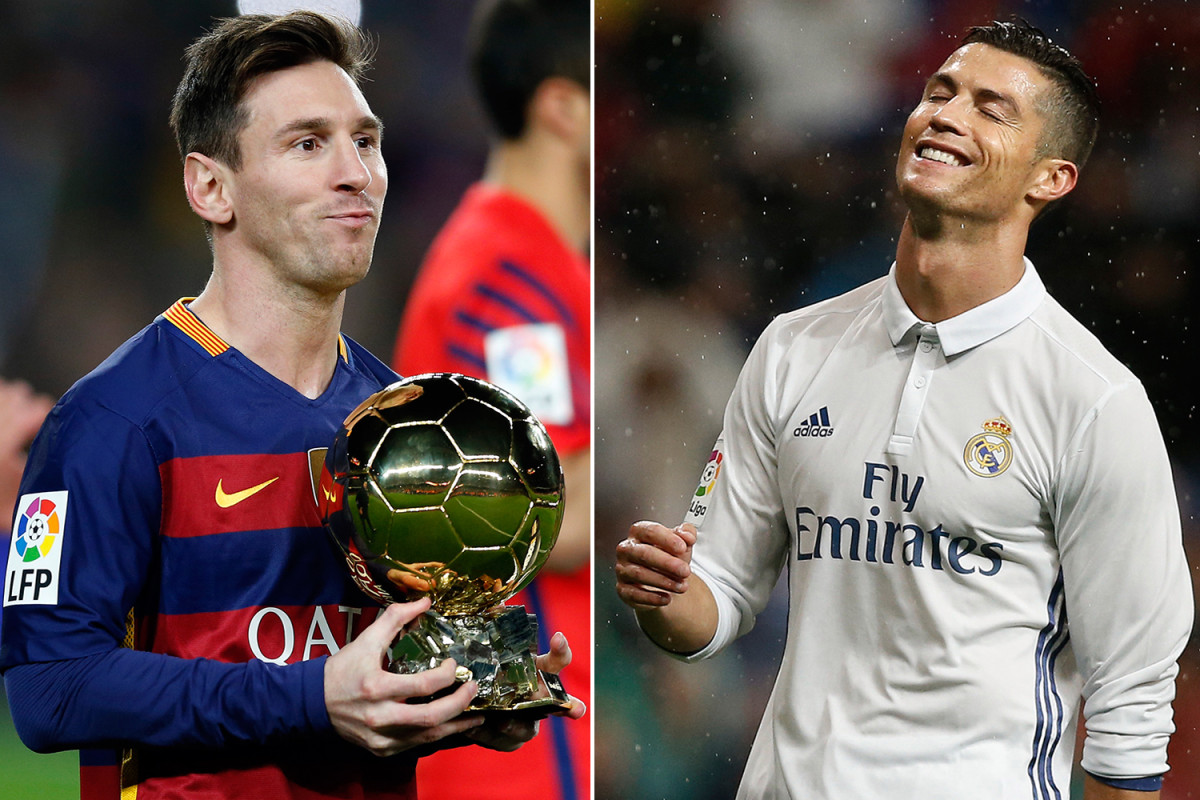 However, when it comes to individual records, it's almost impossible to say who is better than whom but there is only one factor that differentiates Lionel Messi from Cristiano Ronaldo and that is consistency.
While the latter has been the more consistent performer during his term with Barcelona, Ronaldo has struggled to maintain his talisman status with Real Madrid.
Just like fans, football legends too have been asked to pick their bets and the recent one was former Barcelona sensation, Xavi. During an interview with A Bola TV, he said, "Cristiano Ronaldo is a born scorer, a spectacular footballer. 'The problem is that there is Messi, who for me is the best player in history. That is the only problem that Cristiano Ronaldo has, but he is a player who scores and continues to mark an era".
According to him, Cristiano Ronaldo would have been the world's best player if his arch rival wouldn't have been in the same equation and Cristiano Ronaldo is unfortunate to play in the age of Lionel Messi.
However, when it comes to the current scenario, except for the El Clasico loss, the 2016/17 season has been a great one for Real Madrid, especially for Ronaldo, as they stand right next to Barcelona at the top of La Liga tally with 81 points and a game in hand.
When it comes to Barcelona's 2016/17 season, their humiliating second round loss to Juventus brought an end to their Champions League run and the only thing they can hope for is the La Liga title.
Moreover, Lionel Messi is also leading the Pichichi award race for the most number of goals scored and has recently scored his 500th goal for Barcelona. As for Cristiano Ronaldo, he is the only player in the world to score 100 Champions League and European goals, which for us, has brought these two football greats at the same level.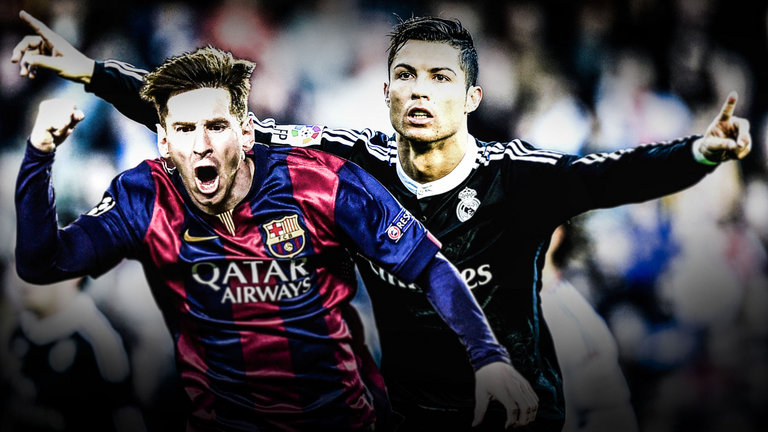 Still, if you need an answer to who among Lionel Messi and Cristiano Ronaldo is the greatest, it was, it is and it will be debatable till both of them hang their boots after splitting all the scoring records in Spain's top flight and the Champions League.
Till them, it will remain subjective.