Cristiano Ronaldo has become a father of twin boys via a surrogate mother who is said to be a US National and this occasion, Portugal has relieved him of his duties in the Confederations Cup despite facing an exit after a 0-3 loss against Chile, Yesterday.
Ronaldo's mother was in the US at the birth of his twins and the player himself has joined his new family members along with his 7-year-old son Cristiano Ronaldo Jnr, from a previous relationship. Cristiano Ronaldo has been allowed to miss the Portugal's third-place play-off in Confederations Cup against either Germany or Mexico in order to be with his family.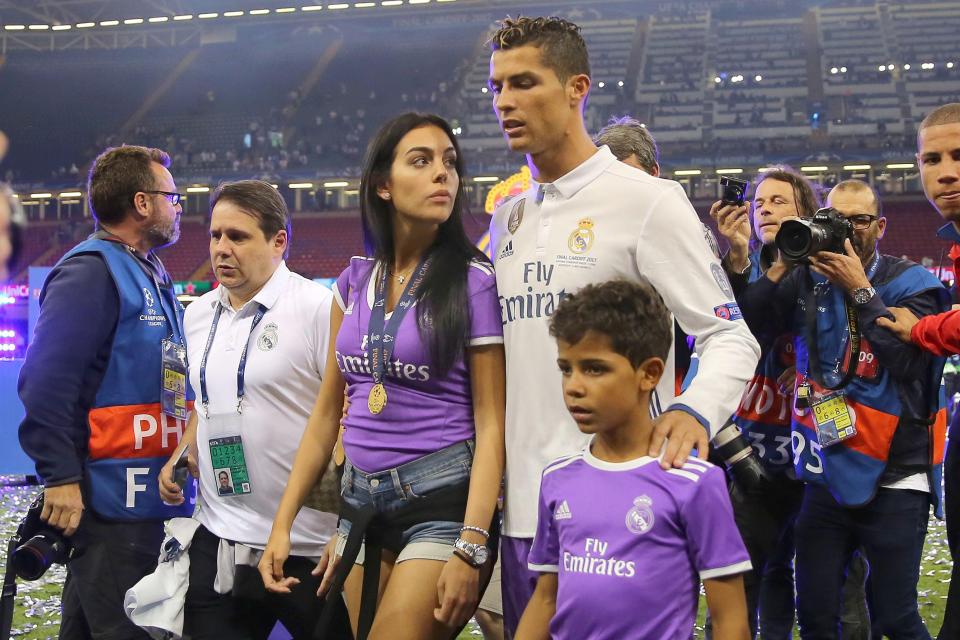 Cristiano Ronaldo announced the birth of his twin just a couple of hours after the Confederations Cup via a Facebook post that read,
"I was at the service of the Portugal national team, as always, body and soul, despite the birth of my two sons. However, unfortunately, we were not able to achieve the main sporting objective, but I am sure that the team will continue to give joy to the Portuguese".
"The attitude of the Portuguese Football Federation's President, as well as the national team, has touched me and I will never forget this. I'm very happy to be with my children."
The family is expected to get even bigger as Cristiano Ronaldo's girlfriend, Christina Rodriguez is rumored to be 5-months pregnant and in days when Ronaldo is expected to leave Real Madrid after feeling disrespected by Spanish Authorities over allegations of Tax Evasion, good news has finally started to come in for Cristiano Ronaldo.
However, the player is said to be one of the biggest reason behind Portugal's Confederations Cup exit after he decided to go for the 5th spot kick during the 0-3 loss against Chile in the semi-finals.
While Chile's Claudio Bravo successfully deflected Portugal's first three spot kicks taken by Quaresma, Moutinho and Nani, Chile's Vidal, Aranguiz and Sanchez converted their attempts into goals.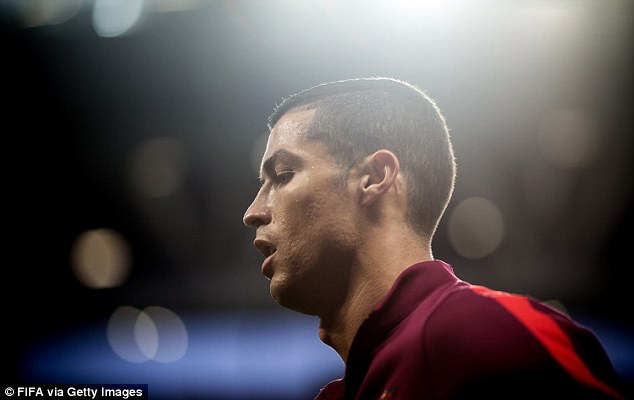 Having lost the Confederations Cup title and facing tax allegation in Spain, Cristiano Ronaldo will be hoping for cinching the Ballon d'Or award for the fifth time, to make something good out of this phase. Till then we hope he spends a quality time with his family and newborns, and come up with an official statement over his plans with Real Madrid.