As Barcelona continues their hunt for a formidable center back, here comes a report which suggests that the January transfer window might see a Chelsea star making its way to Camp Nou as Barcelona has set their eyes on a new target.
According to the Sunday Mirror and Daily Star, Barcelona FC is pondering a move as Ernesto Valverde has made it his priority to sign a world-class defender this year. Since the club is preparing to bid adieu to Javier Mascherano this month as he is set to move to China, Valverde has now identified Andreas Christensen as an ideal replacement and is said to be in no mood let this opportunity slip by.
Despite his tender years and relative inexperience, Andreas Christensen has emerged as a reliable regular for Chelsea in the defence, and the same has led to his comparisons with former Blues captain John Terry, who was the last player to rise through the ranks from the academy and secure a place in the first team before Andreas Christensen's arrival.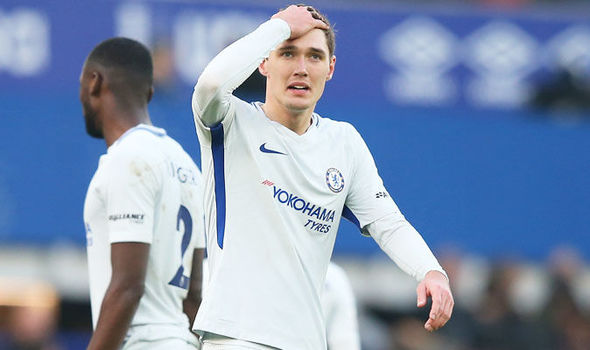 Ever since David Luiz fell out with Antonio Conte, the 21-year-old has taken up the responsibility of filling the position and has definitely not failed to impress in any of those matches. Christensen made 9 successive league games for Chelsea before sitting out due to illness and the defender has done wonders this season, although his form has not gone unnoticed. Barcelona FC has been a long-term admirer of the player and has been keeping tabs on his performance ever since he replaced David Luiz at Stamford Bridge.
Antonio Conte, on the other hand, has been full of praises for Andreas Christensen and has even marked him as a future captain. The Chelsea boss, in December, said, "Every time I have decided to give Andreas Christensen the opportunity to play, he has always given an amazing performance while convincing me that he has to play regularly."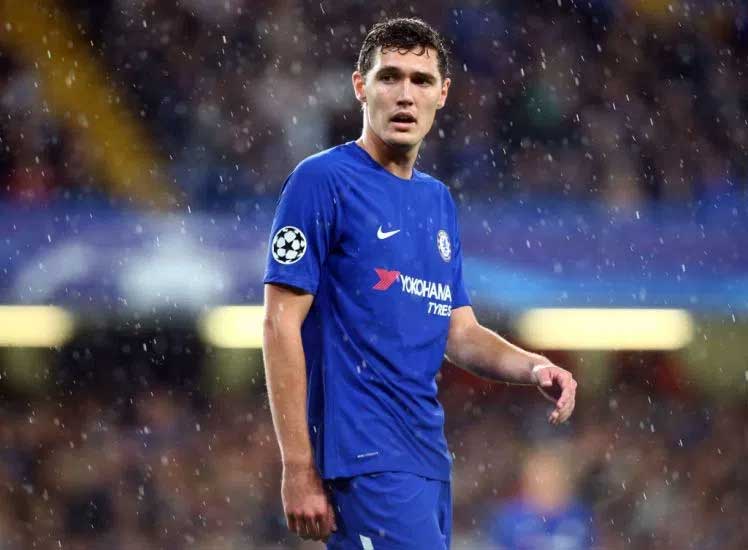 Having started 11 of Chelsea's 18 Premier League matches this season, Christensen is displaying the right traits in both the training and the matches to suggest that he is indeed a future Chelsea captain in waiting, moreover, if Stamford Bridge manages to get a contract extension with the player, in between Barcelona's strong campaign to sign him, he might rise through the ranks and form a formidable defence for the Blues.
As for the player, he joined Chelsea from Brondby in 2013 before making his Premier League debut in 2015. Christensen spent the last two seasons at Borussia Monchengladbach on loan before becoming a regular starter for the Blues. He still has 2.5 years left at the Stamford Bridge before his contract expires and it is believed that the Blues are close to securing an extension with the Danish international, soon.
Considering his experience of 106 matches with Borussia Monchengladbach and Chelsea, Christensen is indeed a prized possession for Conte who is not going to let the player bid adieu to the club easily and that too after becoming a regular from the start.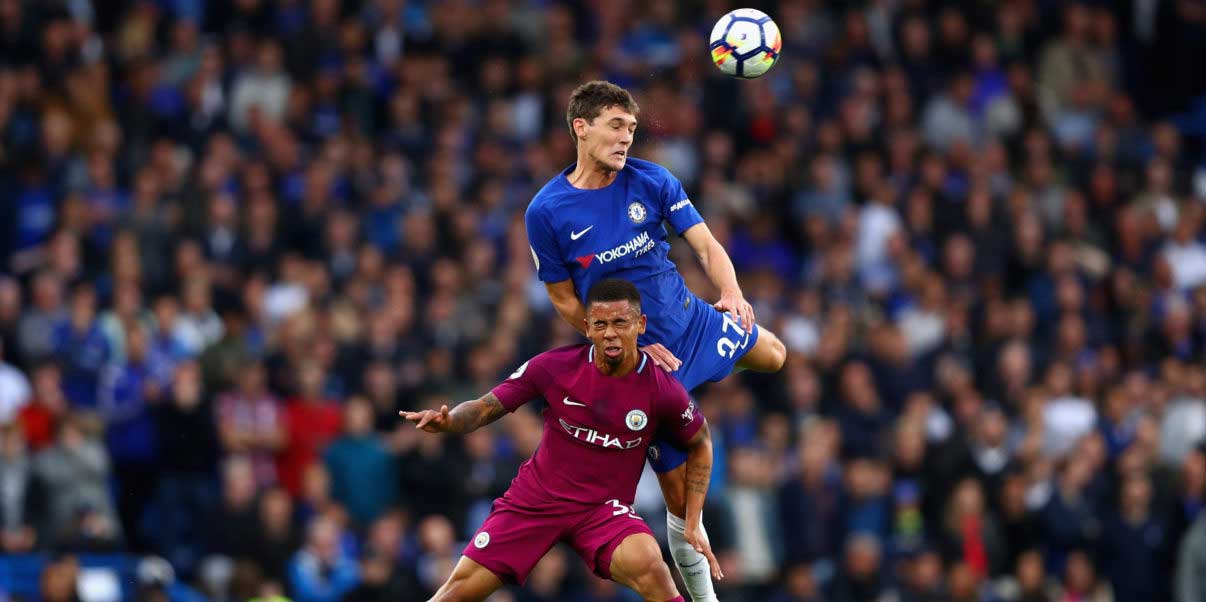 Barcelona, on the other hand, is going to find it comparatively tough to pursue the Danish international as Christensen has become the No 1 choice for Conte since Luiz's fall out with the manager.
While it will be a better option for Valverde to look somewhere else, since Barcelona is in a big need of a defender and Christensen could get a lot of first-team experience at Camp Nou, the tables can be turned on either side by the end of January transfer window.