The summer transfer window is in full flow as all European clubs are playing their final cards to put the final piece in place for the 2017/18 season and after Neymar's record transfer to Paris Saint Germain, there is a lot more to be seen before the window closes.
Barcelona FC has to be the most devastated club, as of now, since they have not managed to find a perfect replacement for Neymar and with rumors about Lionel Messi's move to Manchester United having surfaced, the worst is not yet over for Camp Nou.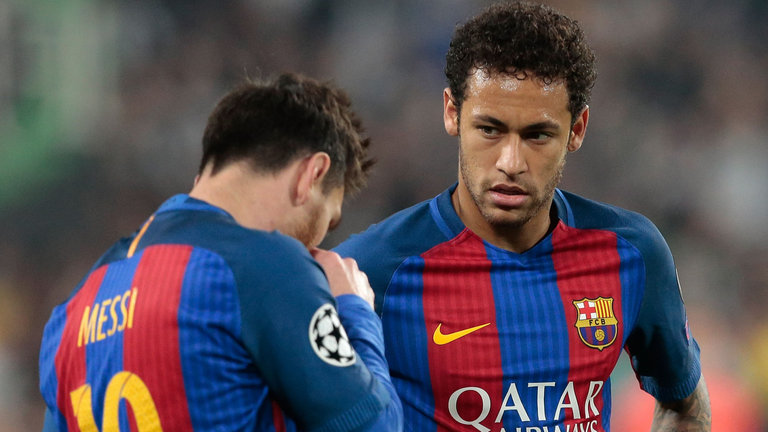 While having Messi leaving Barcelona is easier said than done, the Catalans have moved their focus to finding a perfect addition to the front line after Neymar's departure. According to reports, after Liverpool openly denied a £113 million bid for Philippe Coutinho by Barcelona, the Spanish Giants have given up on his signing and are now focusing on other targets, PSG winger Angel Di Maria being their chief target.
While Di Maria is likely to be available for a fee around £40m, the question that everyone is seeking answers to is, Could we see the two clubs doing business for the second time in the same transfer window?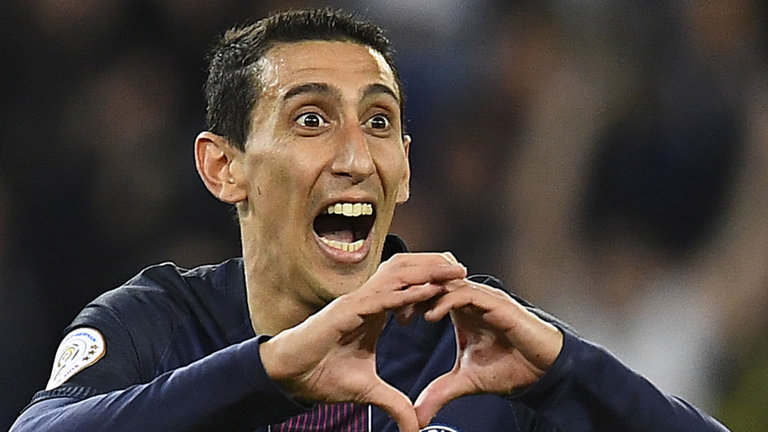 Angel Di Maria is arguably one of the best talents in European football and In 2014, he won the Man of the Match award for his performance in the Champions League final with Real Madrid, which earned him a big-money move to Manchester United. However, after a bright start, Di Maria's form on the pitch began to decline drastically due to some personal issues during the period.
In July 2015, he moved to Paris Saint Germain and while his time at the Ligue 1 has been successful, Di Maria has not managed to break into the world-class player's bracket once again and has often found it hard to perform consistently.
In his first season with PSG, Di Maria scored 10 goals and assisted in 18 while in the 2016/17 season, he ended the year with six goals and seven assists for the Ligue 1 Giants.
Angel Di Maria, as a traditional mid-fielder, is not a direct alternative to Philippe Coutinho and that's a fact. The Argentine would be more of a natural backup option for the deal which is expected to bring Ousmane Dembele to Camp Nou, a player who will hog the touchline, stretch the play in the mid-field and make things happen from the left-wing. However, with Andres Iniesta gradually reducing his role at Camp Nou, Di Maria could potentially find himself playing behind Barcelona's front three as the advanced midfielder, as well.
Moreover, if Barcelona does manage to sign both Angel Di Maria and Ousmane Dembele, they will have a squad worth beating and considering the boost that Maria's addition will give to the mid-field, a department where Barcelona has lost a lot of games, he could become a vital player for Barcelona's stagnant attack, with his pace and experience.
The likes of David Villa and Thierry Henry have had success at Barcelona after joining the side at a similar age, and considering the chances of playing in the first team that Di Maria will have at Camp Nou, at £40m, he represents a fairly good value in the modern market.
Do you think that Barca fans will accept an ex-Real Madrid man Angel Di Maria and if they do, would he be a good signing for Barcelona? Do Let us know about your opinions in the comments section below.