Barcelona FC and Real Madrid, two of the most dominant clubs, replete with a rich history in Spanish football and having given fans a lot to cherish, might swing the other way. El Clasico being the biggest clash of every season, has turned fortunes and fans' opinion on its head. However, all this might come to an end with Barcelona FC president, Josep Maria Bartomeu conforming a possibility of the same.
But up first, a little background.
Barcelona FC might be walking out of the La Liga if, for any reason, the Catalonia referendum, which was deemed unconstitutional by Spain but later attracted 90% votes in favor of independence, sees the light of day.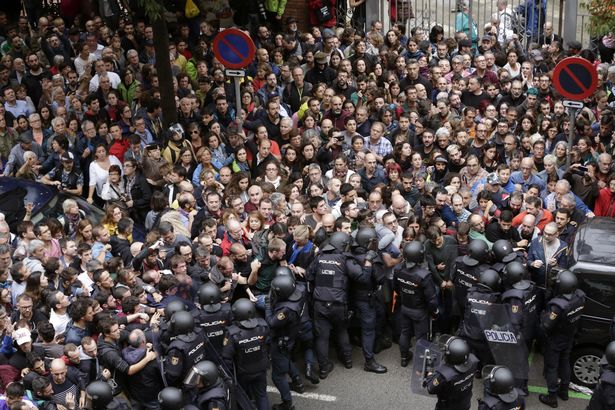 The Catalonia referendum saw more than 2.2 million people, out of the 5.3 million registered voters backing the statehood while almost 900 were reported hurt as police tried to stop polling after the Spanish constitutional court banned the referendum.
That being said, there is no clear way ahead and the world is looking as well as analyzing the future course of development in regards to Catalonia getting the statehood. However, Barcelona FC, the club that has been one of the major attraction points of the state, is said to be under serious evaluation of their future outside La Liga, should Catalonia gain independence.
Here is what Barcelona FC president, Josep Maria Bartomeu said,
"This situation does not exist so far, however, with regards to things which can take place in the future, this is something that the board of directors will discuss. It will be something to analyze calmly but if independence happens, the board of directors will see."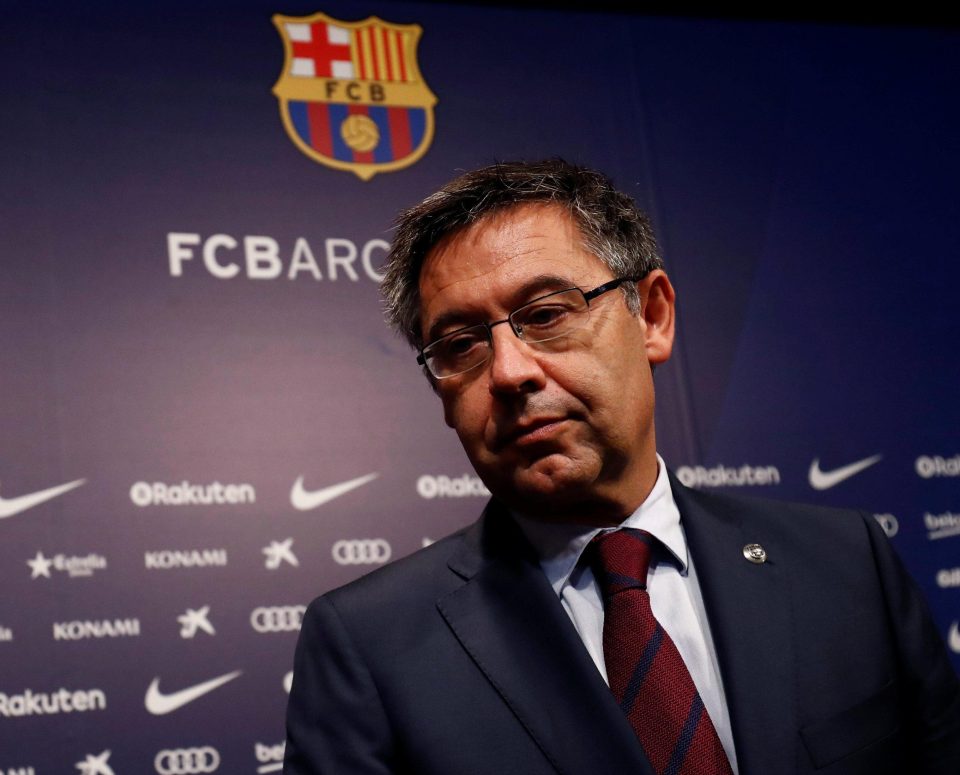 After the board meeting, Bartomeu highlighted the fact that if the Catalonia referendum does result in independence, Catalan teams playing in La Liga will definitely have some tough decisions to make.
"In the case of independence, Barcelona FC and the members will decide in which league they would play and other Catalan teams in La Liga like Espanyol and Girona will also have to decide where they want to play, whether the Spanish league or in the neighbouring countries like Italy, France or even the (English) Premier League".
On Sunday, Barcelona FC played behind closed doors at Nou Camp beating Las Palmas by 3-0 in La Liga's group stages, as a protest against Spanish authorities, involving force, to prevent the banned referendum was in place.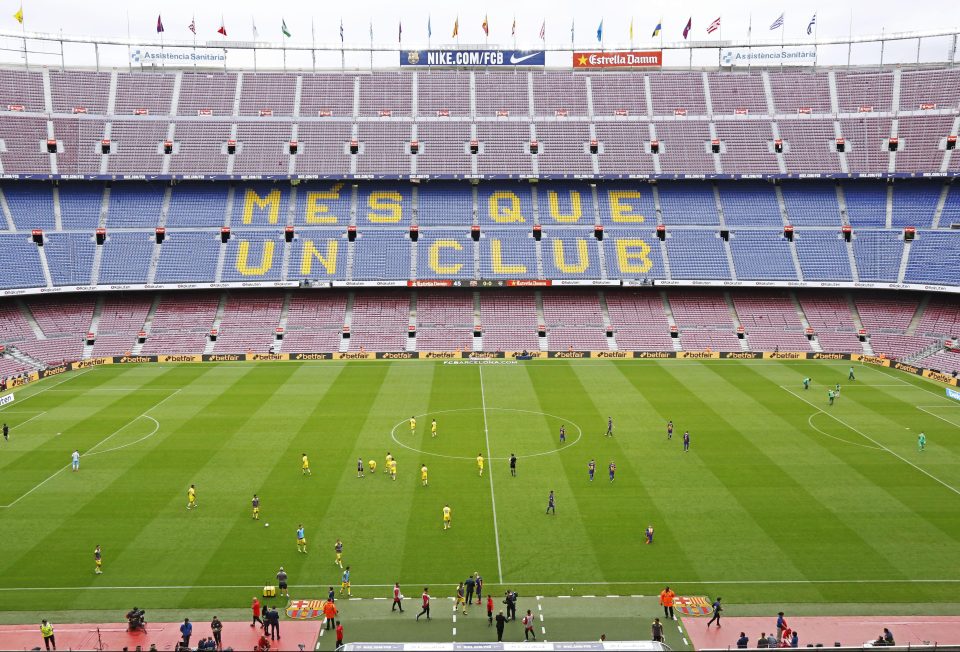 image source: rex features
Interestingly, Barca wanted to postpone the said league match because of clashes between police and voters. However, after La Liga officials turned down the club's request, and doubled it with a threat of a six-point penalty, the decision was taken by Barcelona FC to play the game in an empty stadium. It would be the same move that led to the resignation of two club board members on Monday.
For the unknown, Barcelona FC are a 24-time La Liga champions and they trail only rivals Real Madrid (33). Now, should the Catalan Giants exit the league, it could cause a major upset, changing the face of Spanish football, forever. Not sure who would cherish that?
Moreover, if Barcelona FC happens to join Premier League, it will also result in the end of El Clasicos. More substantially, the Messi vs Ronaldo rivalry would be dented and they will also have to forfeit a Champions League spot as UEFA rules will presumably force them to qualify via the Premier League and not carry over their Spanish rights for the Champions League.
Everything said and done, Barcelona FC will not be the first non-English club to enter the Premier League from Spain as Cardiff City and Swansea City were in the top flight in 2013-14. But the English clubs are yet to embrace them fully.
However, Barcelona FC may be a different story as Premier League clubs will need to vote the Spanish giants in while Barca could leave La Liga of their own accord and considering the kind of talent as well as competition they are going to infuse in an already gold-standard fixture, they might welcome Bartomeu's offer with open hands.