If Real Madrid calls someone for a contract, the person certainly has everything to become one of the best footballers in the world, that is how great the club is. Real Madrid seemingly has the financial power to pick any football player they want to sign and there aren't too many who would reject an offer to play for the Spanish giants, considering the brand Los Blancos have built as well as the history of the club.
Real Madrid have been involved in some of the biggest mouthwatering deals, consisting of huge buy-out clauses and record breaking fees, in the past be it the signing former French international Zinedine Zidane for a superb record fee of £77.5million from Juventus, Cristiano Ronaldo's transfer from Manchester United or the most recent signing of Gareth Bale from Tottenham among others.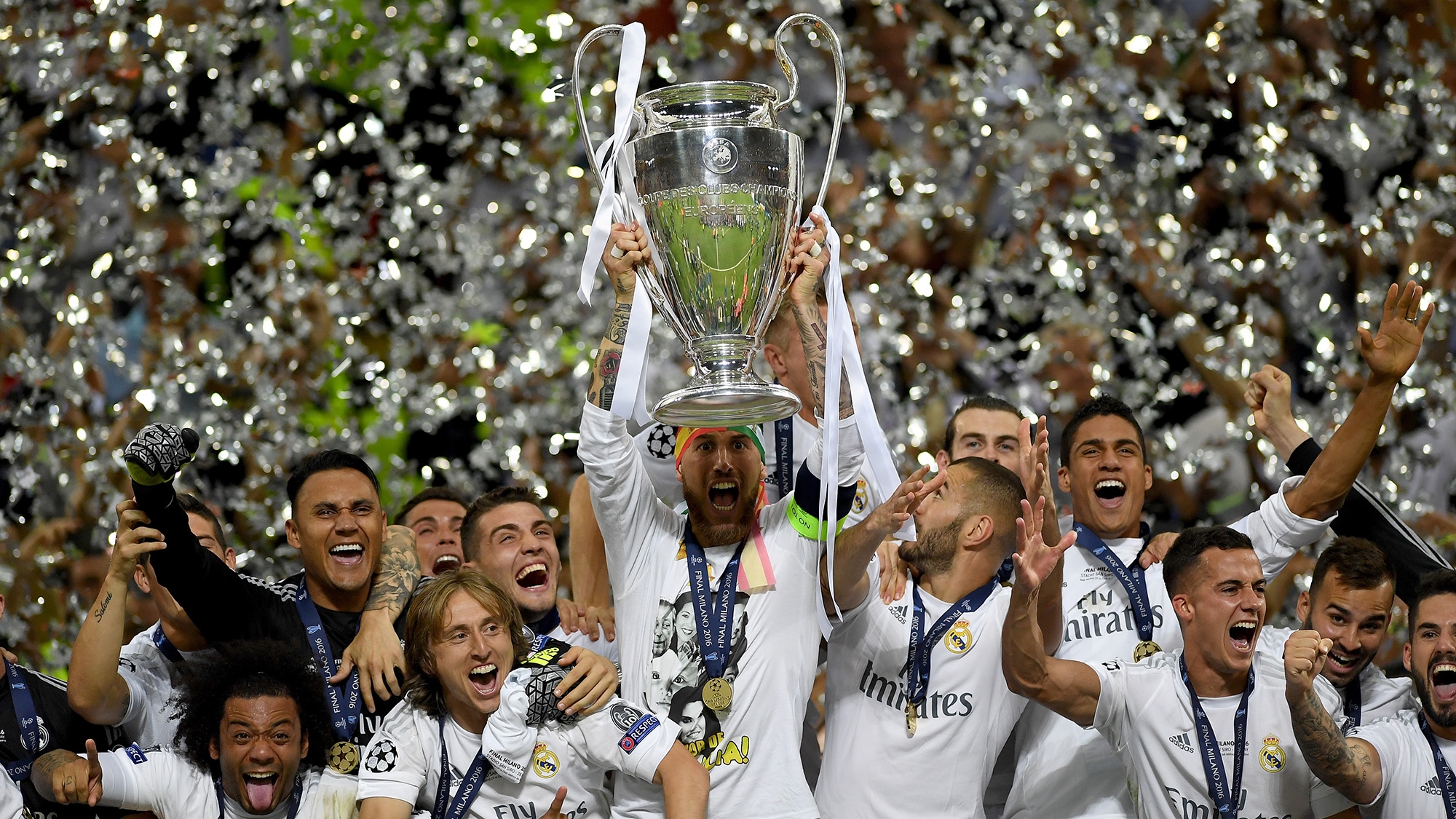 Real Madrid is one of the selected few clubs for whom landing best football players isn't too difficult an objective to achieve. While there are clubs might have to sell themselves to convince a football player to join them, the tradition, history and spending power of Real Madrid make it easy to convince players to don the famous white shirt.
However, for a young football player with so much still to prove, a big move needs serious consideration as a lot of factors are weighed, keeping in mind there's still a lot of time ahead of them and whether they will be able to shine among the who's-who of world football.
On that note, here are 5 Football Players Who Turned Down Real Madrid and went on to become one of the best football players to have ever played for their clubs.
1. Paul Pogba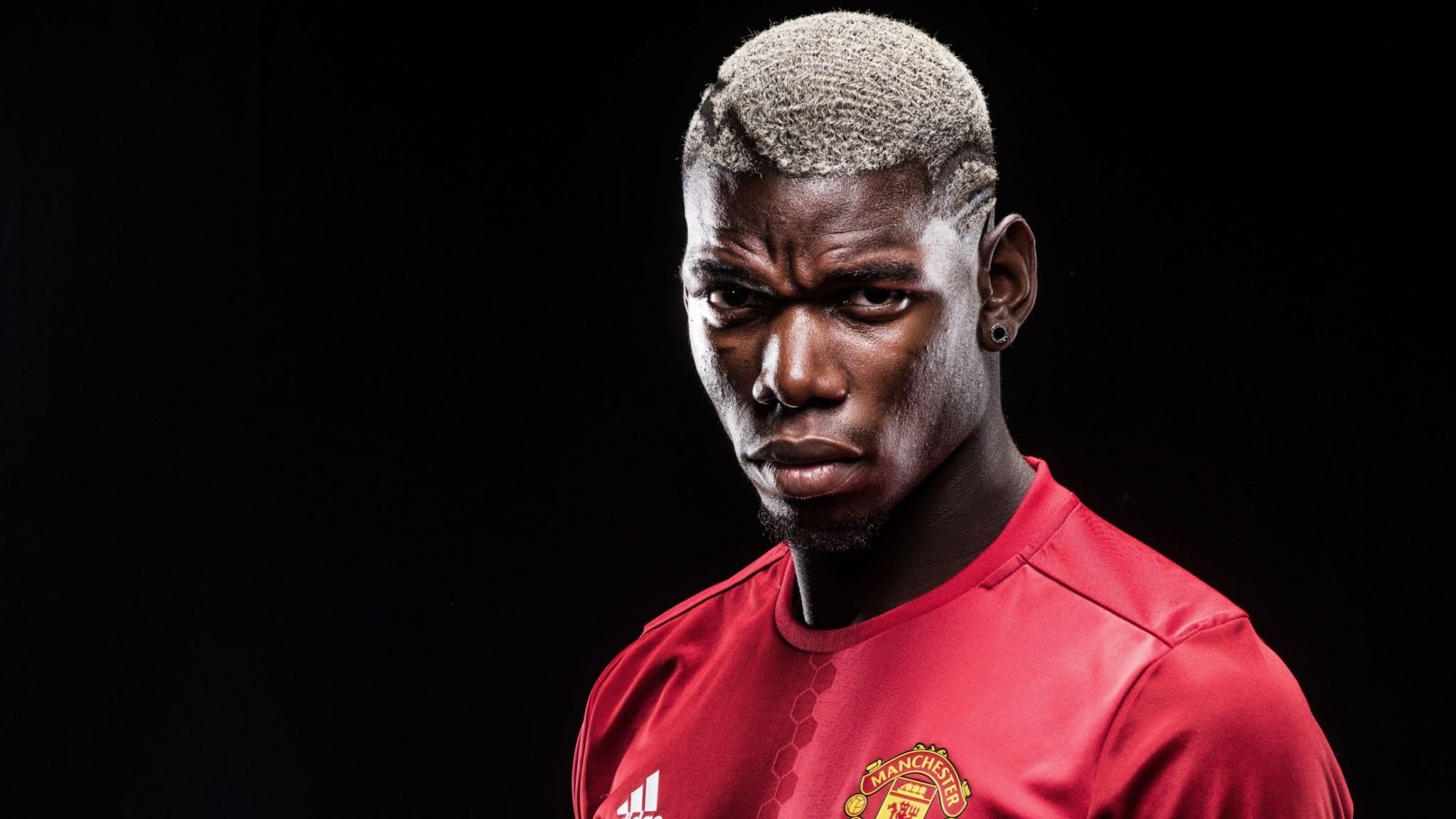 The moment Zinedine Zidane became Real Madrid's coach, it was widely reported in the media that he wanted to sign French international Paul Pogba, but the former Juventus star rejected the deal and penned a world record transfer of 89 million pounds with Manchester United.
2. Marco Verratti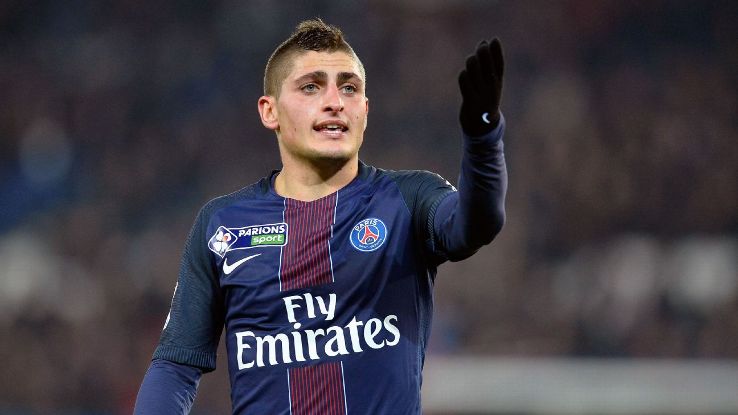 Marco Verratti is one of the best central midfielders and made his first team debut at the age of just 19, after making the move from Pescara in Italy. Marco Verratti had numerous offers from big clubs ever since he started playing for PSG. On the other hand, Los Blancos has shouted him more than a couple of times, and there goes not a single transfer window when they have tried to land him at Santiago Bernabeu.
3. Steven Gerrard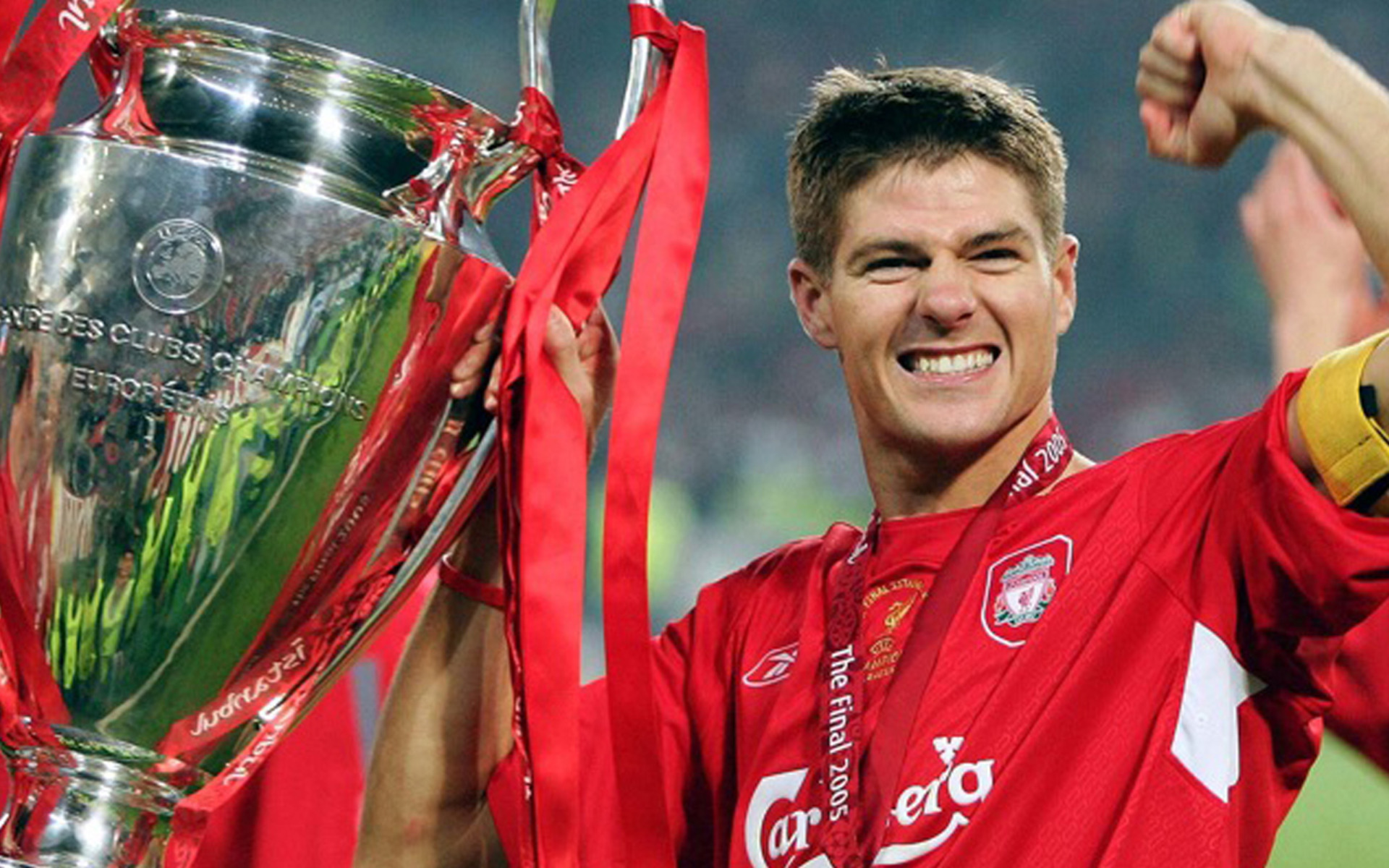 There were more than one occasions when Real Madrid offered Steven Gerrard a Los Blancos shirt before his retirement but it was his love for Liverpool that stopped him from leaving the club, and he later went on achieving greatness while becoming one of the best football players in the world. The midfielder almost joined Chelsea in 2005, however, with the contract still in hand, he lifted the Champions League trophy and later declined the deal.
However, a year earlier, he was also offered a contract to join Real Madrid which he declined and Steven Gerrard might have never been loved by his fans they way he is worshiped if he had ever joined Los Blancos.
4. Neymar
Barcelona football players are said to be the most loyal ones but that also results in young players having little space to shine under the Shadows of all-time greats. Same has been the case with Neymar, who has struggled to become a key man in the presence of Lionel Messi and Luis Suarez, and is said to be considering a move to PSG.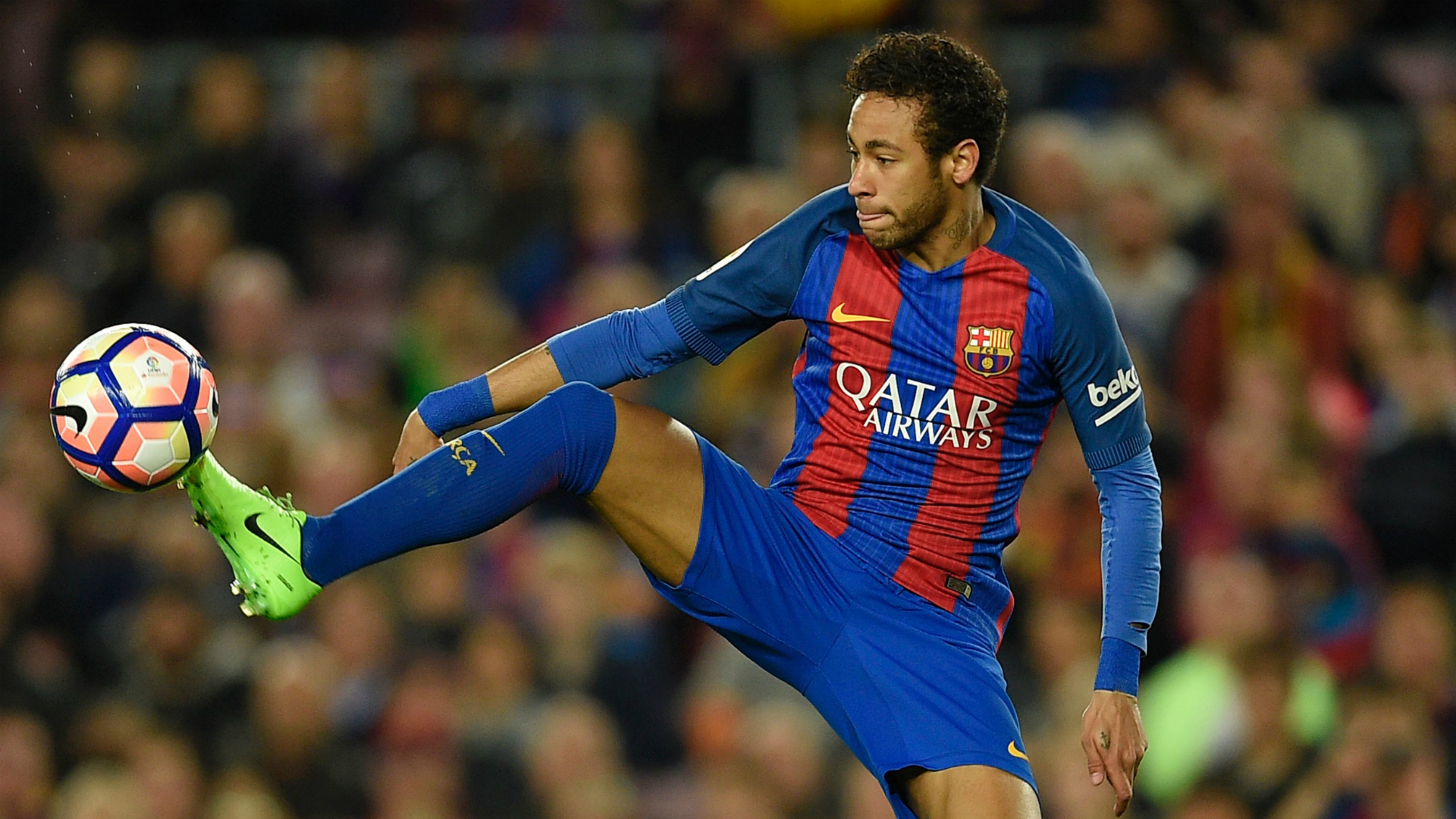 However, this is a well-known fact that in the year 2013, after a huge success in Brazil, Neymar finally moved to Europe, triggering a war between Real Madrid FC and Barcelona FC to sign him, and he penned down a contract with Barca.
Moreover, Real Madrid was the first to realize Neymar's abilities and wanted to sign him when the player was just 13 and visited Europe for the first time, and while recalling the incident Neymar once said, "I was 13, it was the first time I was in Europe. At that time, I did not feel comfortable and did not see myself happy or able to stay away from Brazil so young".
5. Francesco Totti
Francesco Totti is regarded as one of the best football players as well as the most dominating midfielders to ever feature in the sport. He has recently put down his boots after putting on the orange of AS Roma 607 times while scoring 250 goals in the process.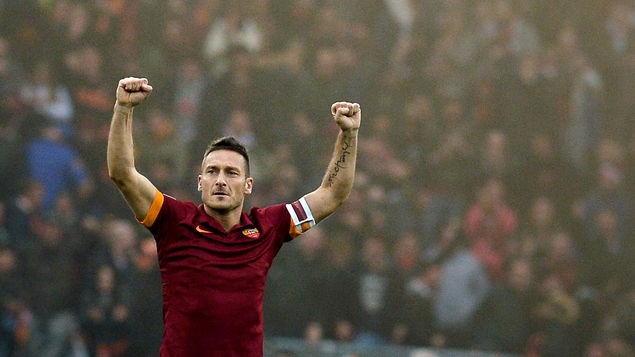 AS Roma wouldn't be where they are right now without him and became the symbol of the club before retiring. However, he too once had the opportunity to sign a contract with Real Madrid at the age of 26 when both Los Blancos and Barcelona were gunning out for him, but he happily rejected the offer.
It's not often that Real Madrid is willing to go out of the way in order to sign a certain football player, but, for the above footballers, the interest from 12-time Champions League winners one was not enough to lure them to Madrid.