It was a race that was perhaps expected to be a belter of a contest between Vettel and Hamilton. It was a contest where one had expected Ferrari's Sebastian Vettel to dominate from the very start, having set a blistering 1:16:488 on Saturday in grabbing his 50th pole. But it very quickly became a race that produced a Mad Max move right on the opening lap as Verstappen grabbed an early advantage to run home to the checkered flag as the winner of the 71-lap contest.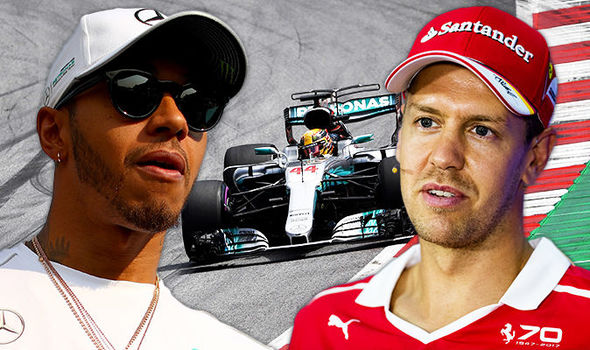 As the five red rights went off here at the Autodromo Hermanos Rodriguez on Sunday, pole-sitter Sebastian Vettel quickly found his SF-70H under threat from Verstappen right at the deceptively slow first chicane of Mexico's ardent challenge, being forced to defend from the daring Dutchman whose bold opening lap move brought Hamilton, then P3, in contact with the left front end of the German's Ferrari.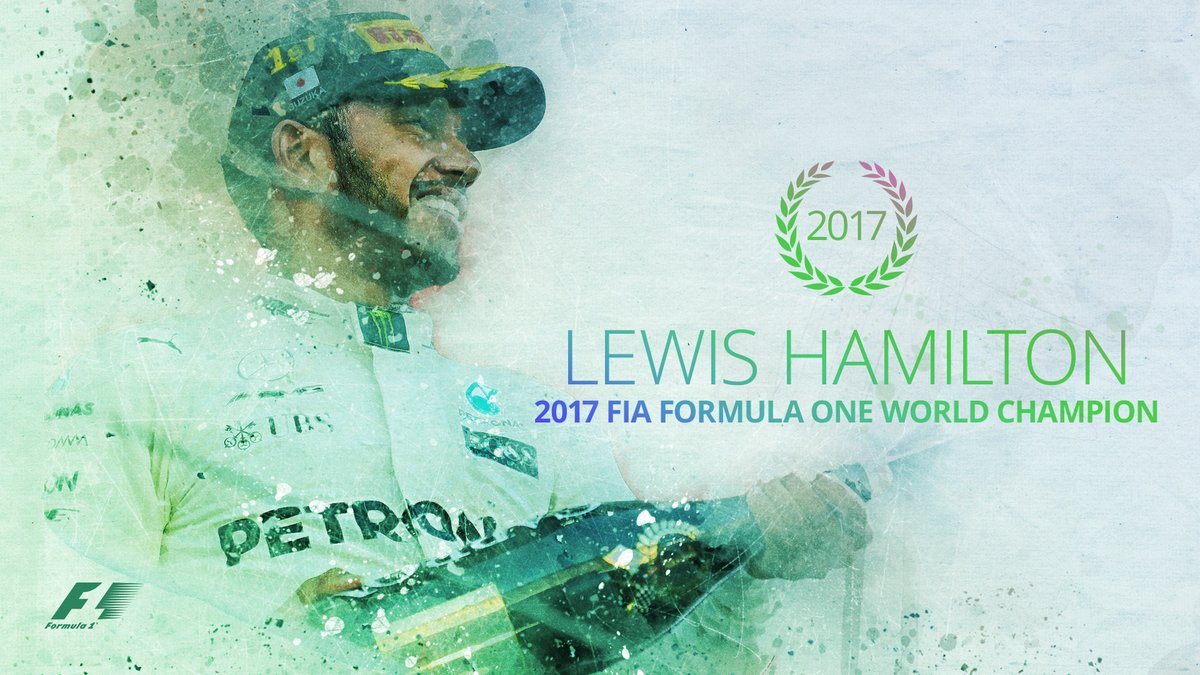 In what was expected to be a titanic fight to the checkered flag between two of F1's most enthralling talents soon turned out to be a battle transpiring at the very back of the grid, with Hamilton limping into the pits having endured a puncture on his Silver Arrows resulting from a heated scrap in the very early stages that also saw Ferrari's Sebastian Vettel suffering a damage to the front wing.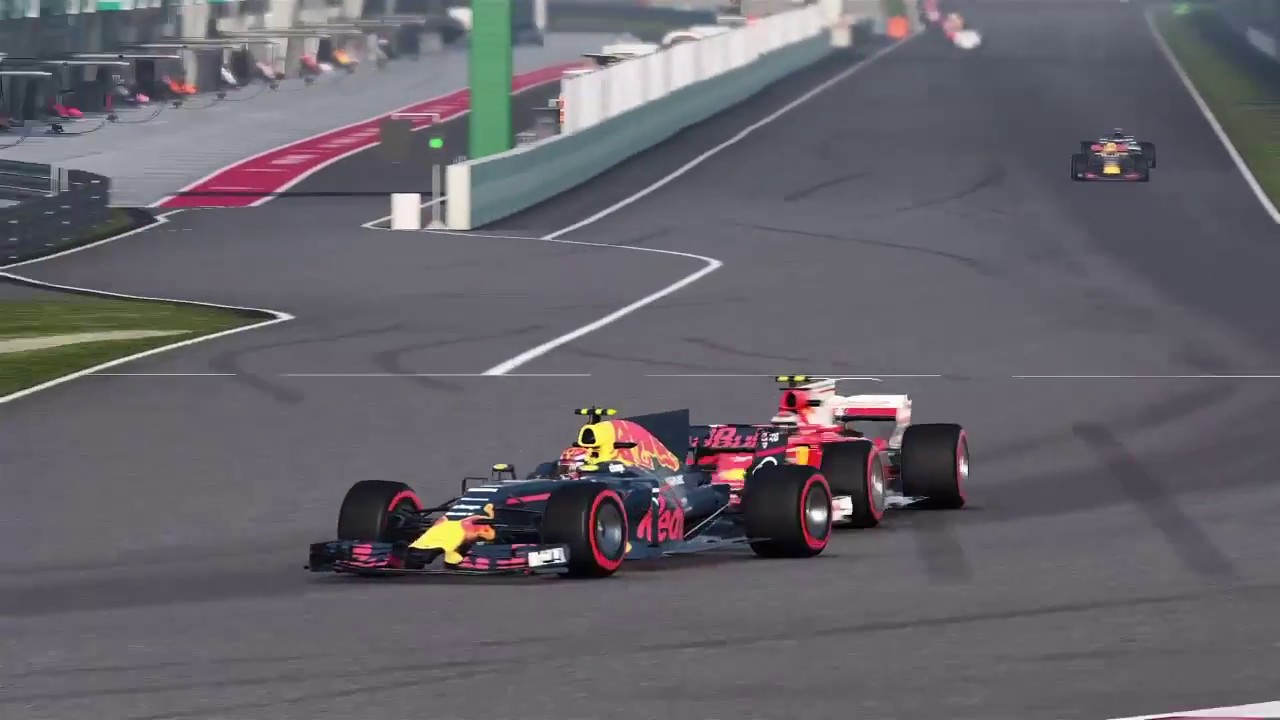 But the biggest gainers right at the front of the grid, in addition to Red Bull's Max Verstappen, who by lap 3 had not only set the fastest lap then but seemed utterly in control of the race were the two Force India's of Esteban Ocon and Sergio Peres holding on to P3 and P5 respectively with Mercedes' Valtteri Bottas running firmly in contention to finish inside top 3.
Within the first five laps of Sunday's tantalising contest here in the heart of Mexico, Renault's Nico Hulkenberg, who began from P9 found himself on a respectable P4, having gained considerably from the first lap dramatics resulting from a rather unprecedented but characteristically gritty Verstappen move. However, the German driver would eventually bow out owing to an unexpected engine failure that saw the rear of his Renualt heat up with team radio instructing Nico to safely vacate a rather recalcitrant grand prix car by lap 32.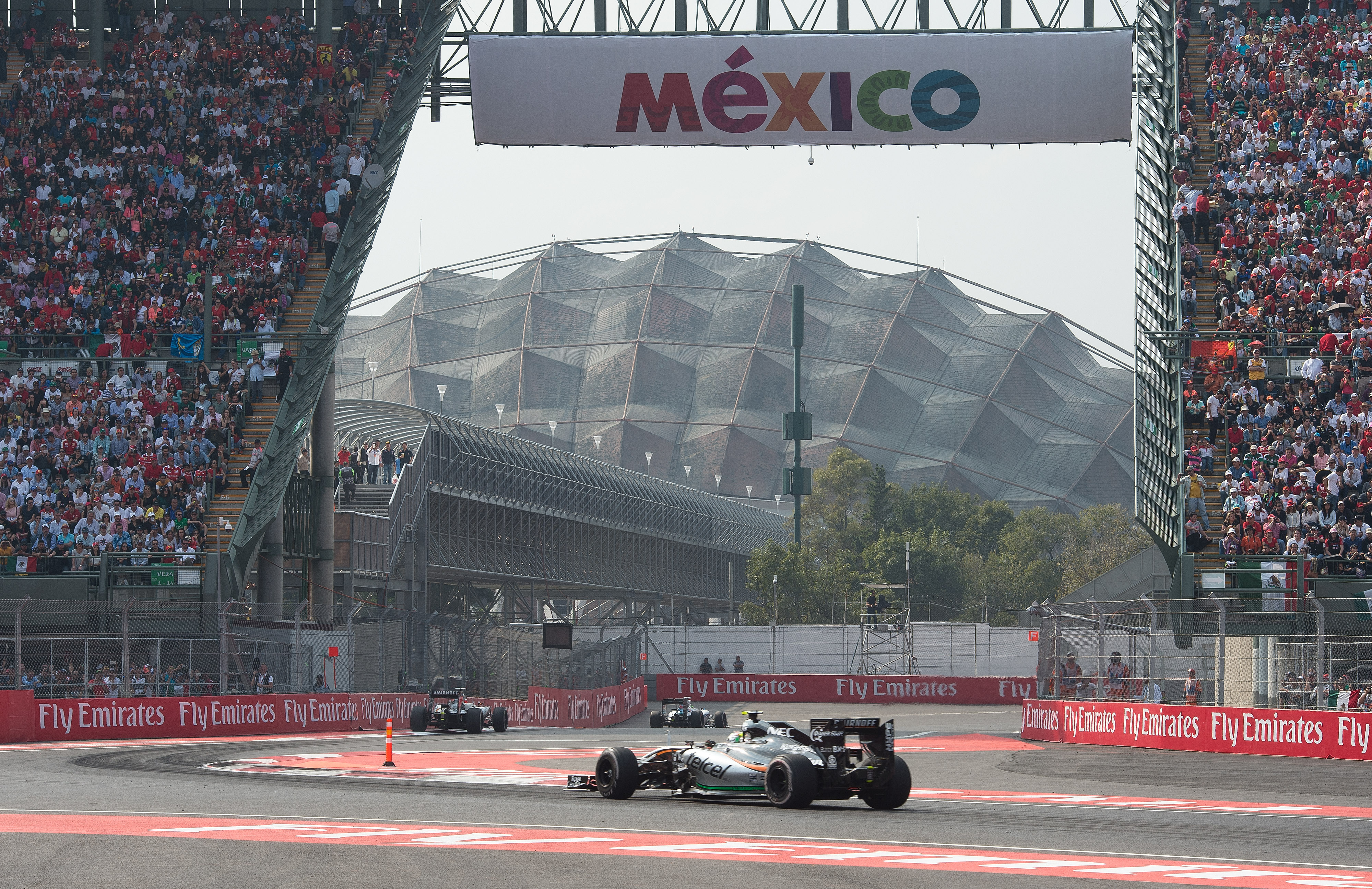 Meanwhile, Ferrari's Kimi Raikkonen, who failed to hold on to a rather sturdy P5 at the start saw his Ferrari being lapped by Daniel Ricciardo and two Force India's whose impressive pace seemed to threaten any Raikkonen advances toward the front of the pack.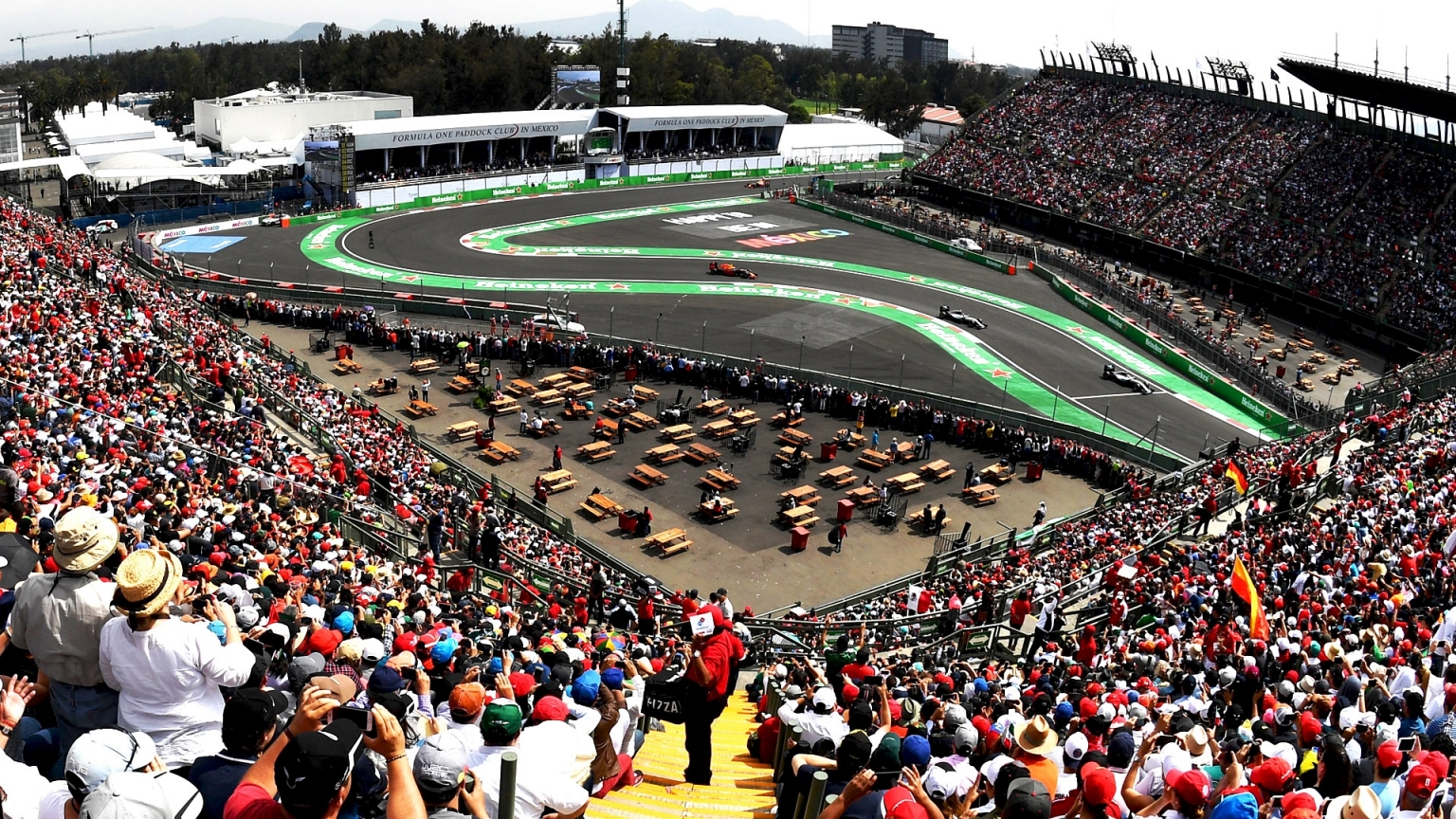 In slipping from P5 to P9 within seconds of the opening lap confrontation that did no good to his teammate Sebastian Vettel, Raikkonen held on toward the slippery middle sector and in particular of the extended straits to forge a promising comeback. He would eventually finish with a dignified P3, his second back-to-back podium finish following the final lap drama at USA's Texas, just a week ago. Kimi's accumulation of 15 points meant that he would bring home his Ferrari to some vital points on Sunday ahead of his good friend and arguably Hamilton's toughest rival since Rosberg, Sebastian Vettel, who had to contend with a P4.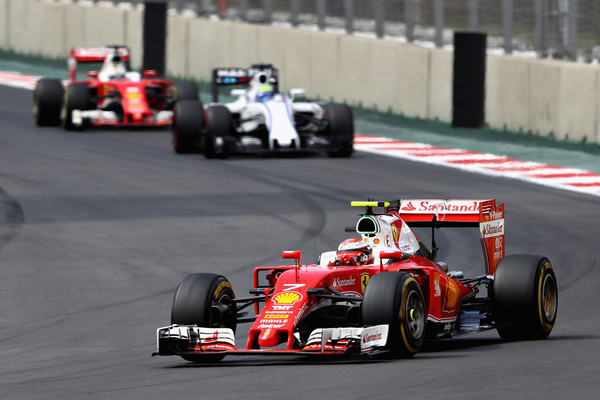 But even then, having slipped to the very back of the grid alongside Hamilton, Vettel showed flashes of brilliance in his massively impressive recovery that saw the four-time world champion eclipse both Force India's and the Williams of Felipe Massa. Although, when probed about his reaction to the dramatic two and a half hour contest at Mexico city, Vettel could speak no more than confessing, "it's not the greatest feeling to realise you've crossed the finishing line with the world title out of contention".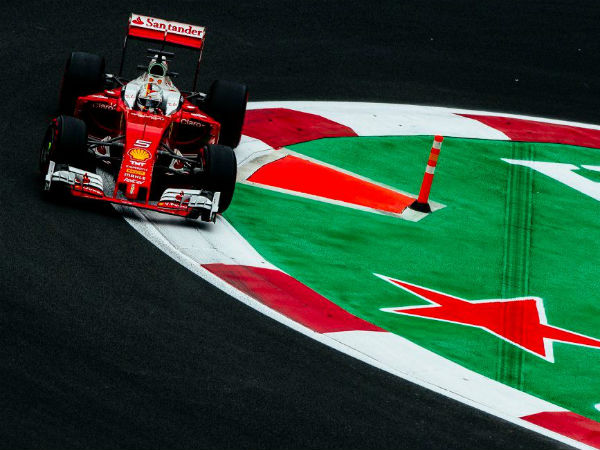 But arguably the fastest and most promising driver of the day was Christian Horner's blue-eyed boy and, undoubtedly modern racing's most promising talent, Max Verstappen who ended with an excellent 20 second gap to Valterri Bottas, in winning only his third grand prix but in a journey that's only just begun.
Bottas, however, accounted for valuable points yet again in holding onto a respectable P2 at the end of the checkered flag as Hamilton, in making a sturdy recovery from the end of the pack to finish P9, not a position you see the Briton hold anyway, found his most anticipated moment of the 2017 season. Although, it's pointless to ask Lewis how it feels to be a world champion as one reckons, despite finding smooth lines and pleasurable limericks no feeling can accurately sum up the greatest joy any F1 driver races for. Isn't it?
Now a four-time world champion, that brings Hamilton head to head with Sebastian Vettel's tally, his arch rival, if not antithesis, the Briton shines with a record that is checkered with some thrilling and massive achievements in the very top echelons of grand prix racing.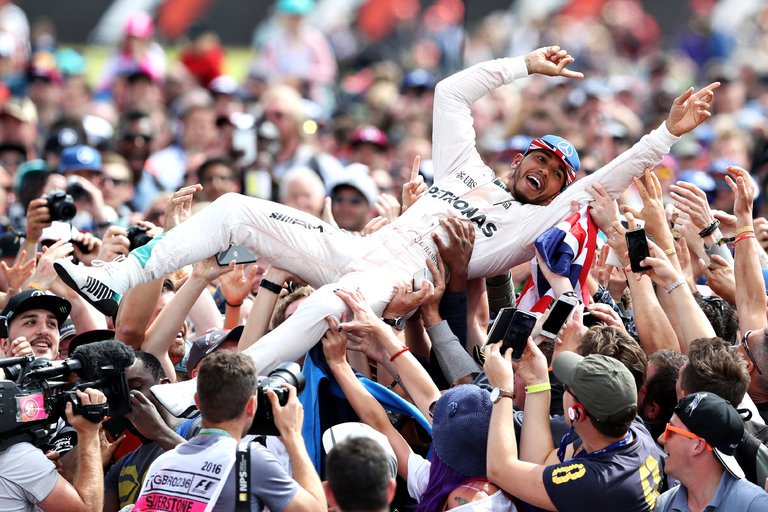 One is certain that moving forward with two GP's to go- Interlagos and Yas Marina- with several F1 summers still left in him, 32-year-old Hamilton will only add more sterling earnings in a record that is championed by 61 race wins, 116 podiums, 38 fastest laps and of course, 4 world titles. Take a bow champ!