After giving its globetrotting fans a panoramic view of the planet, commencing from Australia before moving to Europe and then to Asia and the Americas, the Formula One caravan has reached the Middle East for its final destination.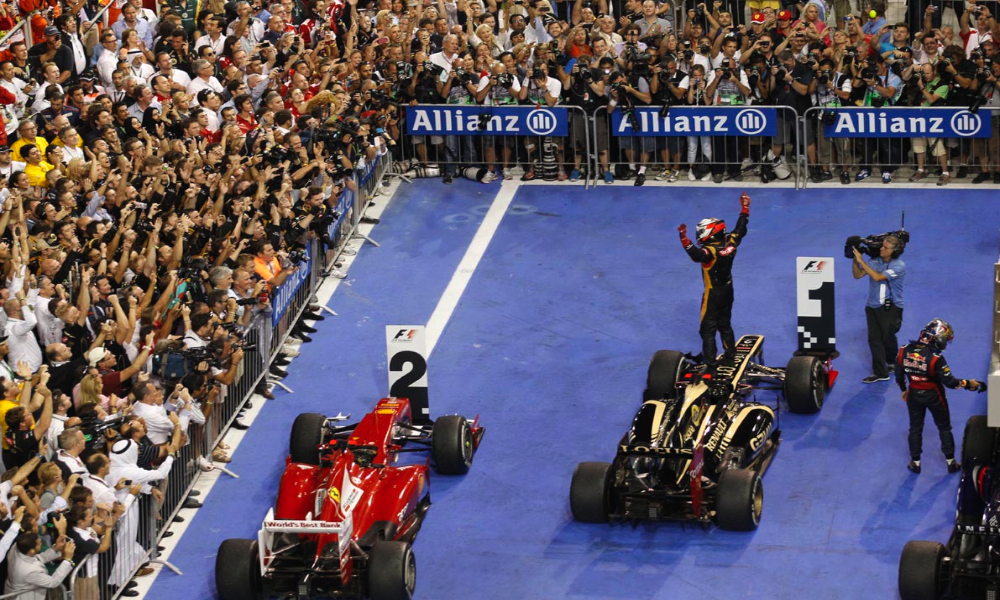 We are at Abu Dhabi for the season-ending Grand prix. It has to be said, 2017 has been an utterly captivating season where despite repeated attempts by Ferrari, Mercedes have emerged unflustered with resolute skill and determination.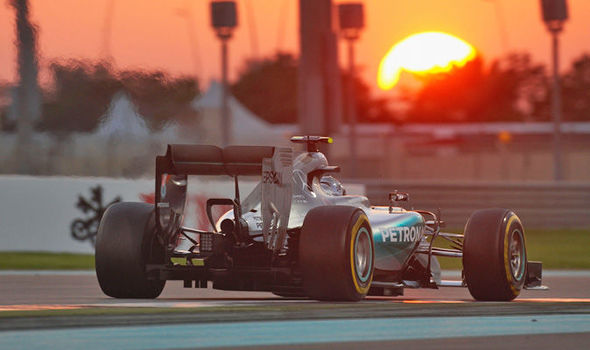 But, even as Lewis Hamilton has been crowned the deserving four-time world champion, there's still all to play for in round 20 of the 2017 F1 season.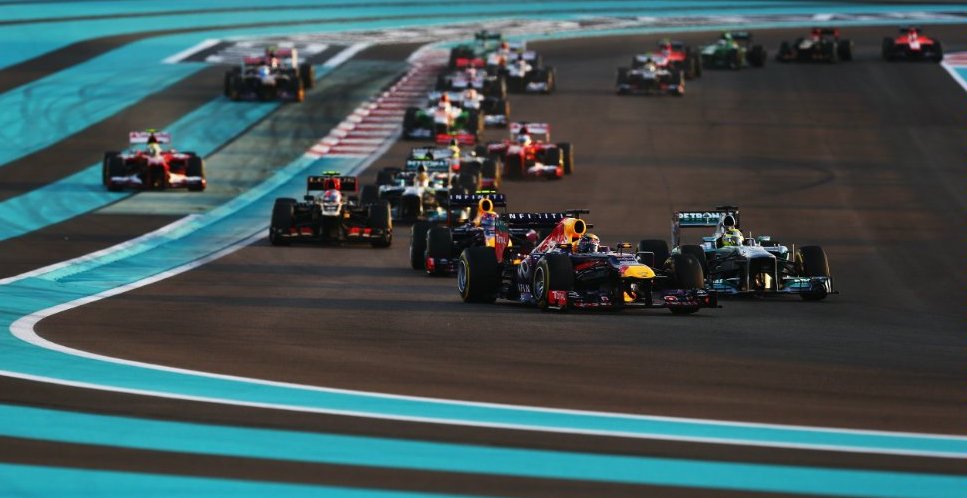 Fans speculate maniacally as to who would spray rosewater on the top of the podium before the season comes to a halt. With Red Bull evidently plugging in great form and power from the onset of the Malaysian Grand prix, picking up another sensational win at Mexico, Ferrari, second only to Mercedes- chart toppers on the constructors' table- would be hoping to bow out with a final flourish.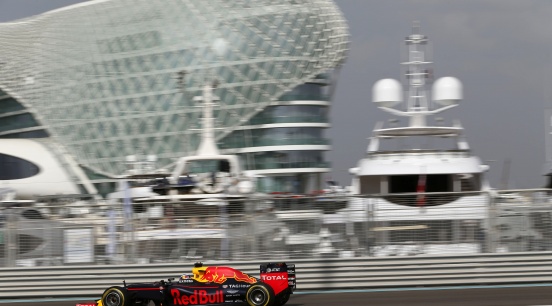 Abu Dhabi, of course, remains the scene of some of the most spectacular wheel-to-wheel battles between F1's modern day legends, with both Vettel and Hamilton clinching 3 victories here a piece.
Ever since the sprawling Yas island hosted its first grand prix, back in 2009, Abu Dhabi has been a spectacular witness to several awe-inspiring achievements in the realm of F1.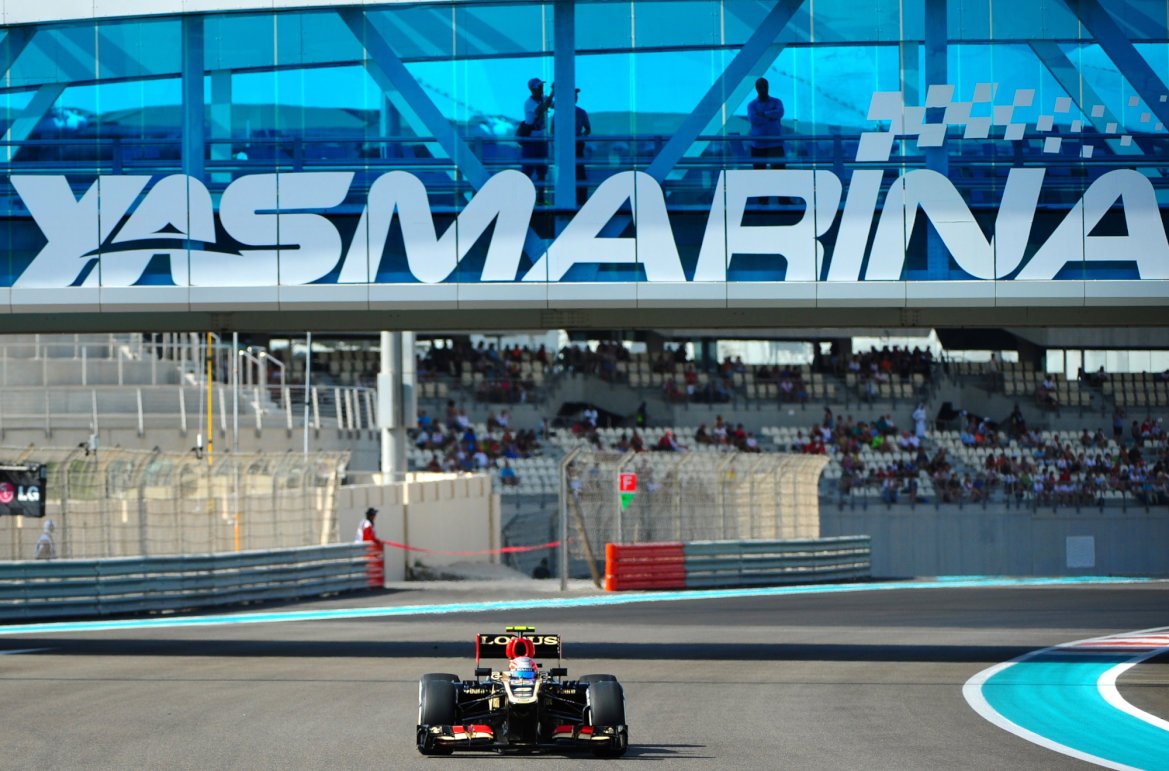 Whether it was Vettel's irrepressible assault in 2009 and 2010 in that marauding Red Bull or Hamilton's glitzy victories of 2011, 2014 and, 2016, Abu Dhabi has exulted in excitement bringing about one of the most memorable gp's with Kimi Raikkonen's enigmatic charge in 2012, arguably a fan-favourite.
This 5.5 km track that sees cars going up to 193 miles an hour is punctuated by 21 turns, several demanding braking areas and two overtaking zones for launching the DRS activation.
So what would be the 5 things that fans could expect from the 2017 Abu Dhabi Grand Prix?
1. Will it be a happy divorce for Fernando Alonso and a recalcitrant Honda engine?
Often the ruler at the front of the grid for a large part of his career, life for Fernando Alonso- 289 race starts- hasn't been all that great ever since El Nino signed up with Mclaren starting 2015.
Having had to contend with fighting with the back markers for much of his 2017 season, pretty much the reality of 2016 and 2015, Alonso would look to finish inside top 10.
Having recently demonstrated some efficiency starting from a tenth at Mexico and eighth at Brazil, Alonso, whose season has been done in by 10 mechanical DNFs would be happy to race one last time with a Honda engine, the nadir for the Spaniard's run.
What will also inspire Alonso would be the scenes of a glorious 2012 Grand prix at Abu Dhabi, where he finished second, following Kimi closely.
2. Will we see a battle between the two Force India's?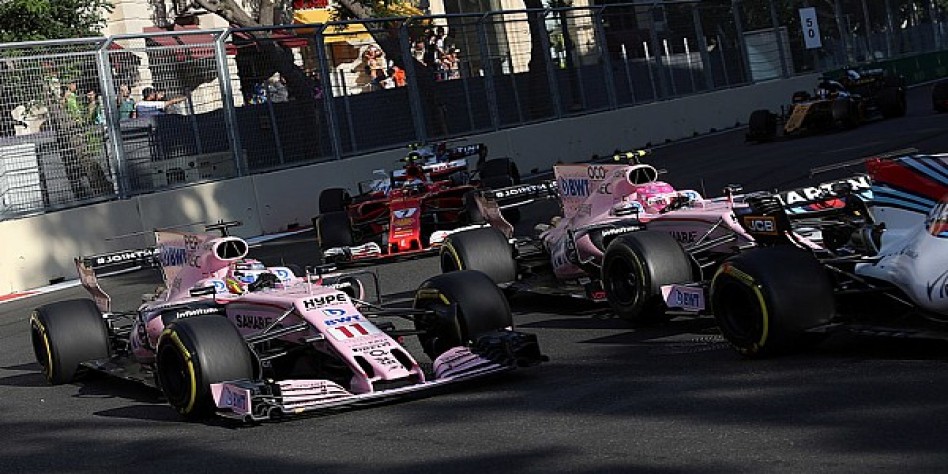 While on the outset, the Abu Dhabi Grand prix might look like a potent competition only for those at the starting grid- Mercedes, Ferrari and, Red Bull being the usual suspects- there will be a lot of anticipation inside the Force India garage.
With just eleven points separating Peres, currently P7 on the drivers' standings from teammate, Ocon, P8, Abu Dhabi might bring the two Force India's in close contact as one would expect the cars with pink livery to run wheel-to-wheel in the fight to the checkered flag.
But interestingly, instead of there being respectful cordiality between Peres and Ocon, there exists a bit of a feisty equation between the Mexican and the Frenchman, the two having collided at Baku and Singapore in hot-headed fashion.
So what would the instructions imply for the Force India drivers on race-day? Will we see another Ocon vs Peres show?
3. Hamilton would like to end his season with another win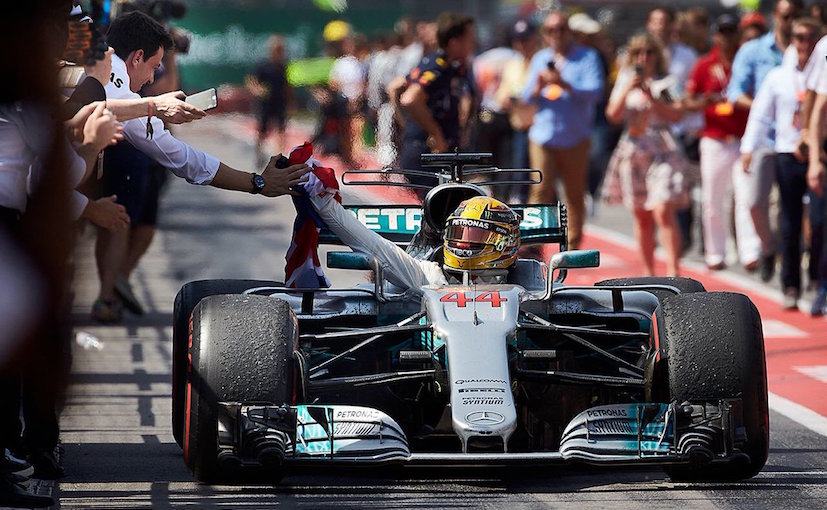 An F1 hero every rising talent wishes to emulate, an inspiration considering his humble beginnings and, clearly, the man of the moment where the 2017 F1 season is concerned- Hamilton, it can be said, is never away from the action.
Even when he grabbed a valiant P9 at Mexico, having struggled early on in the opening lap that saw him fall further back in the grid, Hamilton, it was apparent, wasn't quite elated.
Then, came about his heart-stopping resurgence at Brazil where the four-time world champion emerged from the pit lane to jump 16 places in securing a P4, in arguably the drive of the day.
In a sensational run up to the season's finale, Hamilton would want to scamper home with the tenth victory of his 2017 season.
But one reckons, it might not be all that easy with both Ferrari and Red Bull showing imperious form in the past few grand's prix. But then again, when has Lewis bowed out from a tacit challenge?
4. Can Max Verstappen pull off his maiden Abu Dhabi triumph?
He is not called 'Mad Max' for nothing! From stealing fans' hearts for such vivid accomplishments as being the youngest ever grand prix winner to driving like an enraged bull in the run to the checkered flag- under maddening rains- at Brazil in 2016, to re-emerging in contention for top draws toward the fag end of the 2017 season, Max's conducts himself akin to the spine-bending alleys of Formula One.
Having risen from strength-to-strength starting with the heroic Malaysian Grand prix to driving rapidly in Japan and USA, Verstappen has turned around a corner in a season where he had to endure 7 DNFs.
Now, his orange-army would be hoping for Verstappen to clinch his maiden podium at the Abu Dhabi Grand prix, a facet he hasn't quite managed since competing here from the onset of 2014.
5. Can Ferrari sign of 2017 with a win?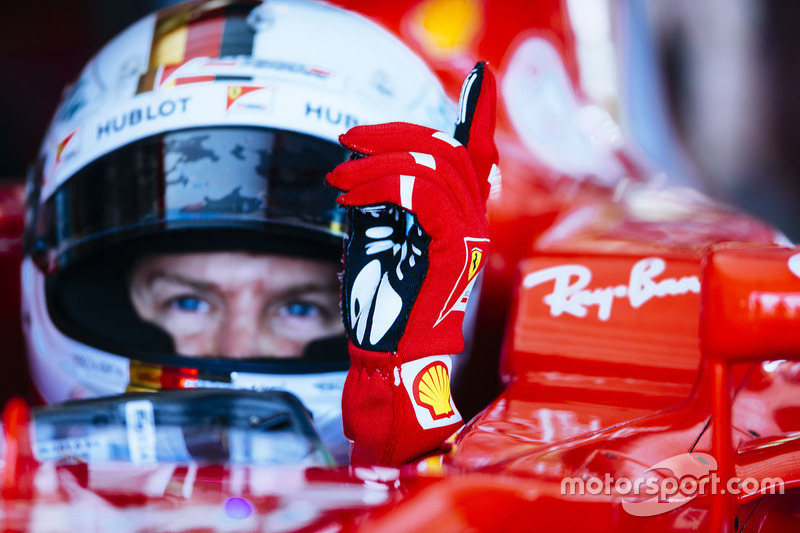 To ardent fans, nothing would've caused a bigger upset than the sight of Lewis Hamilton being crowned world champion, for at one stage, the title crown seemed an ideal fit for Sebastian Vettel.
But a season where Ferrari have witnessed pretty much everything- surprising, widely debated team orders, a dominant 1-2 finish at the Hungaroring, an unwanted opening lap collision at Singapore and above all, the high of securing 19 podium finishes- there have been moments of rejuvenation as well as those of redemption.
But back at Abu Dhabi, the scene of Kimi's famous 2012 win and where Vettel sprang to finish first at the checkered flag not once but twice in succession (3 GP wins), Ferrari would want to be left alone, but on the top of the podium.
The only problem is, both Bottas and Hamilton would be fighting for the same spot as Raikkonen and Vettel with Ricciardo and Max also joining in tow.